The Hyderabad Karnataka Disabled Welfare Society (a registered non-profit Organization) has established Smt. Ambubai Residential School for Blind Girls in the year 2007.
Since then the school is providing free education, boarding and lodging facility along with all basic amenities to each and every blind student. The School which started with 4 visually impaired girls has now grown up to accommodate more than 75 students. Music, dance, yoga, craft, computer training are the part of curriculum.
At present, the School is situated in an old rented building. Due to safety concerns and lack of space, we would like to shift the School to new, spacious, and visually challenged friendly building. hence we appeal to all the kind-hearted well-wishers to generously donate towards the building fund. After construction work is completed we can admit more students and provide them qualitative education which empowers them to become self-reliant.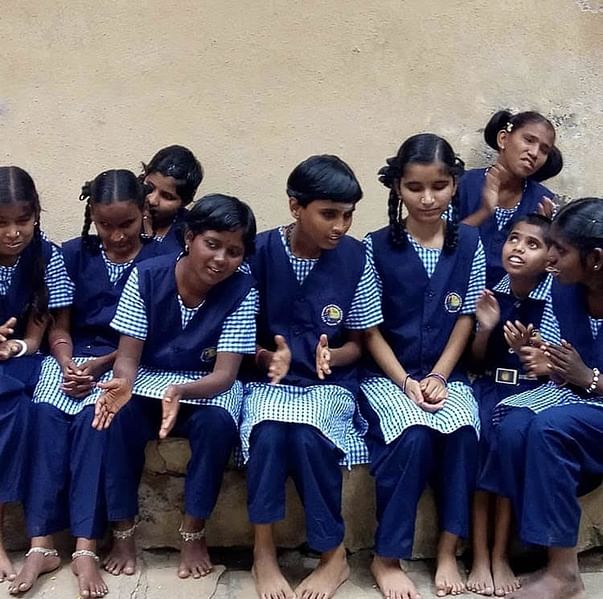 Note: This society is an accredited transparency key by Guidestar India GSN10641.