I started
AGAAZ
on Diwali 2018 with help of my friends. There is a huge slum area around our university
Maharishi Markendeshwar University, Mullana Ambala
. With help of some generous people we fed
100+
people with proper meal on Diwali 2018 , last year that number went up to
150+
people and we distributed
sweets and blankets
to support staff of our college with remaining money.
I graduated this year, but need of helping those who can't help themselves increased more than ever. I alone can't reach to maximum people but with your help I can feed countless number of people.
The happiness on their face that one day when they get to eat a proper 2 course meal is priceless. I want to do it more often so i need your help. Any amount starting from Rs. 1. I will make sure that every penny you trusted me with will reach to one who deserves. I'll keep you updated. With your donation I will be able to feed them more often or I can provide them more than just food :)
Its not easy to trust people who ask for donation online. i decided to stay as transparent as i can.
If at any point of time you feel like asking me how i spent the money here is my mail -tanya.aggarwal1699@gmail.com
Whatsapp- 7082434849
Insta handle - Tanya.aggarwall
Some pictures from last two fundraisers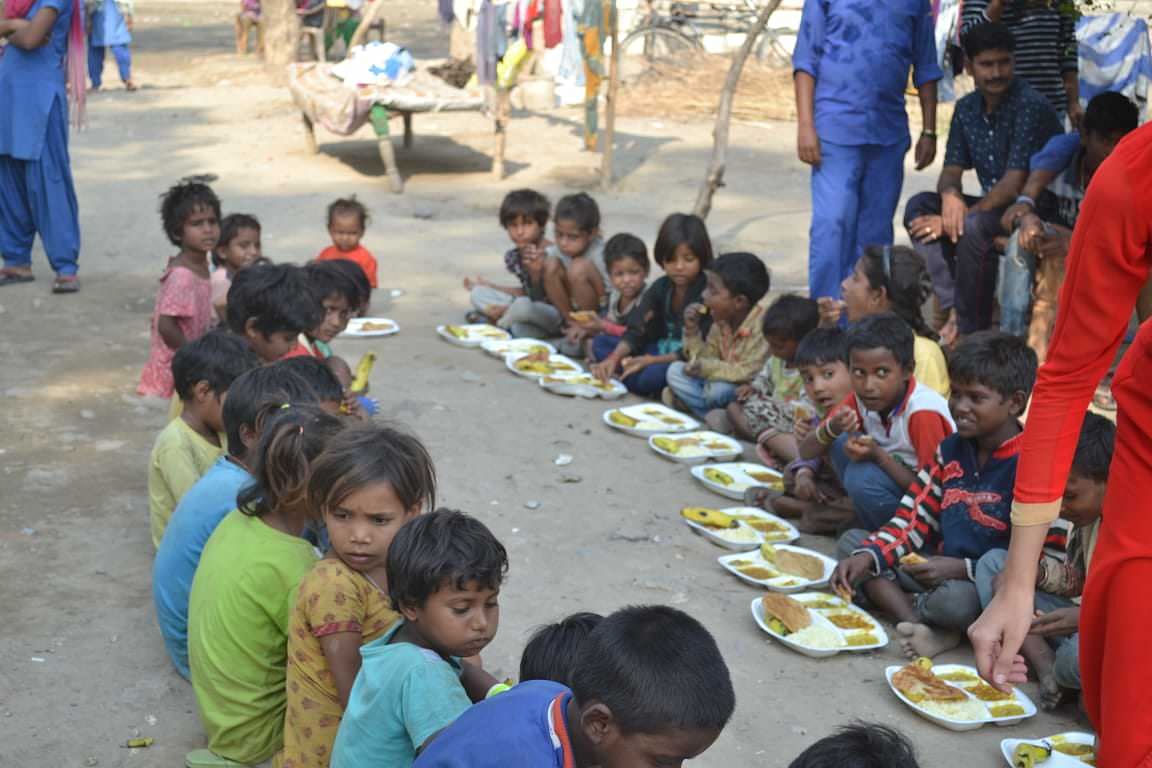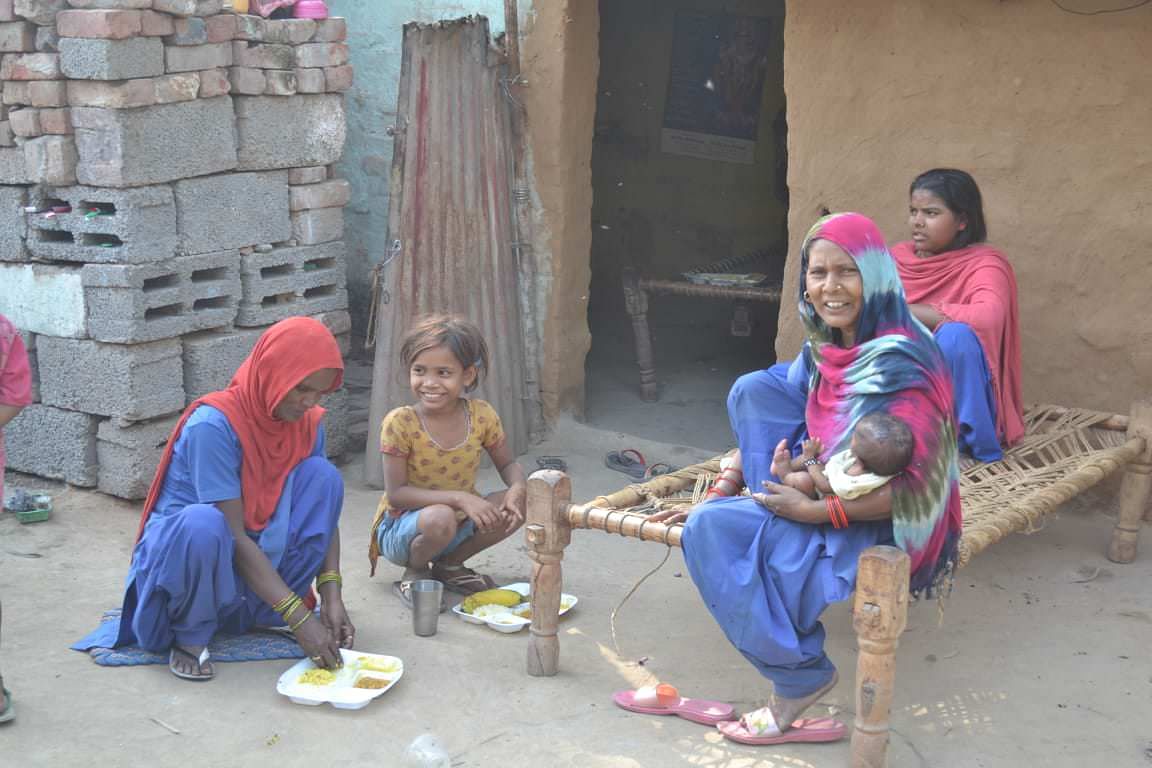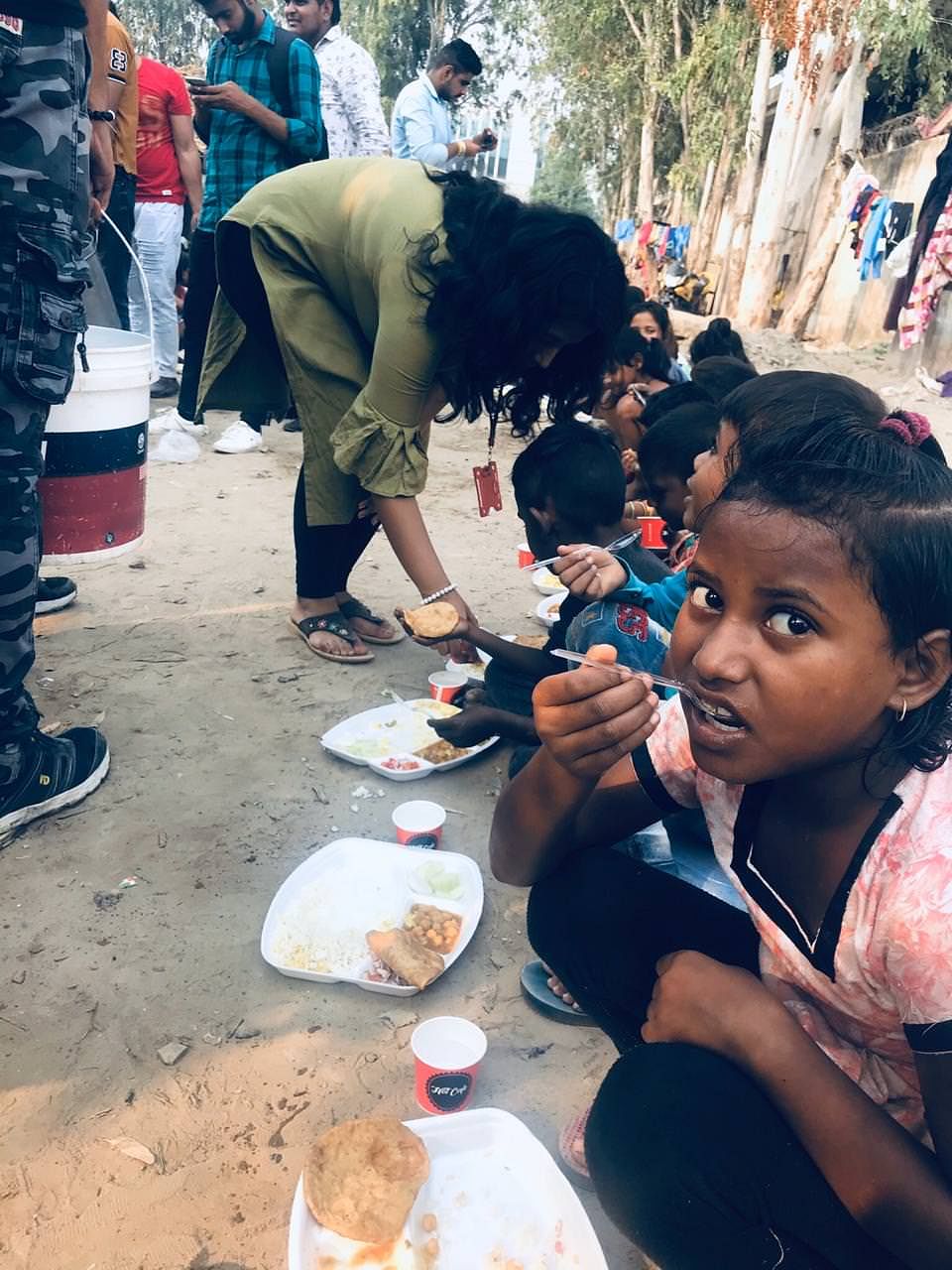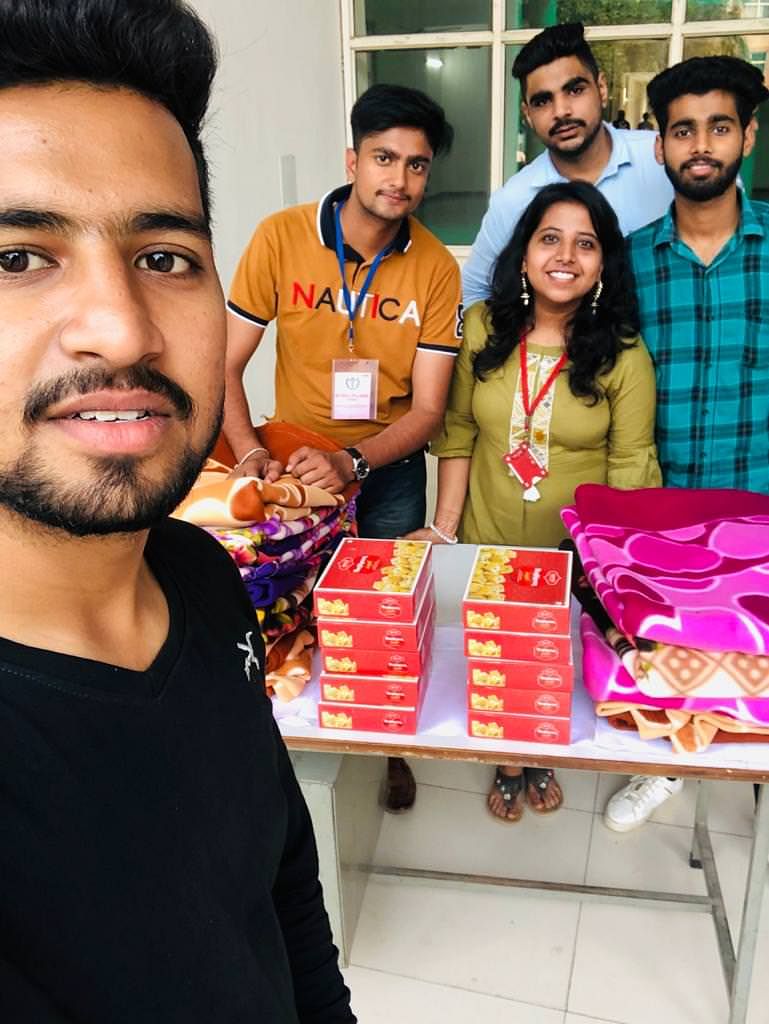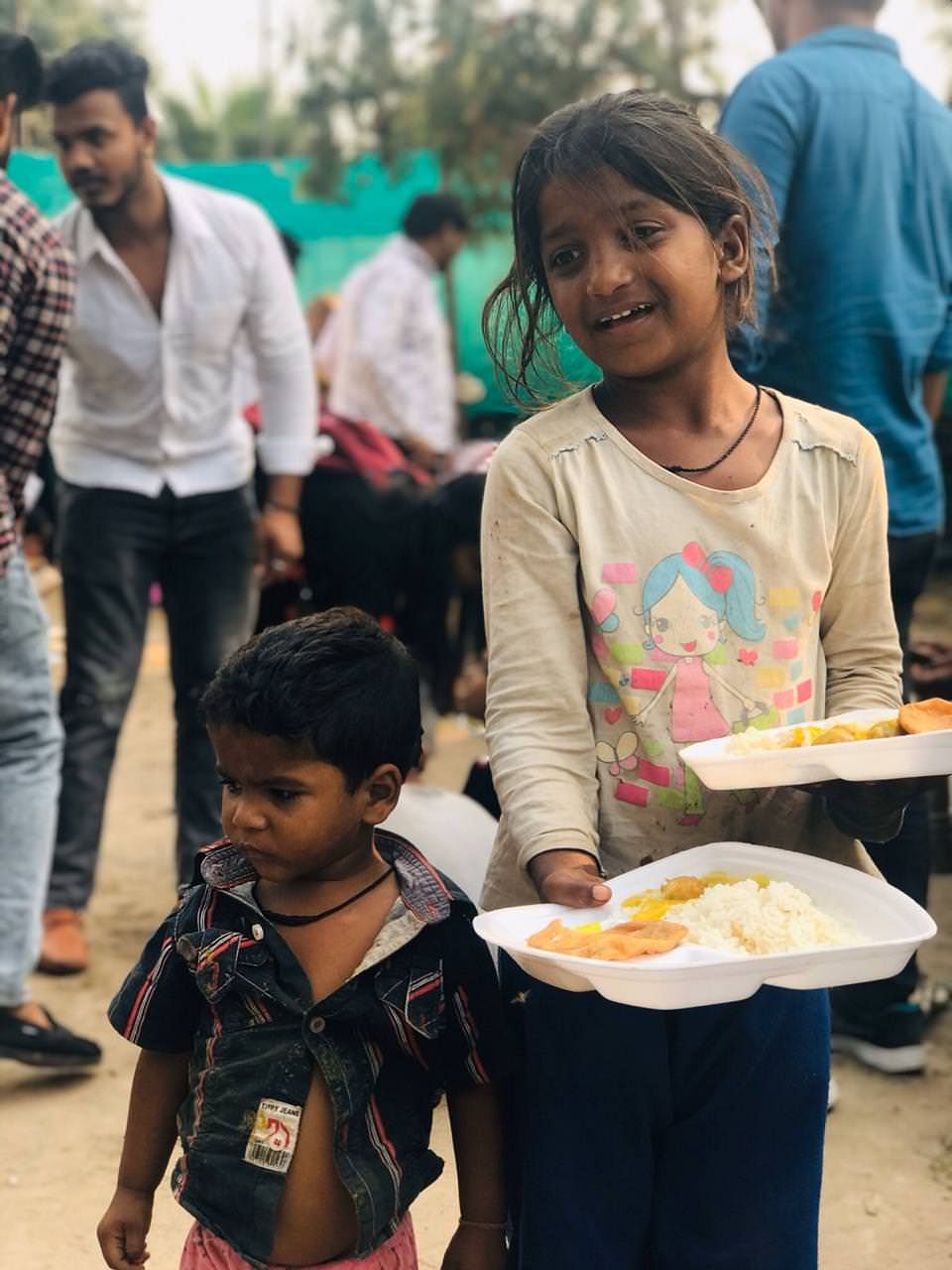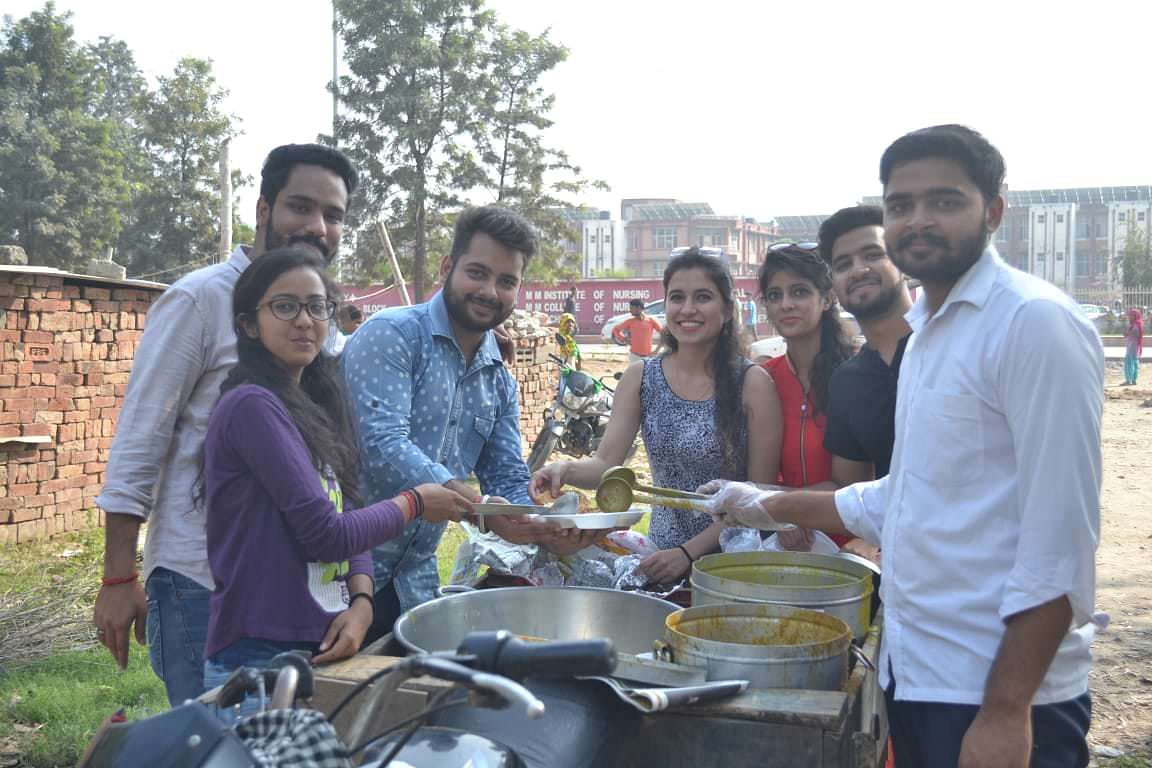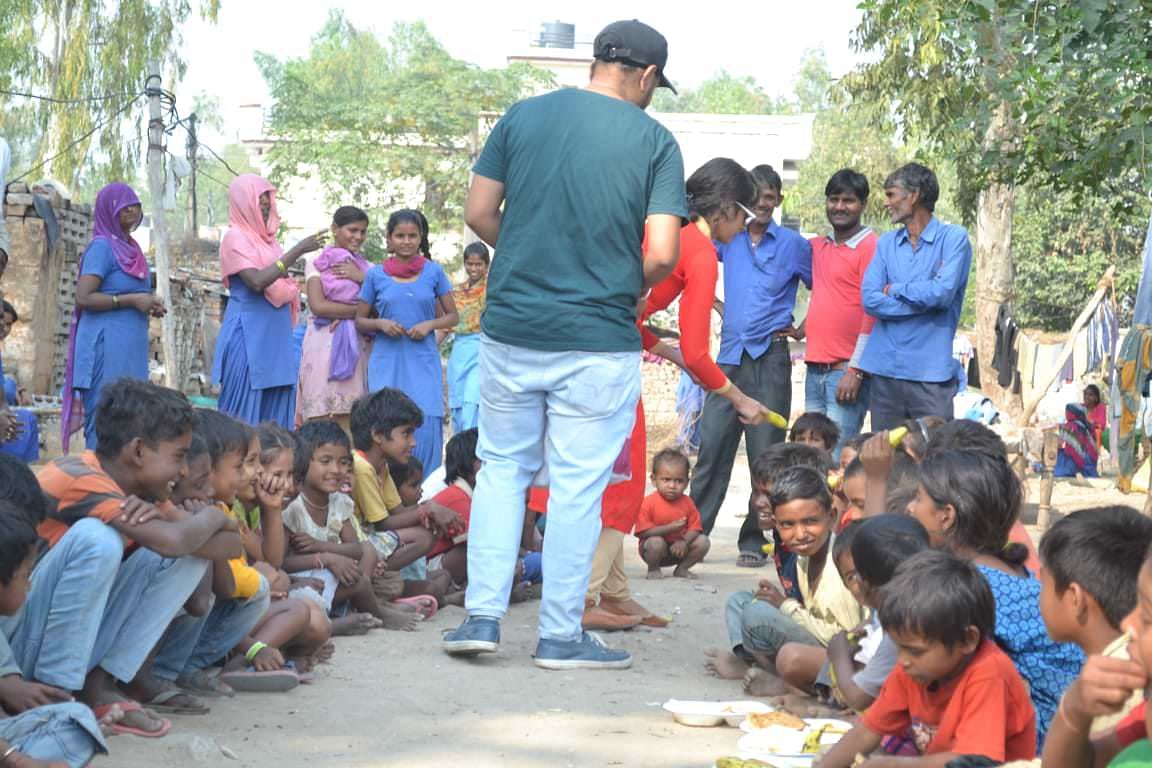 I know you have no reason to donate money for our cause because you yourself can feed people if you want but i just want to say its cost effective if you support a cause. You can feed and benefit more people this way :)
For any query regarding this fundraiser, contact me directly.