ABOUT OUR PROJECT:
Project Naari came into being in the year 2018 to educate and create awareness among the underprivileged women and young children about the importance of menstrual hygiene.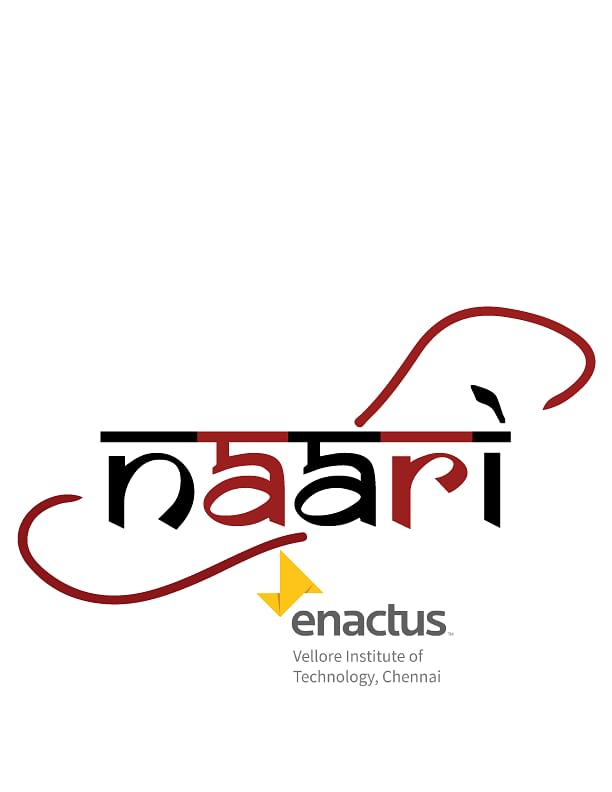 WHAT ARE THE DONATIONS FOR?
As we moved forward in the project, we realized how usage of sanitary pads was a privilege and how they were not accessible to everyone. Thus, we decided to look for organizations that are into the production of sanitary pads, collaborate with them, help our work force that is primarily the slum women of Thirsulam gain a stable source of employment through the production of sanitary pads.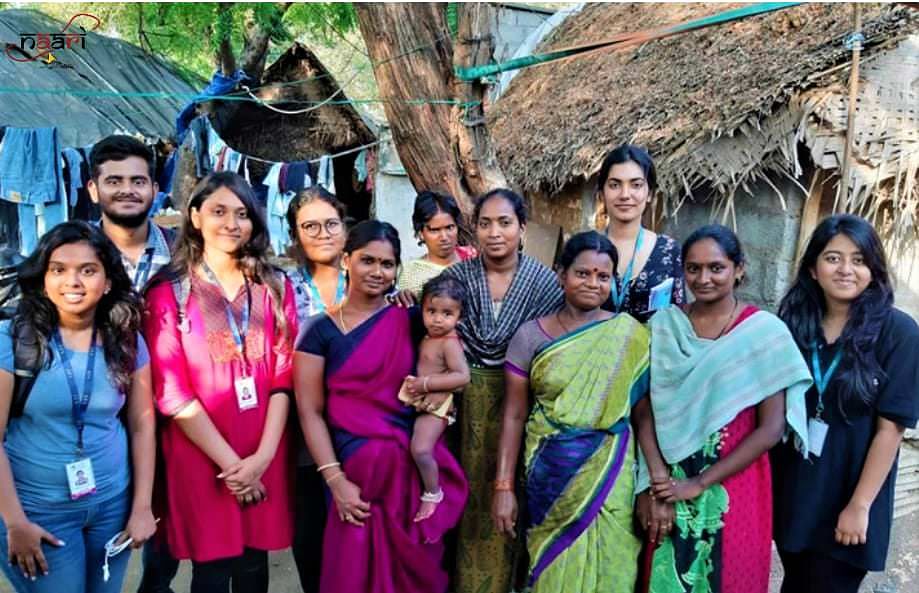 HOW WILL YOUR DONATION MATTER?
Every single rupee you give towards the campaign will make the women only more self-sufficient. With enough funds we would be able to set up a manufacturing unit and help the women find a stable income gain.
WHY THE WOMEN?
The women from the slums run errands to support their family. The income generated through it is not really sufficient for them to make the ends meet. That is when, we at Project Naari have decided to help the women financially by empowering them with the employment opportunities of making sanitary pads, simultaneously making the world a better place for all menstruators by producing biodegradable sanitary pads.
In this attempt to start a manufacturing unit for the production of sanitary pads, we request everyone to join hands and make this possible. If you would like to contribute and believe that menstruators need to take care of their menstrual needs for the years to come,
Remember, no amount is meagre. Every rupee matters.