It was an appalling yet inspiring experience for us to learn about the problems these girls are faced with. It is said that
a mere 36% of menstruators in India can
access period products
. The prices of these products in India are as expensive as one would find in other countries where the cost of living is even higher. A meal would cost a hundred times cheaper but a pad, the same. A pad packet costs around
150 INR which is sometimes the salary
of an individual for a day.
How can we expect our lower classes to be able to afford them? No wonder many of them resort to using leaves, ragged cloth, and sometimes even ash. No wonder many from our generation are the first ones to use decent products.
Hi! We're
Sitaara
. We aim to eradicate period poverty sustainably. We do this by
extending cloth pads to our underprivileged yet strong sisters.
We are collaborating with
Happy Contribution
for the same.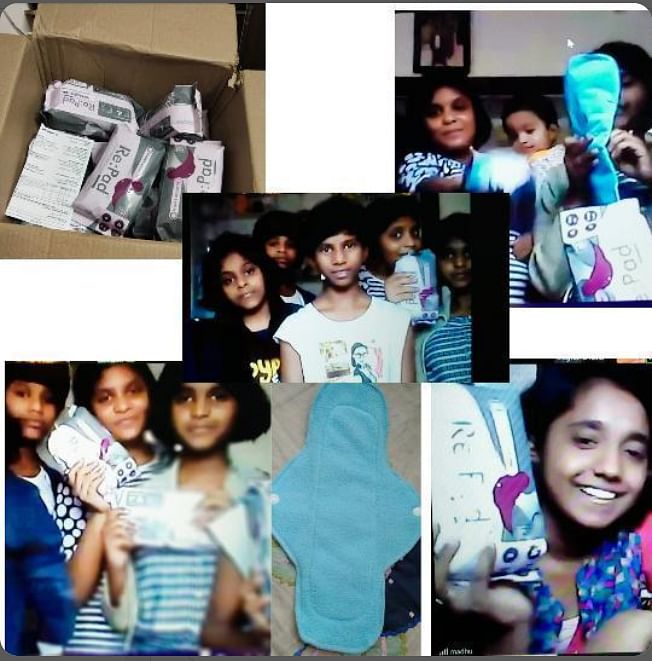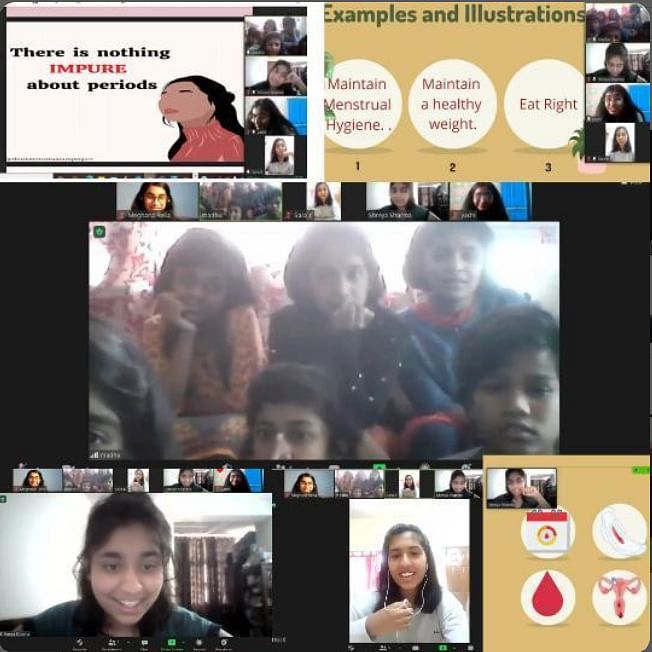 We intend to buy
100-period kits of reusable cloth pads
for menstruators all over Bengaluru. A pad kit costs around
225 INR
and with the
other 2500 INR
we plan to purchase
Dettol and other disinfectants.
We seek your help.
Donate or share the appeal. Either way, you help the world become a little more beautiful.