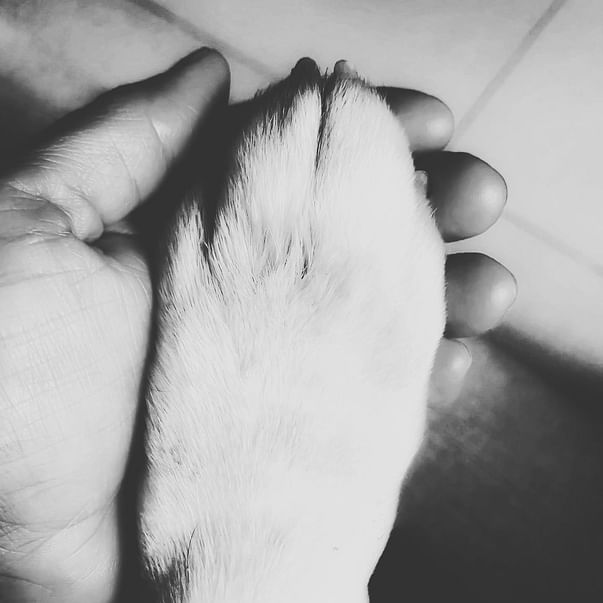 Hello everyone.
I need your little help as I'm an individual animal feeder. Daily I feed around 200 dogs in Delhi and 50-100 cows and other animals by myself. And also take them for vaccination and treat their wounds.
I have been feeding these animals for the last 3 years. I even take care of them.
I'm planning to rent an open space for the dogs where I can keep the injured and needy dogs for their better treatment. That's why I need your support. Even your little contribution of 200/- or 500/- Rs not only helps me buy the food for them but will also help me getting them vaccinated and by it I'll be able to take one step ahead in the renting.
I take the injured dogs to the vet and even help them get rescued and provide them with proper treatment, medicines, and vaccines so that they can live a better and painless life.
Please support me in saving the lives of stray people.
Help and support me towards the noble cause of the betterment of their lives.
As these lives matter,
Make a difference to them.
Even 100 rupees of your contributions will make wonders for them.