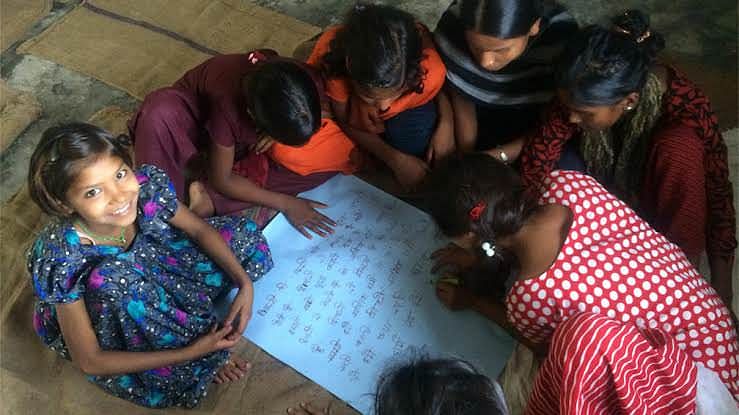 India's poor have too little of it but even the rich and higher-middle class have it slower than the world.

According to telecom industry experts, the slow bandwidth speed in India is due to the high cost of spectrum leading to Internet Service Providers (ISPs) not investing much into the spectrum.
But strikingly many poor have had to sell their phones to eke out rations. In families with a single smartphone, the father's working from home has meant children cannot attend online classes. Children without any digital access whatsoever have missed school altogether. Plus recharges and purchase of new devices have become severely handicapped even as there has been a gargantuan surge in data consumption.
The growing number of telecom users and smartphone users are also cited as one of the reasons for slow speed in the country.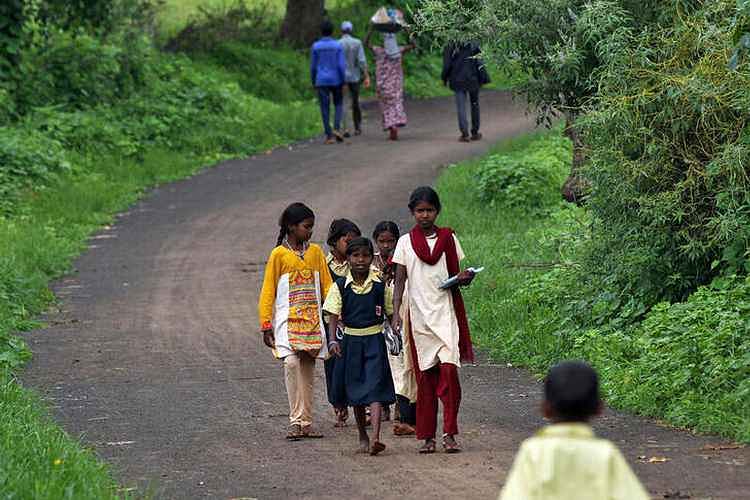 The digital chasm between the haves and have-nots is more flagrant than ever. But even consumers who can pay for unlimited data for work, study and entertainment are sour – in the week of April 27 India's average mobile download speeds touched 8.10mbps -10.59mbps compared to the global average of 32.58 mbps.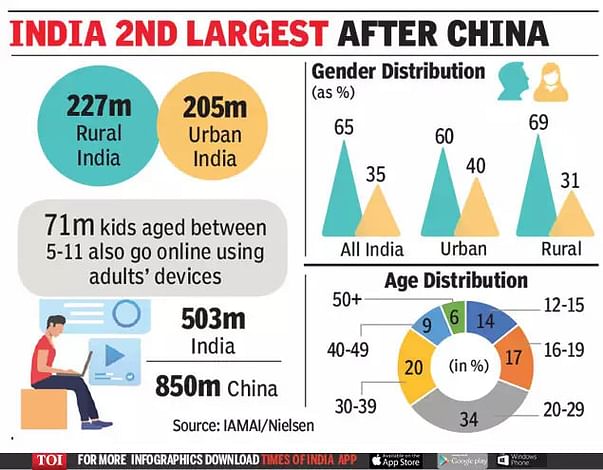 Going forward, strengthening India's digital architecture has to be a policy priority by connecting rural's school and business to the city and the city to the world as inter-connectivity.
From rapidly expansion of Industries and business reliable on digital technology to the up-gradation in various telecom sector , from being a digital India to make-in-India and standup India, we have to provide the need as urgency to access the resources for the development , can be useful to rural development and efficiency.
Internet should be the basic rights to all. There is so much that must be done and can be done. We are taking initiative and have implied to venture this project into successful mission .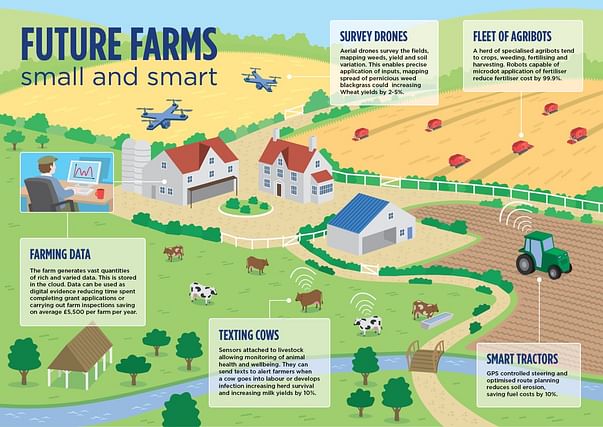 We have taken initiative to provide free access to Internet for student and farmers by centralizing hub-spot to the remote rural areas.
To business we have taken initiative to provide ceiling tariffs for them to not have any pressure continuing to daily transactions. We also have decided to centralize digital technology in Schools and Hospitals.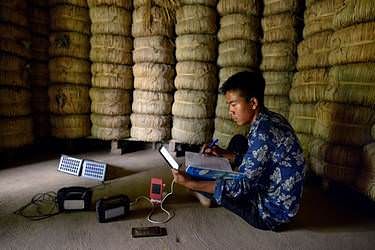 SilcharNet Technologies shall put forth access to Connectivity, Public Internet Access as a structured e-governance collaborating with GramPanchayat focusing on electronic delivery of services whether it is education, health, agriculture, justice and financial inclusion.
These projects are ambitious projects resolving pre-post Lockdown huge backlogs in business and educations , healthcare and many other by proving effective resolutions to the first needs to have high speed internet connections in rural and semi-rural of India .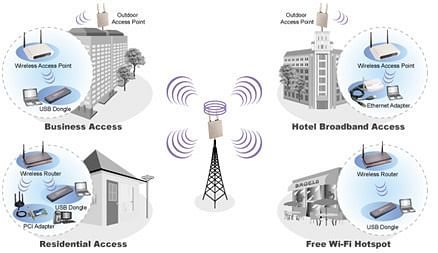 We need help at this stage of ideation , We want go create the digital revolution, digital innovation, digital implementation.
We have applied for the Unified License and sooner in November we would be laying the infrastructure in some of the backward and remote areas of Silchar . Spectrum technology implemented would be energy efficient, sustainable and would depend on renewable sources of energy .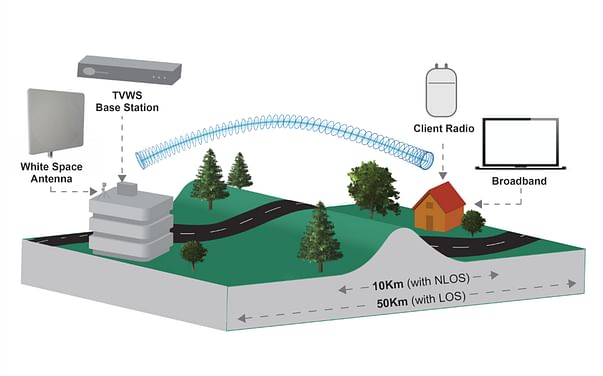 Help us by donating what ever you can , so that you are able to be a part of the process and project .

We are going to credit our donators individually on our platform as you would be able to make this dream come true.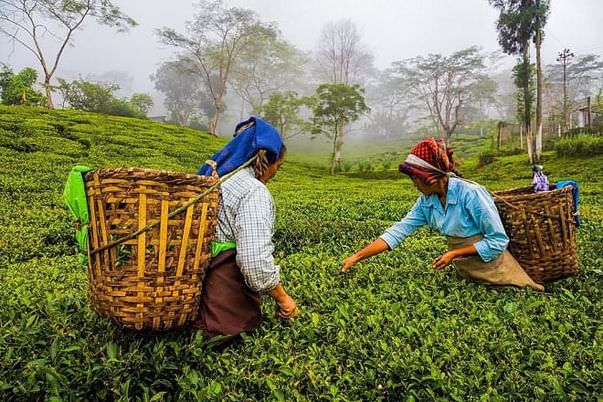 Assam is Incredibly beautiful, just pretty much need the touch of Digital influence.