I have been working in animal welfare from the last 2 years under the project named Ram&Ved. The project named it after my paternal and maternal grandfathers as I wanted to replicate the values they taught me throughout these years. One of the cornerstones of this program is to help someone in need, pick them up from the depth of hopelessness into a life full of love. For this year's campaign I have collaborated with Kriti Gulati, a likeminded friend, to ensure both of us can make a positive impact in the animal welfare domain.
Through this fundraiser we are trying to raise funds for the year 2020 and expand on the below lines:
1. Feeding strays- We started off with the feeding 25-30 strays in the early 2018. The numbers gradually picked up and the lockdown made it important to cover the areas where there is no source of food. The current feeding drive covers 80-90 dogs a day, they are fed with chicken and rice along with dry food. The monthly expense for feeding is approx. 25,000 INR/ 332 USD.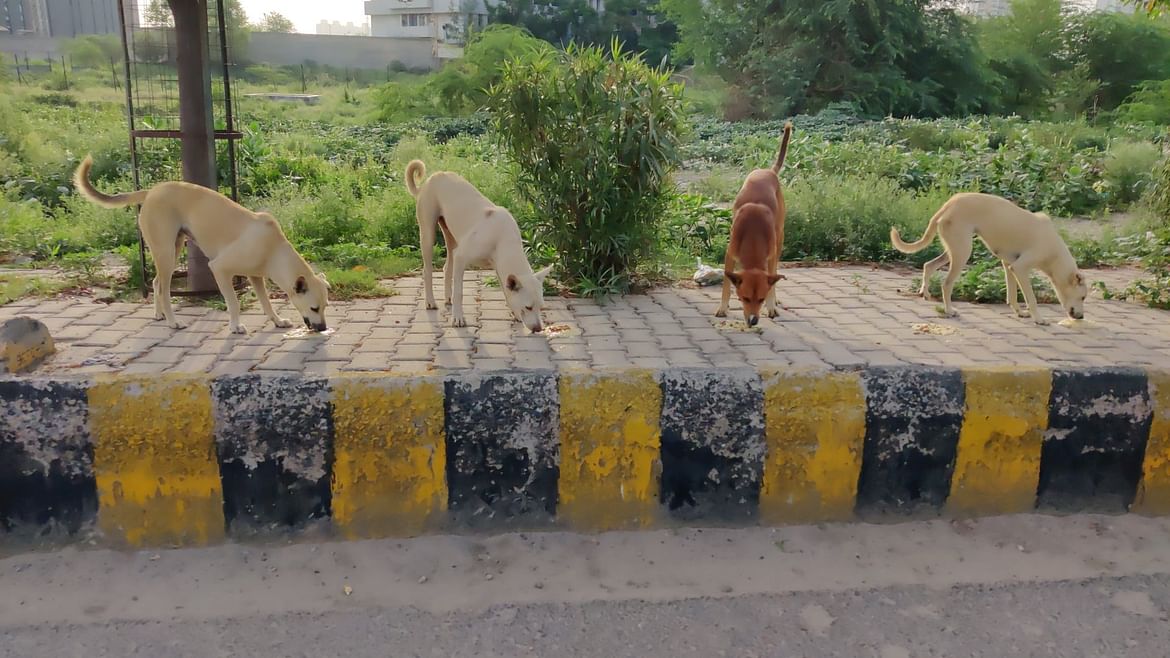 2. Rescues- The second thing which comes along with feeding strays is taking care of them. We even take in cases for dogs which require immediate attention and may not be from our feeding areas. While we try treat dogs with lighter issues on the spot but there are instances where dogs need to be admitted to clinics for extensive treatment like- fractures, skin issues, deep maggot wounds, parvo/ gastro issues. The monthly expenses vary from 10,000 INR to 20,000 INR/ 130 USD to 260 USD.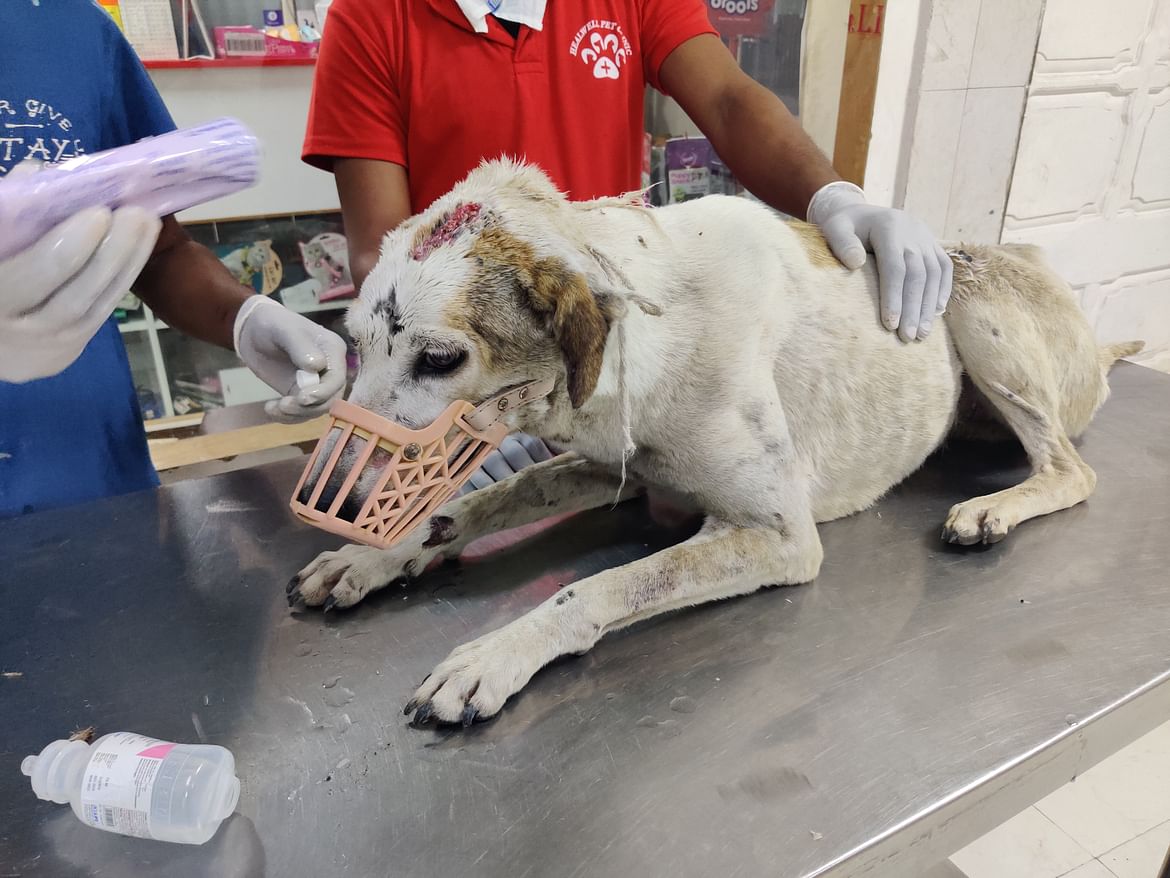 3. Immunization - On of the key aspects for all strays is timely immunization. Currently we have covered 5-6 pups in our immunization program where they were vaccinated for diseases like - parvo, distemper along with timely deworming for them. The goal is to extensively cover other areas where these pups are neglected and are vulnerable to these diseases. The cost of one complete immunization course in 1000 INR/ 13 USD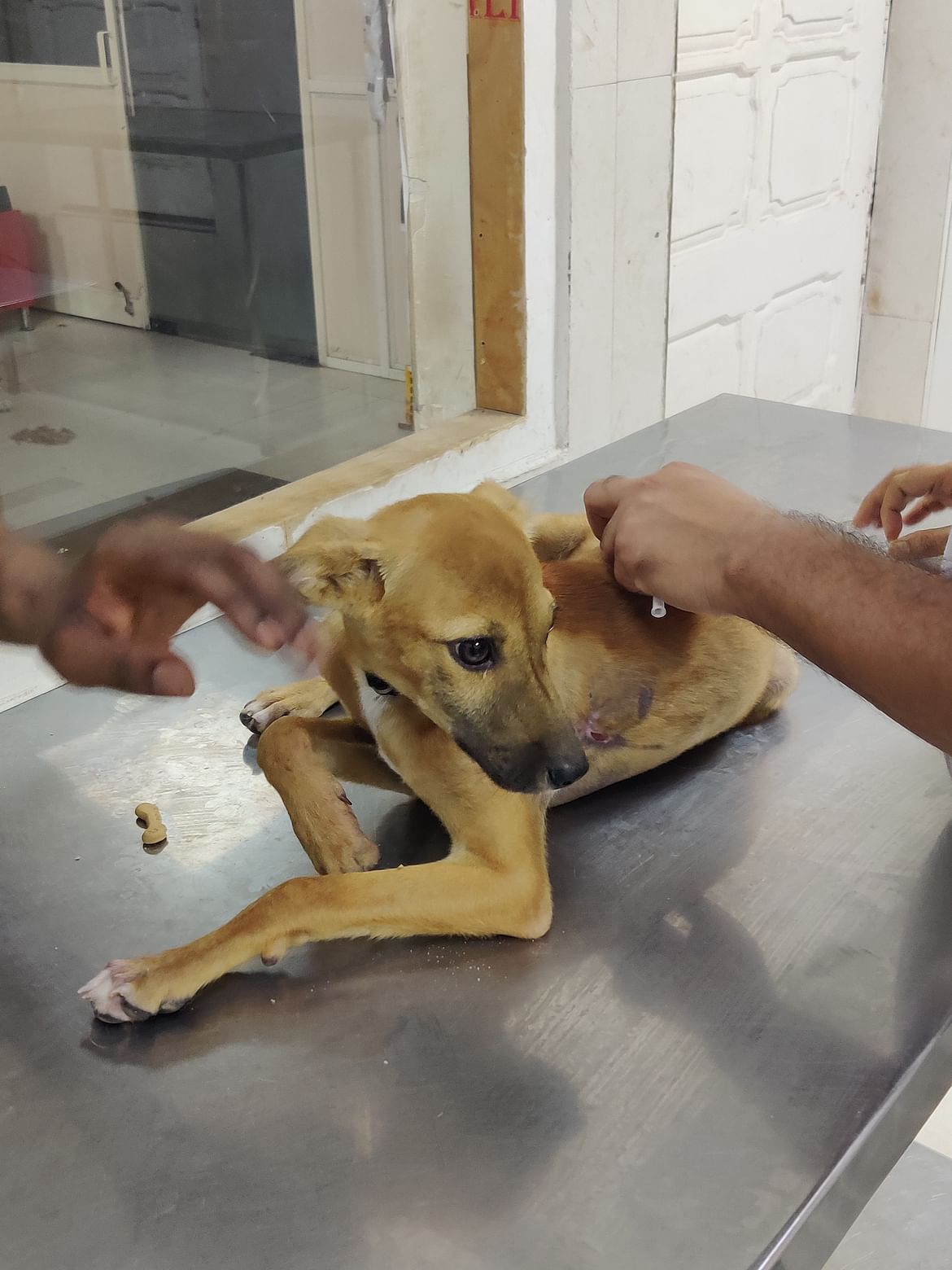 4. Sterilization - While our primary focus is to get dogs sterilized under sponsored programs but there are instances where certain dogs need immediate sterilization. In such cases we reach out to private clinics who help us with spaying & neutering for such dogs. The cost of sterilization including pickup and post- operative care is 3500 INR/ 46 USD. In every month we aim to sterilize 5-10 dogs, primarily females.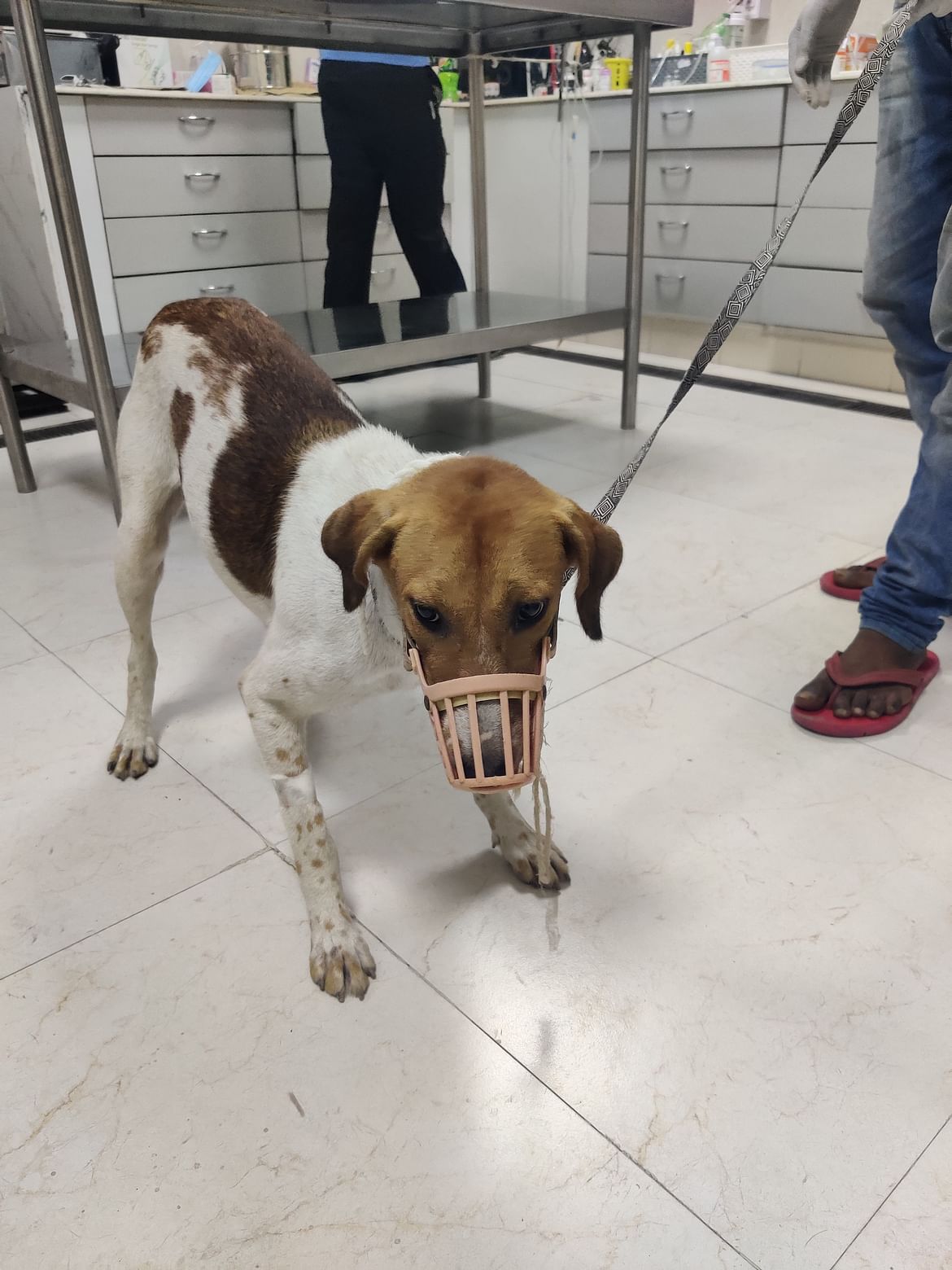 5. Adoptions- The happiest part of the process and most the hectic one is getting the beautiful pups adopted in compatible families. We scan areas where we see pups dwell at the main roads, live in unhygienic conditions or are at any kind of risk which possess a threat to their survival. Such pups are put up for adoption. They are vaccinated, dewormed and settled in foster homes until they find a suitable family. While most of this work needs time as the primary cost, the monetary expenses range from - immunization, food for foster homes, any disease that a pup might pick up while waiting for adoption and much more.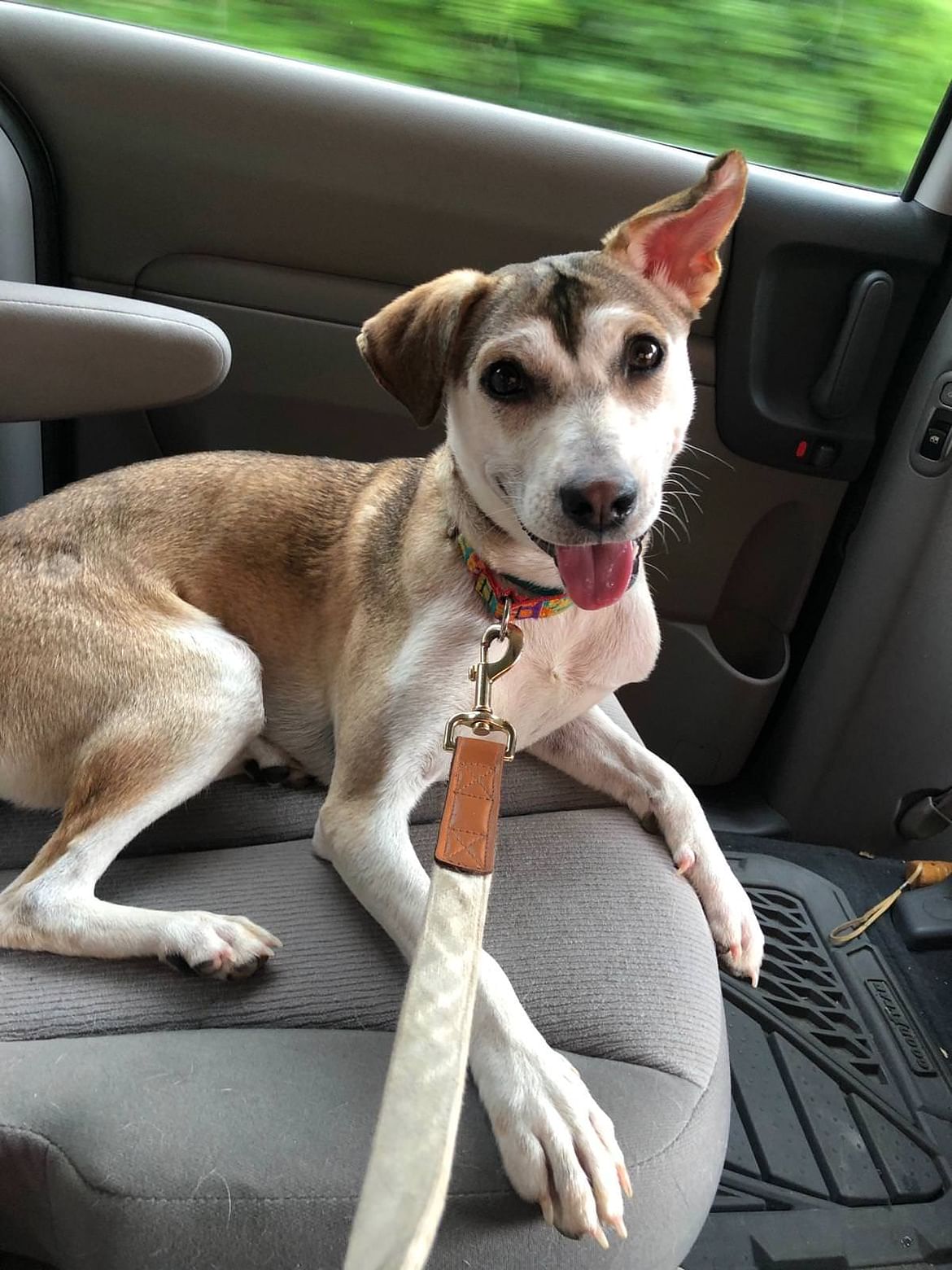 For all updates on the project please follow my work on the below handles:
Instagram
Facebook
Below is my ID to ensure that I am genuine person with no ill intentions.