Hi,
My name is Monika Paul and I belong from Karimganj District, Assam. I am here to raise funds for my childhood friend and a brother, Sibon Chorei who has recently been diagnosed with
T CELL LYMPHOMAS, which is a type of BLOOD CANCER

.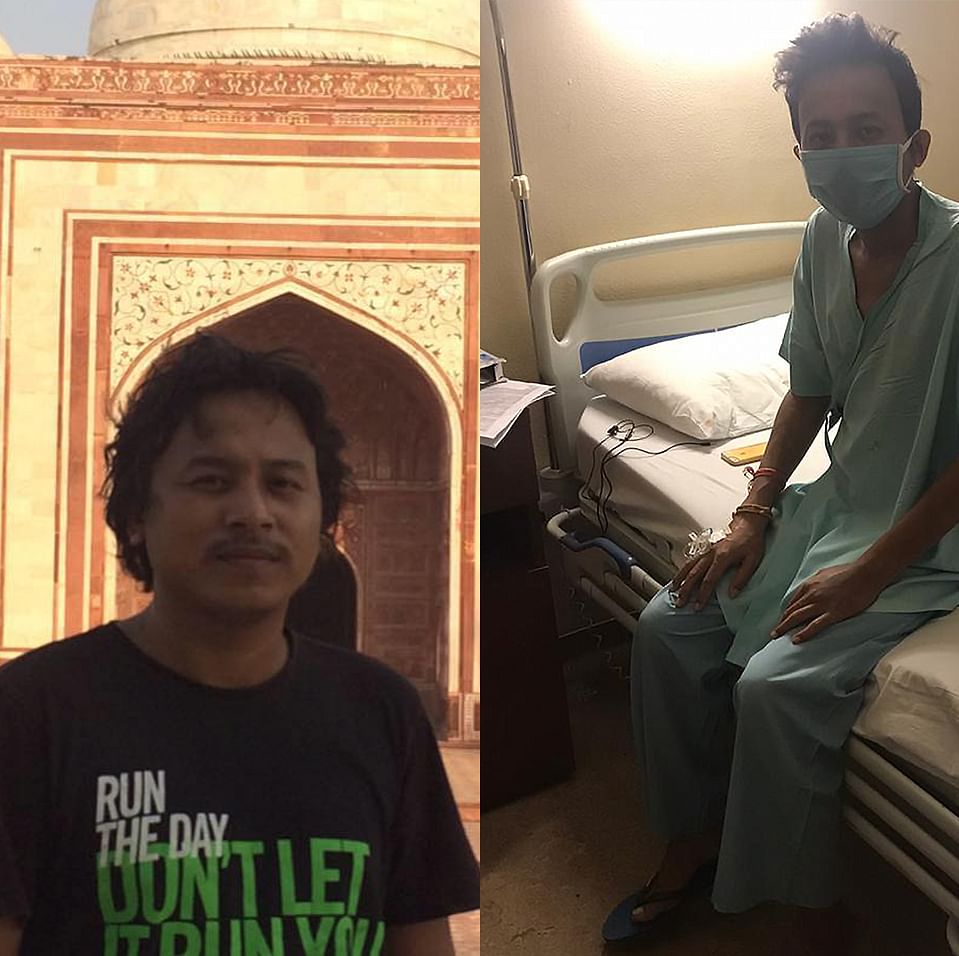 He is currently in Delhi and under going treatment at Fortis Memorial Research Instituted at Gurugram, Haryana. He has to undergo 4 chemotherapy cycles, the cost of which is approximately 1 Lakh* Rupees. The doctor has also advised him to undergo Autologous Transplant, the cost of which is approximately 8 Lakh* Rupees. The family is trying their best to cope up with the situation but the cost of the complete treatment is quite a huge amount.
So, I would request everyone to contribute as much as maximum as you can and save my friend's life.
Although I know due to this COVID19 situation, things are tough out there but trust me, a smaller to smaller contribution would be really helpful. It can save a life.
More than anything, your prayers and best wishes are needed.
Regards,
Monika Paul