I run an animal shelter in Badlapur, Thane for stray animals who are sick/injured/handicapped/aged & orphaned babies of animals & abandoned pets.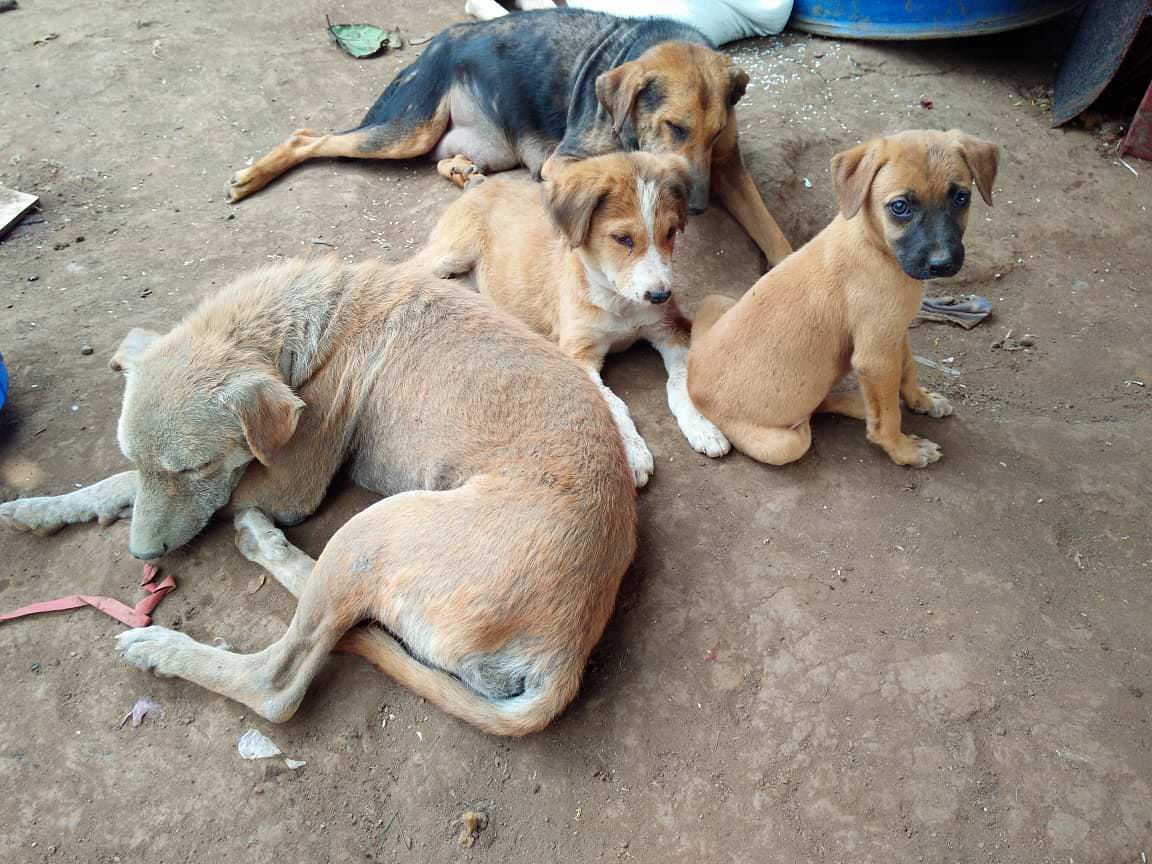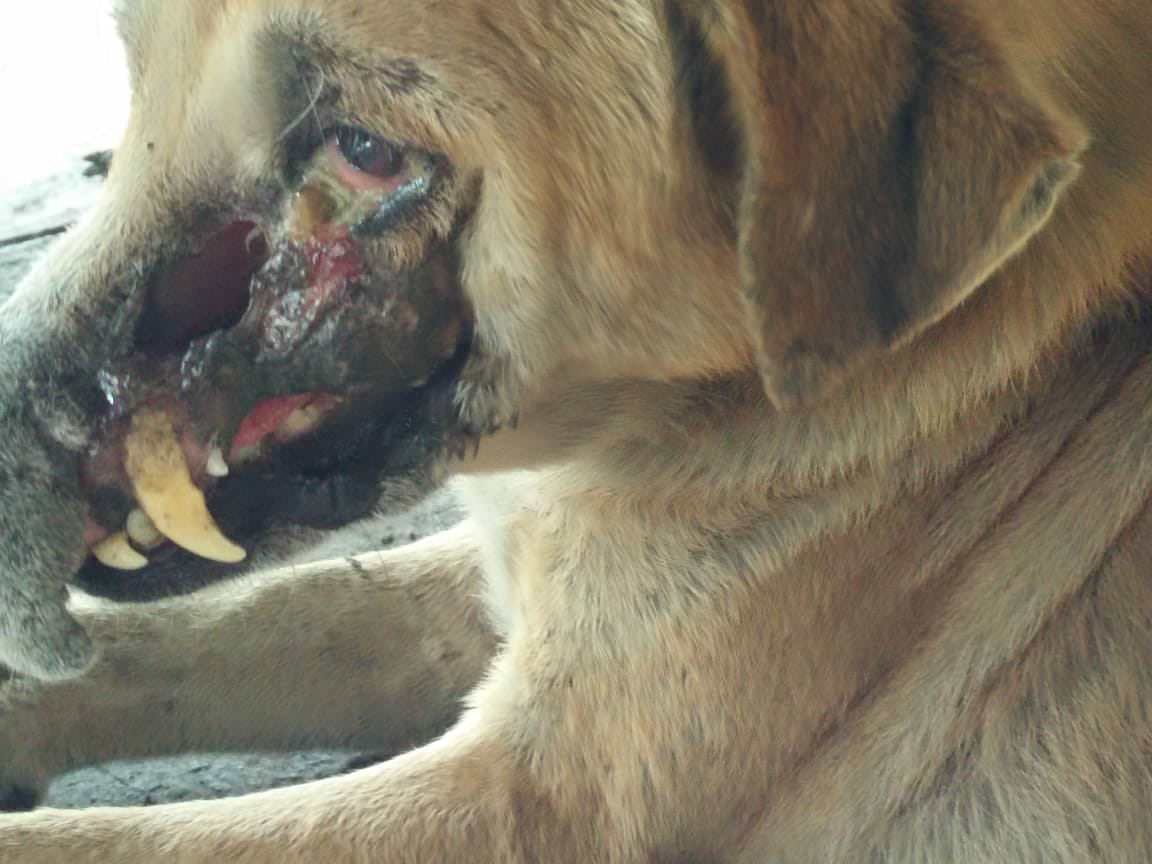 I currently have 200+ dogs & 30+ cats (majority of which are under treatment). I also feed more than 150 dogs on street everyday.
People from all over Mumbai approach me for treatments when they don't get help from any source. The main objective of my shelter is to provide help for those street animals who die due to lack of medical attention. I have been running this Activity for more than 25 years as an individual & as my
Service To God.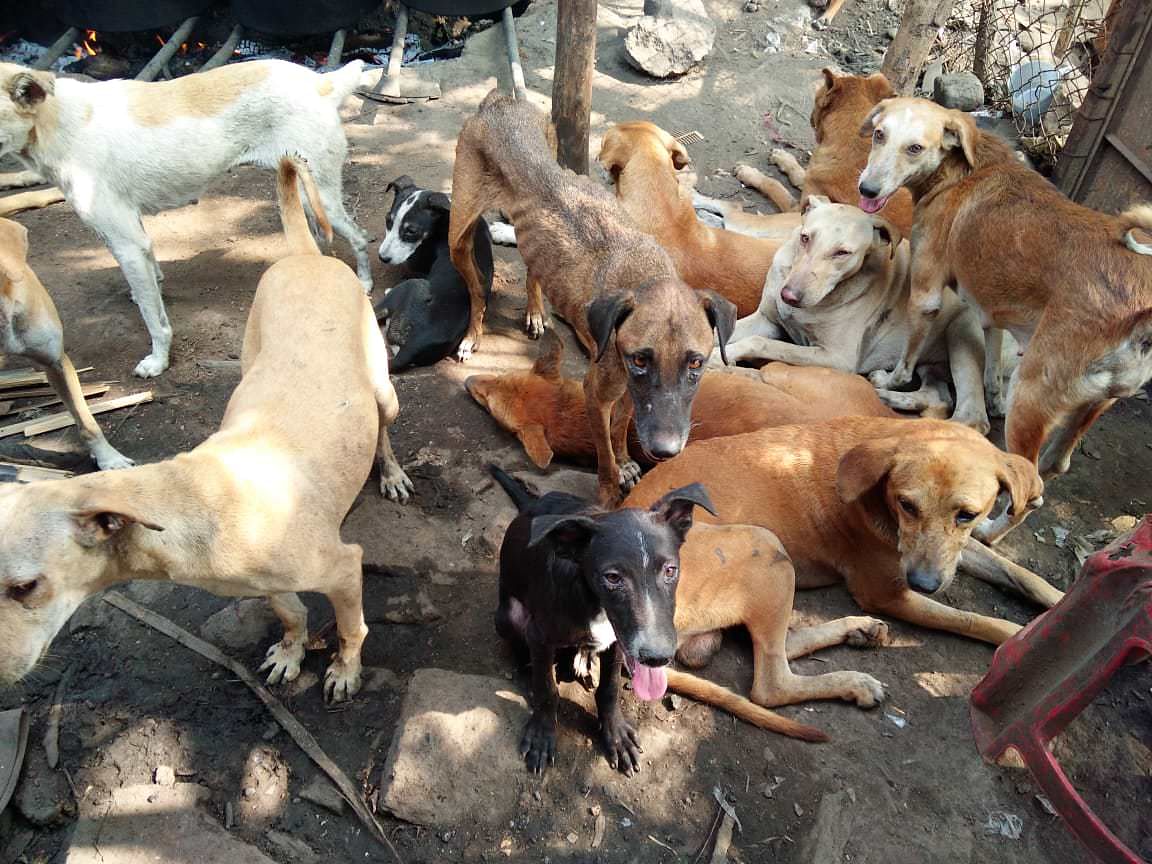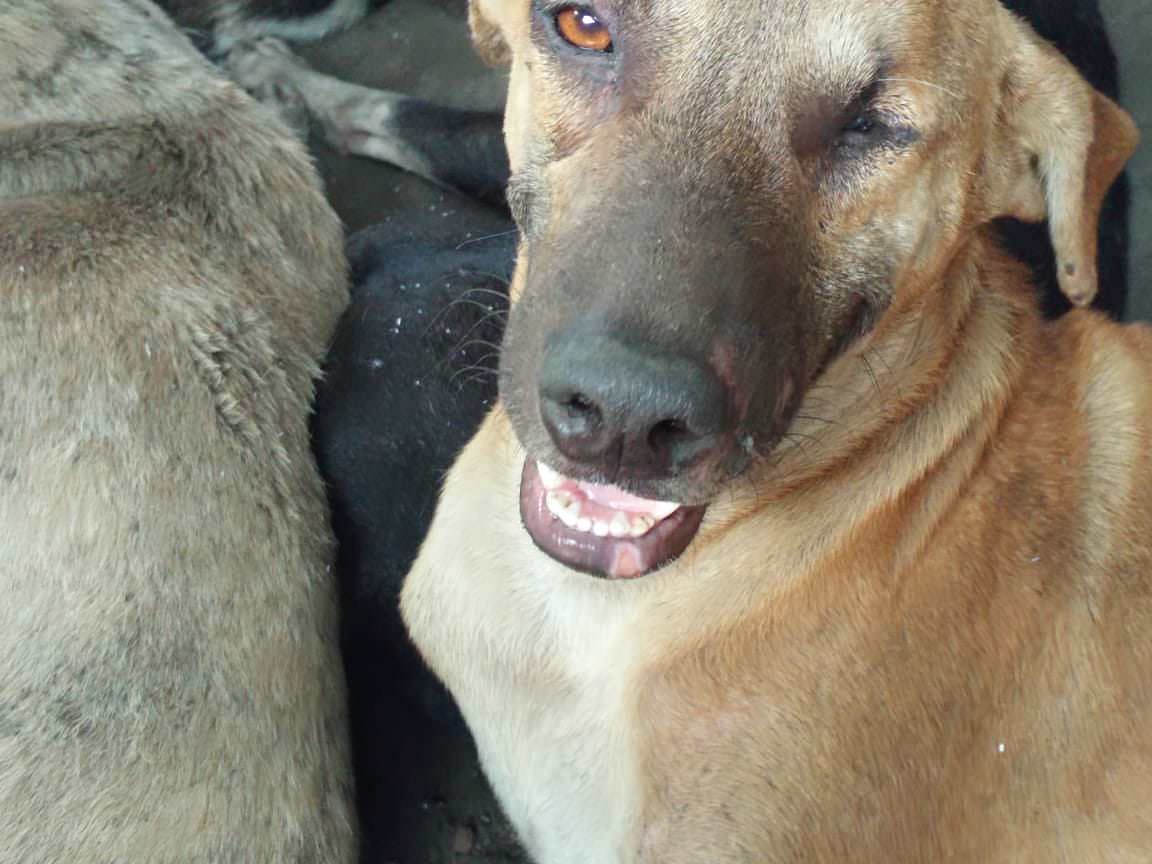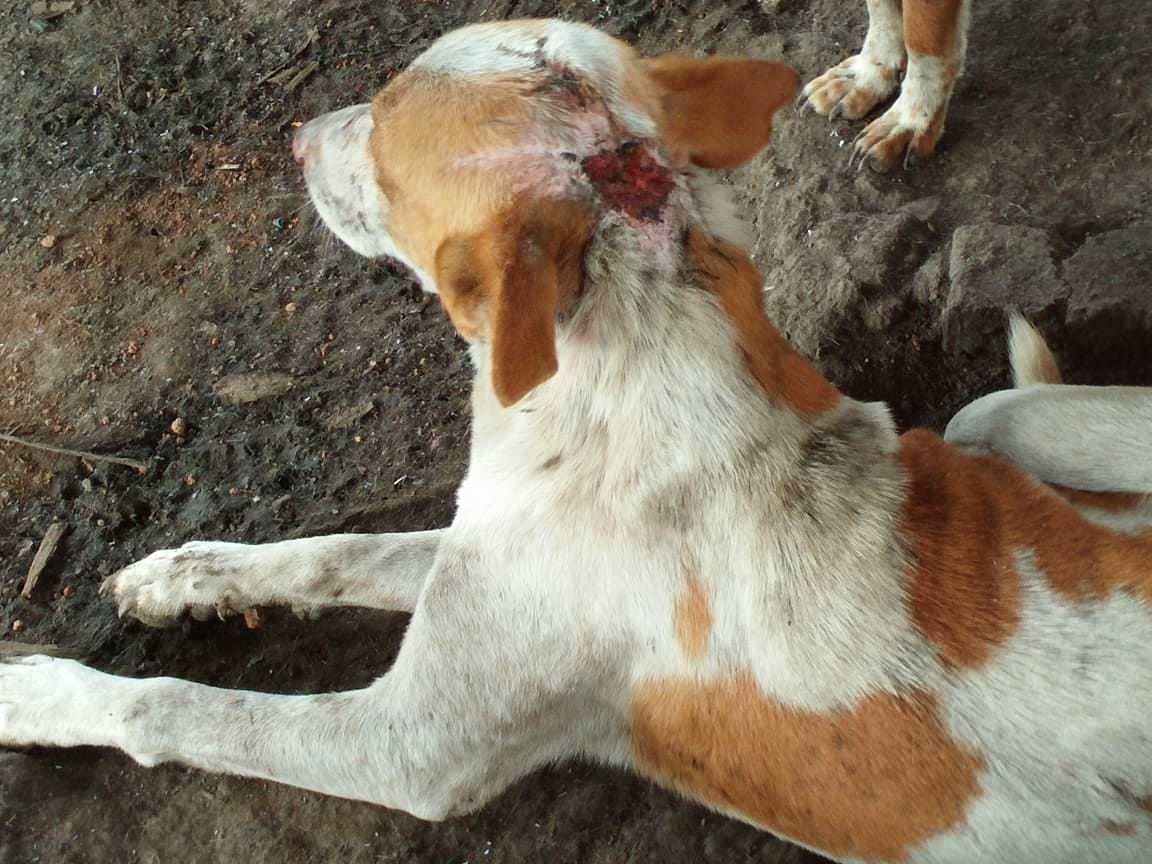 Even though I started this Activity for my own rescues, due to my success with treatments other animal lovers also started taking my help & today the numbers are so high that am finding it difficult to meet the expenditure on my own. Hence I need financial support.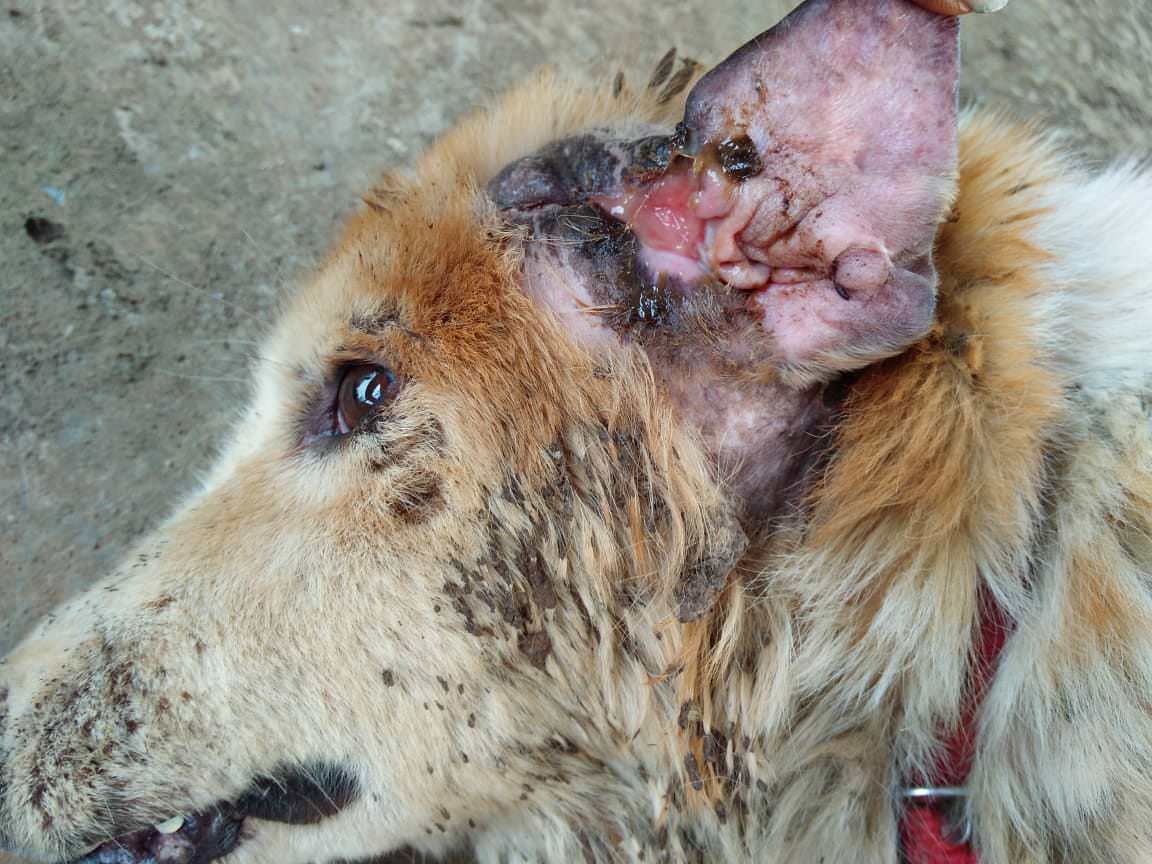 The expenses involved are Food, medicines, treatment & surgeries. Out of which food is a major expenditure.
I require help for the following items per month to feed 200+ dogs in the shelter and 30+ cats in the shelter & 150+ dogs on street :
1). Rice
-
1500kgs per month
2). Biscuits - 100cartons of parle g
3). Milk - 300 litres per month (tetra pack)4). Chicken - 3000kgs
5). Dog food :
Smartheart - Adult 30 bags
Smartheart - puppy 30bags
Pedigree wet pouches - 10box
6). Cat food :
Me-o - 10bagswhiskas wet pouches - 2 box