My Story
Hi, my name is Shubha, I'm a 25 year old person based in Kalimpong, West Bengal, I've been learning natural building, regenerative farming, and community development for more than 6 months at Petrichor Farms in Kalimpong, and I really need your help in making a permanent move to Kalimpong from Mumbai, which was where I was based out of from before shifting out temporarily because of the lockdown.
Because of an abusive household I had been forced to leave my home at a very young age of 15 years, and have been surviving independently ever since without the traditional support systems that should have been helping me out. My professional career ranges from being a regional fundraiser for WWF, to being a customer service executive in various call centres, to becoming the principal of hip-hop after school in Dharavi run by Universal Music Group. I have been able to support myself with an enterprising endeavour uptil the lockdown last year.
I was diagnosed with chronic depression, endometriosis, and C-PTSD which made it very difficult for me to deal with life in general as such. During the lockdown I decided to quit my job and make a move away from the urban environment I have always grown up in to educate myself on alternative ways of living. This lifestyle change helped me a lot in gaining mental stability and dealing with my endometriosis.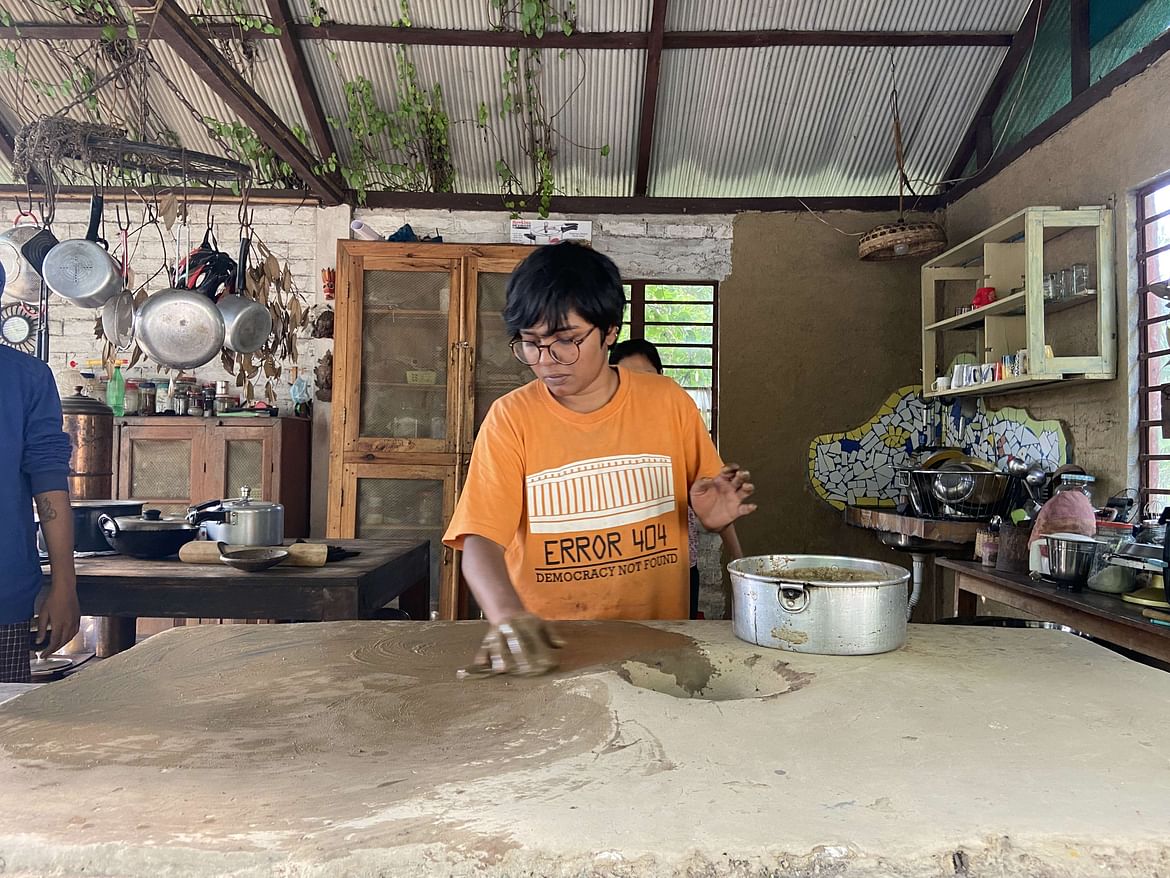 Moreover, my stay in Kalimpong has been fruitful, as people at Petrichor have decided to collaborate with me to develop an alternative community within their premises after my course ends. I will need your help in covering my expenses for the stay and food for the next three months (which is the duration left for me to learn) and the expenses that will be incurred in permanently shifting to Kalimpong with the few belongings that I have from Mumbai.