The Coronavirus lockdown in India has adversely affected lakhs of street people and daily wagers. Since they don't have a source to earn and support, many communities and govt. facilities have come forward in their support.
Thousands of stray cats and dogs in India depend on food and waste from markets, restaurants and grocery shops. But with coronavirus sending people into isolation and public establishments shutting down, strays are having a hard time finding food. Street animals are left uncared and unfed. Most of the NGOs are feeding cooked meals or distributing groceries to these needy people but little has been done in order to look after the animals. Some had died of hunger and thirst on roads.
Street dogs, cows, and birds can neither get nor give coronavirus to humans. However, in the event of a lockdown, if they are not fed, many will die, creating another kind of a problem. I have requested animal welfare workers to feed animals during this period of lockdown. I will be doing the same.
We should show solidarity and help each other. I have started this campaign to raise funds for the same.
The money raised will be used to: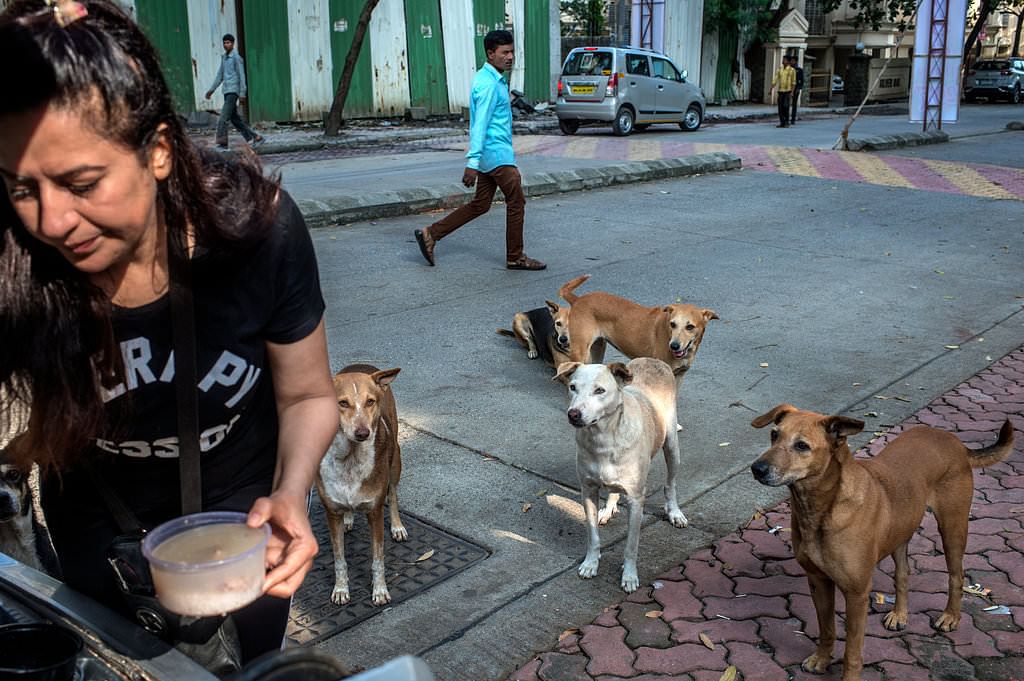 ● Fodder for cows to eat. Cows have been affected the most. With most people not throwing organic food leftovers on the road, they are left to starve. They must often consume plastic as a result. Fodder filled pots will be kept at different areas for a month.
● Healthy and nutritious food for stray dogs. They are left wondering on the street in search of food. Pedigree Puppy milk and chicken chunks will be bought and served to them in different areas for a month.
● Give free masks and sanitizers to help prevent the spread of the virus to the team that serves the animal in different parts of the city.
I request every animal lover to please donate and feed them.