Mr Amar Singh Bhaduria age 51 years has been battling cancer in the Gastro area for past one year. He is undergoing rounds of chemotherapy and related treatment at the Delhi State Cancer Institutes (East).
The treatment is economical at the above Government institute but travel and medicines costs are huge and his working days and hours are restricted, so income dropped. Also, better diet/nutrition and supplements are required.
He also has old parents and wife to support.
Mr Amar Singh is a maintenance supervisor, a very committed worker helped a society come up for the past 18 years without break. He has been a compassionate person towards all the labourers, mistries etc; , a very hard working person, looking after maintenance of the society at Greater Noida.
The society people have helped him past one year but to continue treatment he needs further funds.
For any queries, may please contact me at 9810253052. Will also give telephone number of the patient for committed donors.
Pratap Chandnani
Trustee
Green Shakti Foundation
​
www.greenshakti.org
​​​
Delivering Save Blue, Go Green, Donate Red
Mr Amar Singh's Pics below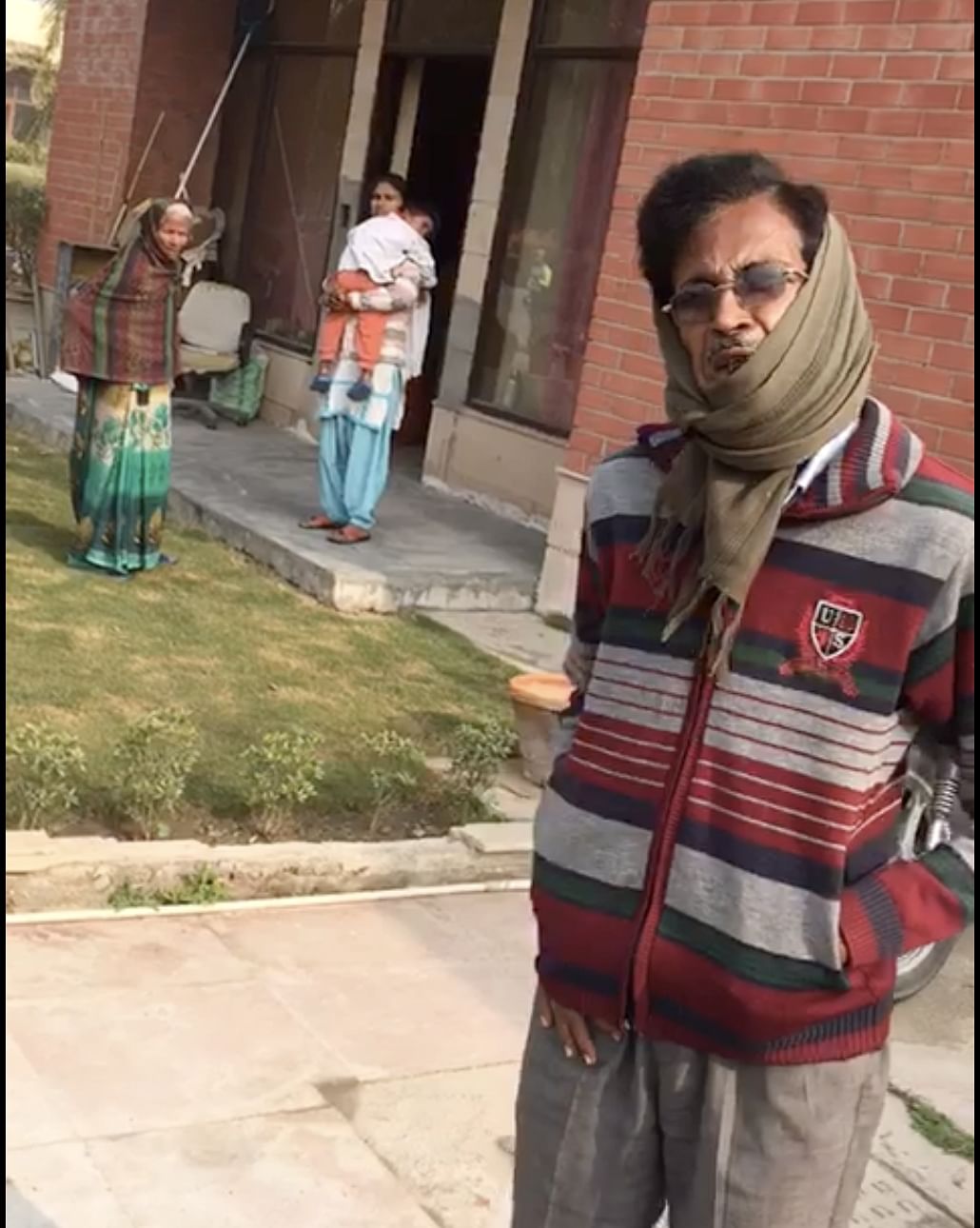 Group pic Mr Amar Singh in earlier days third from right