Dearest Well Wishers,

Shreyansh is an adorable 11-year-old child. He suffers from Duchenne Muscular Dystrophy (DMD), a rare muscle-wasting genetic disease affecting approximately 1 in 3,500 male births worldwide. It begins with muscle damage and progresses to the failure of several organs, including the heart and lungs. We were heartbroken to know that the usual life expectancy for DMD is not much beyond 18-24 years without treatment.
He wants to play with his friends and takes a few steps, but he becomes exhausted almost immediately. He is always curious to learn something. He has a great interest in space, science, and technology behind future cars and planes. His ambition is to become a successful entrepreneur. He wants to make the world a better place to live for everyone. We feel helpless to see his health deteriorating day by day.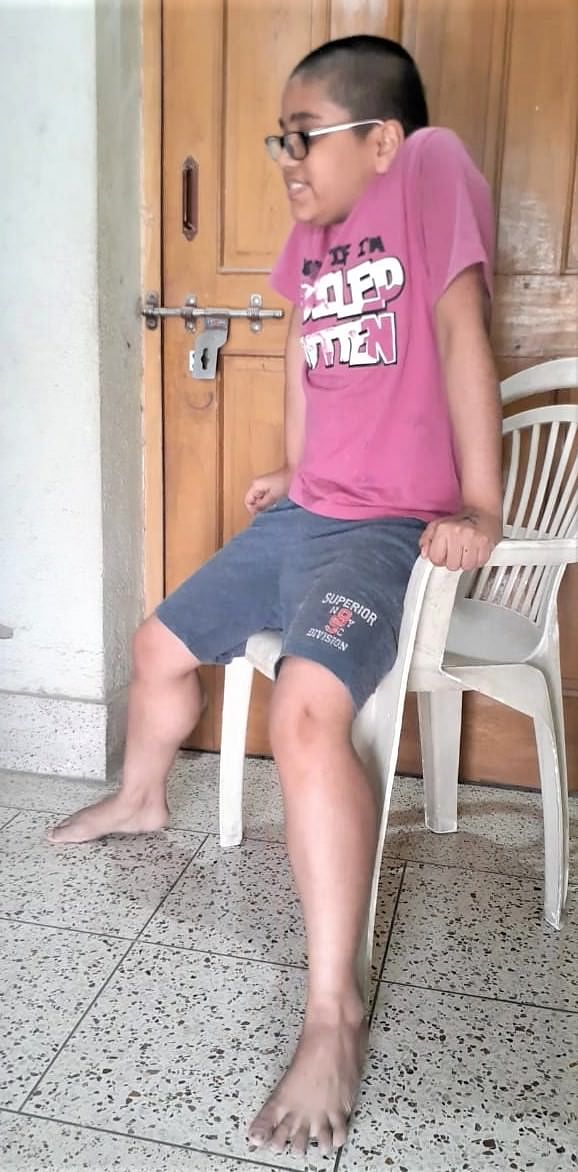 He hopes to play and enjoy life just like other kids one day, but the treatment that can save his life costs Rs 2.5 crores.
It was the most joyous moment in our life when Shreyansh was born to us, but as he grew older, we noticed his
difficulty in walking, running
and
climbing stairs.
He also started
frequently falling
while walking or standing.

We thought it was just a general weakness, and he would get better with time. But his health was worsening day by day. After consulting senior genetic consultant Dr I C Verma of SGRH, New Delhi, we realised it was something far worse than weakness. Clinical tests at the hospital revealed that he was suffering from DMD, a rare and life-threatening disease caused by a defective gene for dystrophin. Lack of the dystrophin protein in muscle cells causes them to be fragile and easily gets damaged.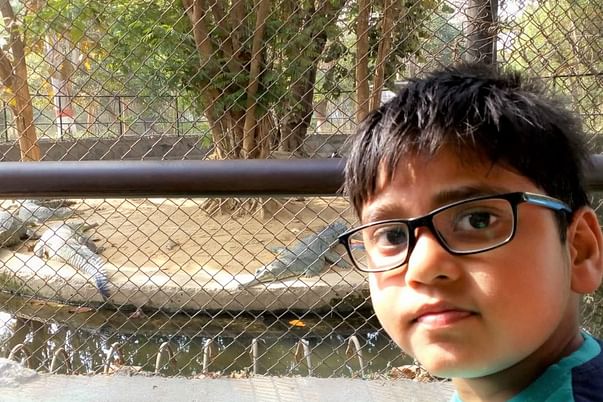 Following the MLPA test, the doctor advised that exon skipping treatment be started as soon as possible to save his life. A potential life-saving treatment has been developed by
Dystrophy Annihilation Research Trust (DART), Bangalore.
He is still able to walk, and exon skipping treatment will not only save his life but will also preserve his walking capabilities and greatly improve the quality of life.
Unfortunately, the cost of lifesaving treatment is beyond our capability. i.e. Rs 2.5 crores.
Without the needed treatment, it would not be possible to save his life.
Every single donation will help our child to receive the needed treatment.
Alone, we would not be able to raise an amount as big as this, but with your help, it is not impossible.
Funds are needed to be transferred to DART, Bangalore for research and drug development for my child.