I am Shreelesh Nayak 21-year-old boy have been feeding and medicating over 25 dogs in Nagpur but due to this lockdown my internship as come to hold due to which I don't have funds to continue feeding them I have been borrowing money from friends and family from last 1 month but now they have also stopped helping, I have dog food left only for some days and after that- my 25 dogs will be hungry. I request everyone pls help the speechless babies in this hard-time.
The amount collected will help in buying food such as rice, soyavadi , eggs and milk for the dogs and medical treatment for the injured ones and also need some funds to set water bowls in hot summer.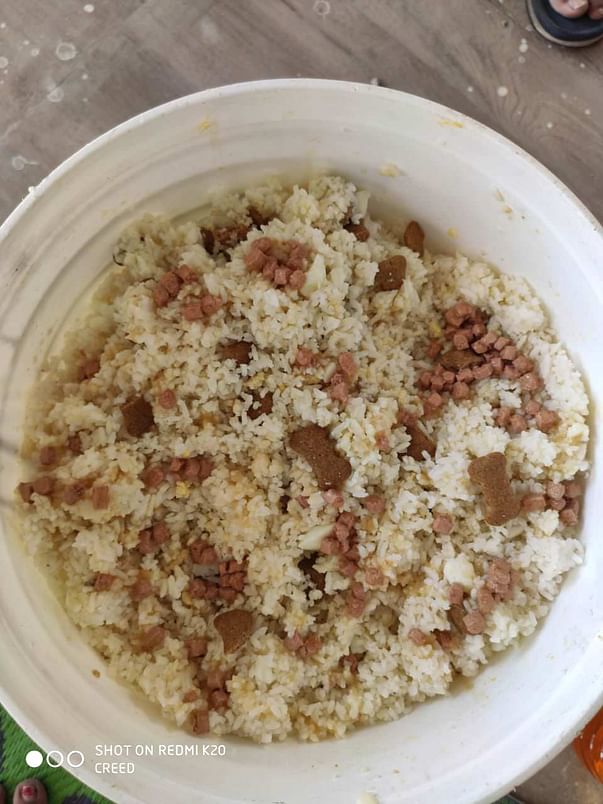 HERE IS COMPLETE DETAILS WHERE THE FUNDS WILL BE USED -
We feed them once a day

A typical indie dog (weighing around 25 to 30 kg) requires around 500 to 600 grams(3 cups approx) of food in a day.

I use small grain white rice cost for Rs 35 per Kg. For chicken, I get cheap chicken pieces like neck and feet which are generally thrown away by shopkeepers. This cost me at Rs 40-50 per Kg. and for soyavadi cost for Rs 120 per kg and Egg cost 5rs a piece. and packed dog milk power for 2 small puppies that cost Rs 170 per gram.

For a meal, if I take about 300 grams of rice (costing Rs10 ) and 300 grams of chicken (costing less then Rs 15 ) or 1 egg (costing Rs 5) or soyavadi on alternating days, the one day's meal is costing around Rs 30-32. Making it Rs 900 per month for a single dog. and we have 25 to be fed every day which goes to Rs 22,500

The remaining fund will be used for packed milk powder and vacations for small puppies


MEET SOME OF THEM-

OUR SMALLEST BABIES NEED ONLY GOOD QUALITY BABY DOG MILK.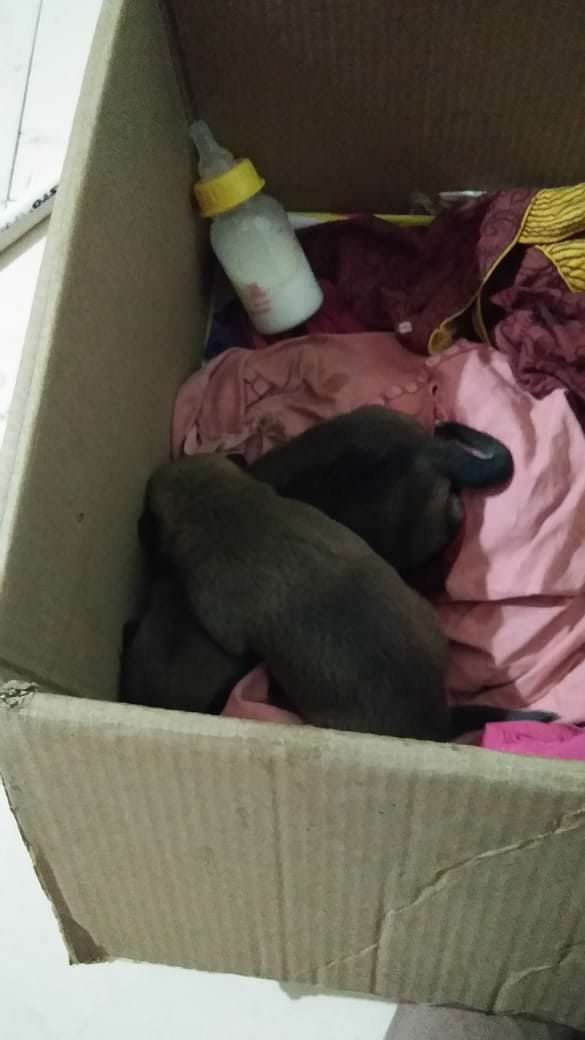 OUR CUTEST BABY KALI LOVES TO HAVE RICE AND EGG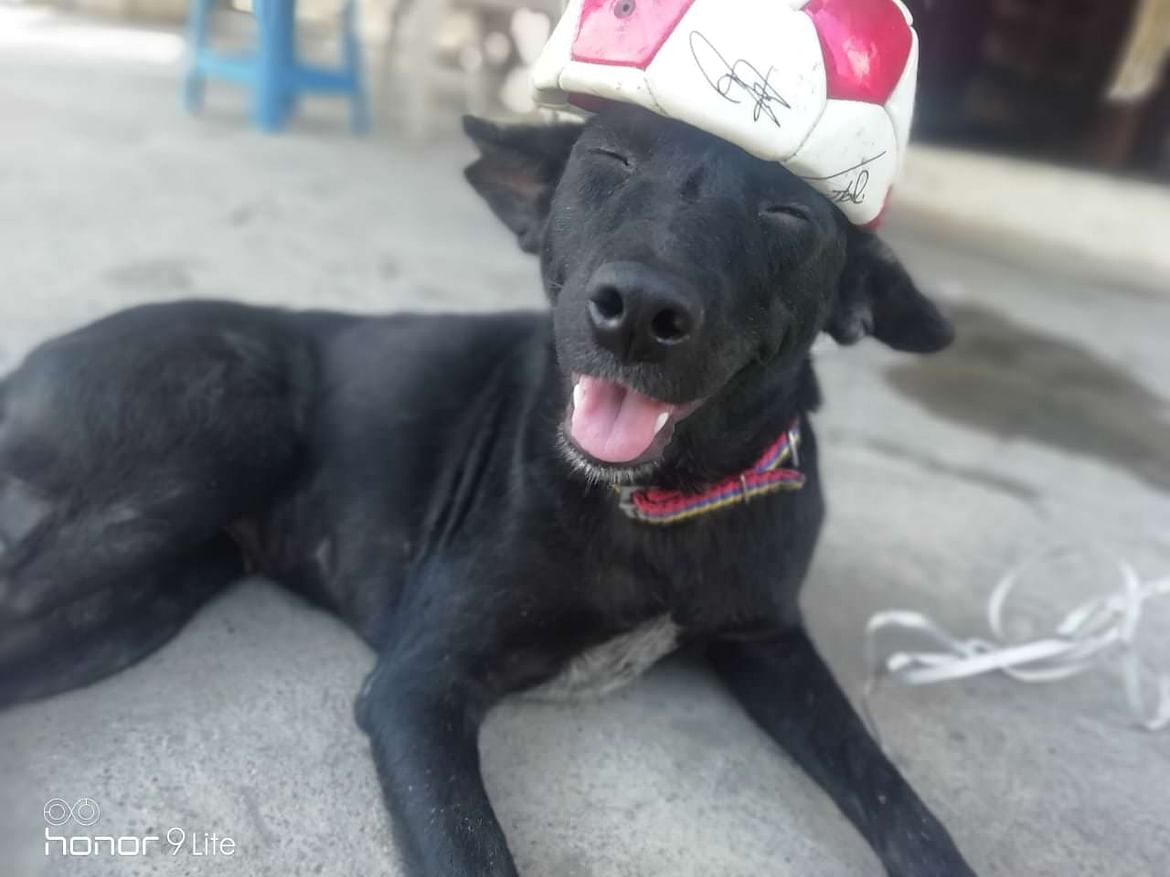 OUR SCARY KIO BABY LOVES SOYAVADI WITH RICE NOT HUMAN AROUND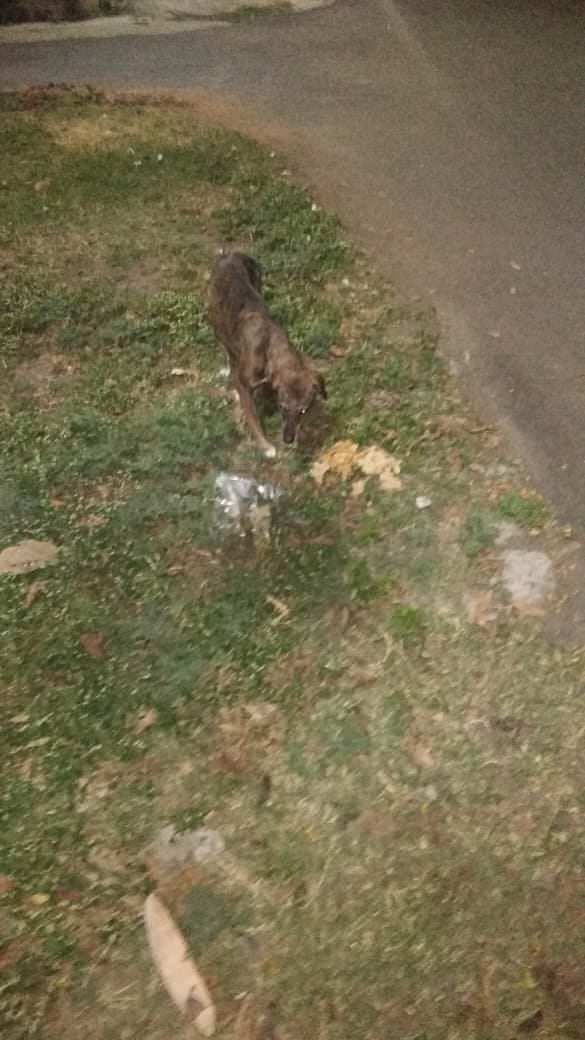 OUR HANDSOME HUNK RIO LOVES TO HAVE MILK AND BISCUIT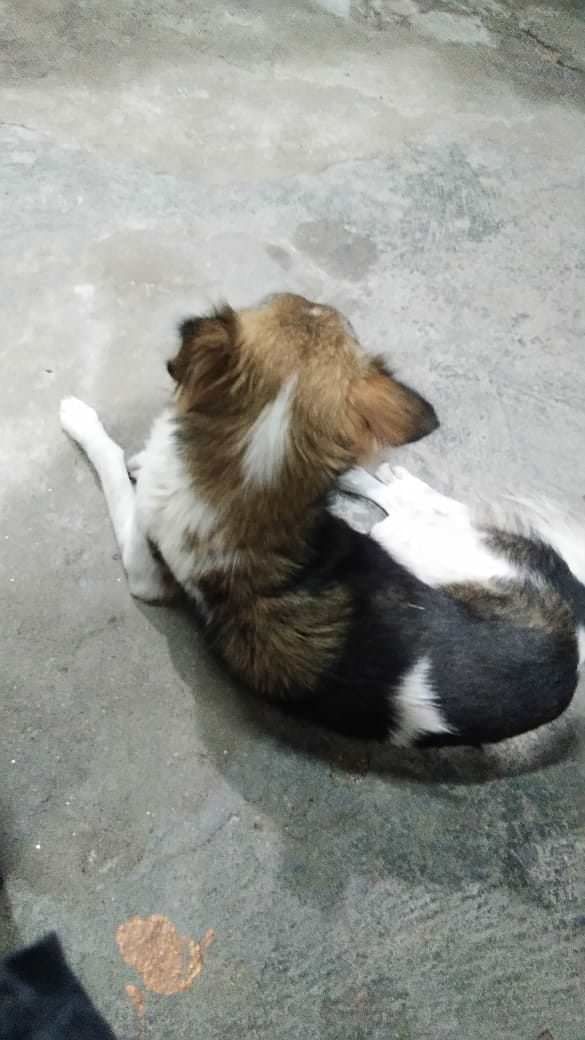 THEY ALSO NEED BIG BOWL IN THIS HOT SUMMER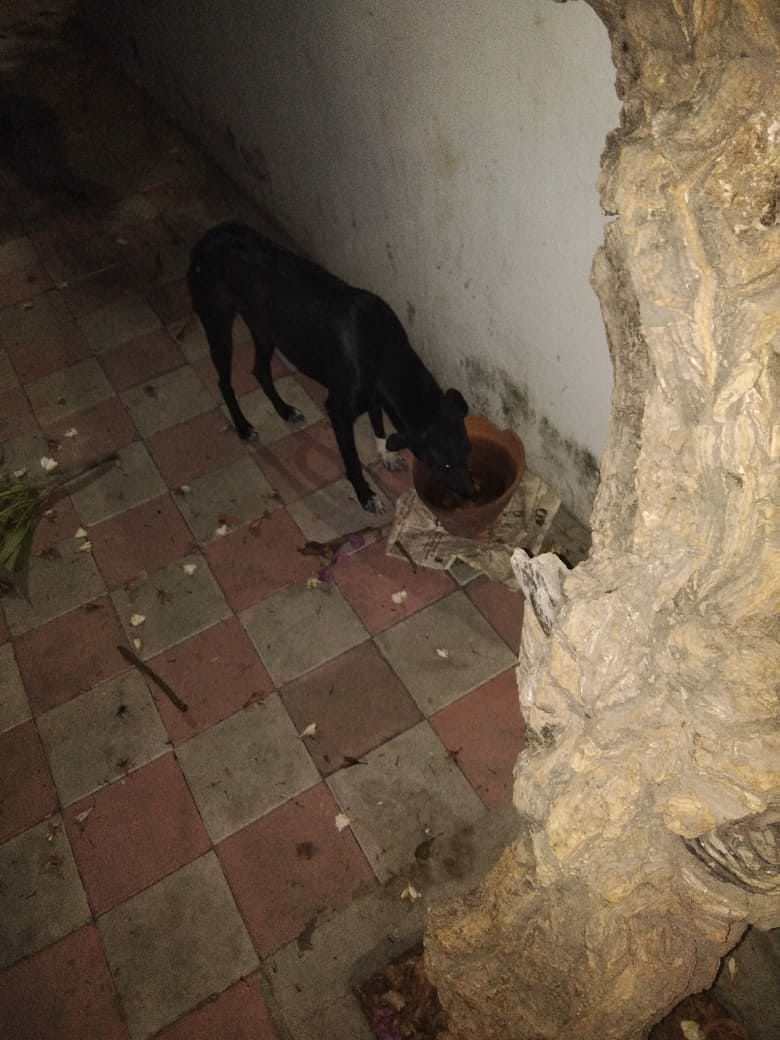 Any amount is welcome. Please help if you can us it would help that we won't forget ever.
Thank you