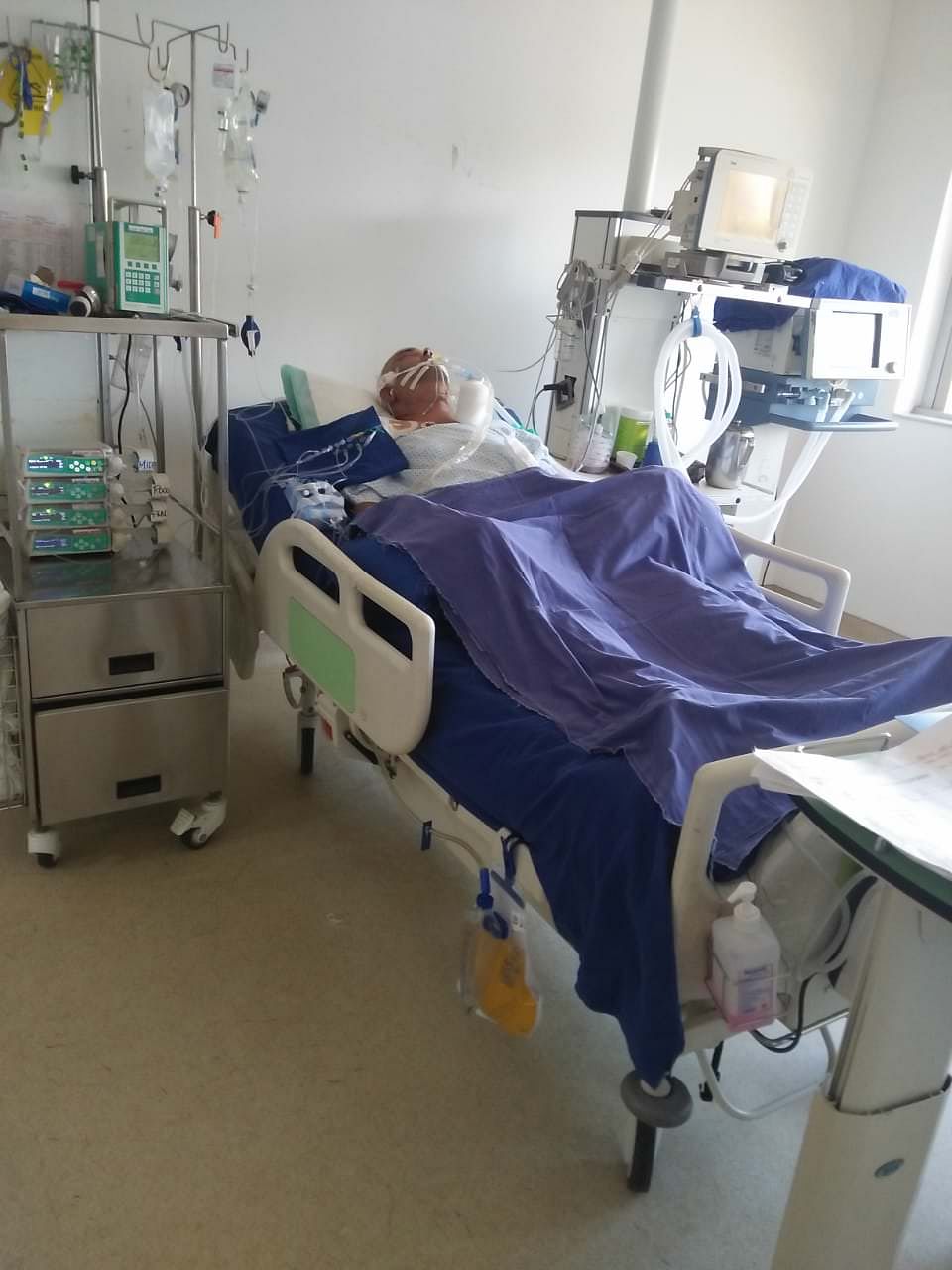 My brother Mr. Shrawan Mandal met with an accident on 23rd February 2020 while returning from work at Andheri West , Mumbai.He is suffering from Traumatic brain injury sequelae. He has two children and wife. He was working as Security Guard in Lokhandwala market in Andheri west. I am a driver , I am also jobless from last four months.
We are not financially capable of bearing this expenses.His medical expenses are estimated to be about 23 lakhs.
He will require to undergo right cranioplasty surgery also.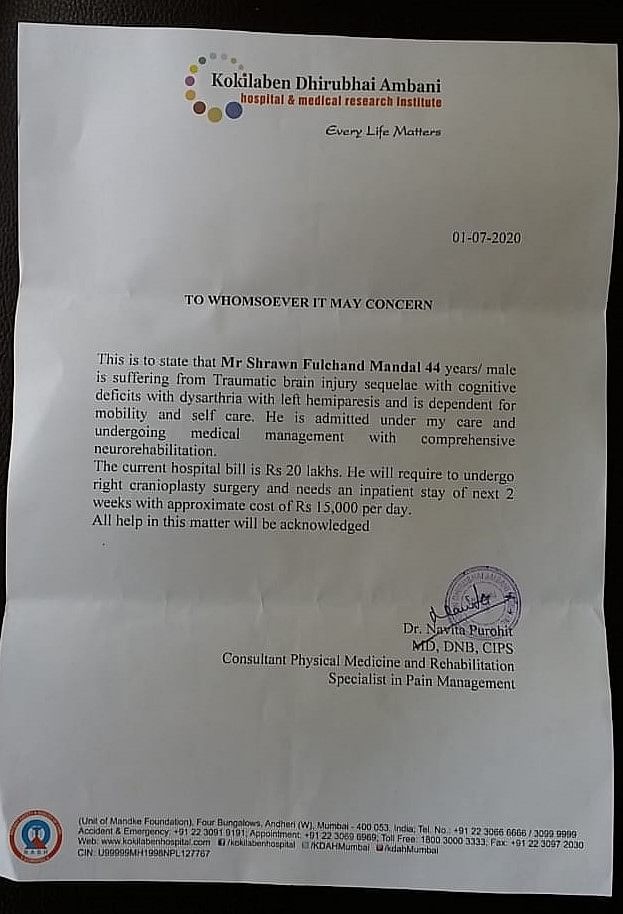 Your financial help is needed.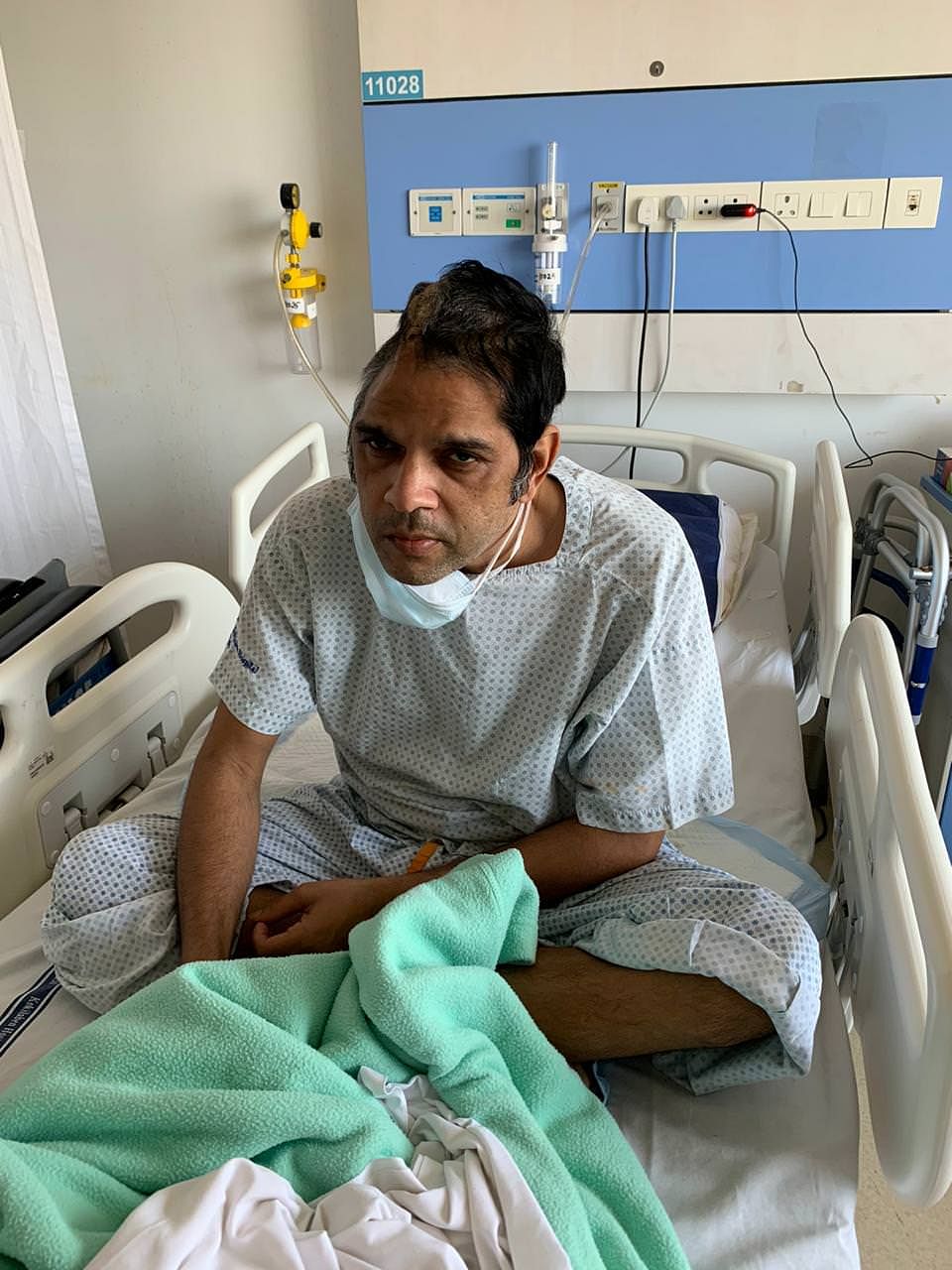 Thank you all in advance for the support.