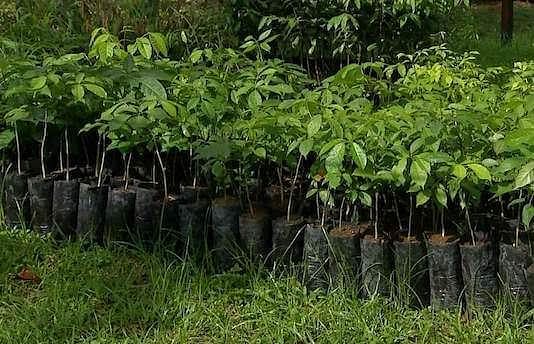 Our mission is to plant 1000000 saplings all over India within 2025. By the help of students and volunteers, To change the environment and make the world refresh, everyone should plant trees that is the goal of our project so we took initiative to plant saplings.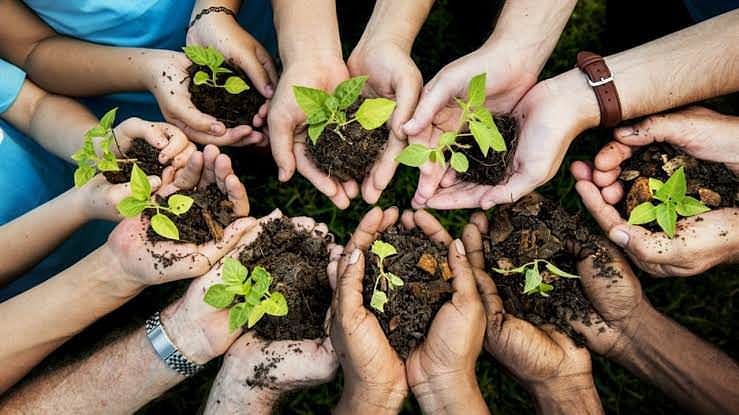 Trees can produce oxygen by its own it is producing it for free for our earth, So let us plant trees on our own so that we can change our environment from global warming and climatic changes. If we plant trees not only human beings are benefited from it animals, birds, reptiles, insects and even Micro organisms which we cannot see through our eyes are benefited.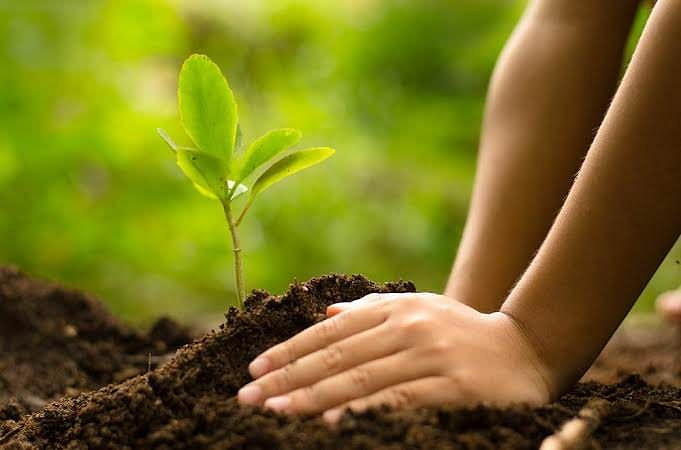 Plant trees and save our Mother Earth, donate some money to plant trees and give us a change to be a part to save our environment by planting saplings.
We also planning to donate plant saplings for those who need for their home and for farmers post lockdown.