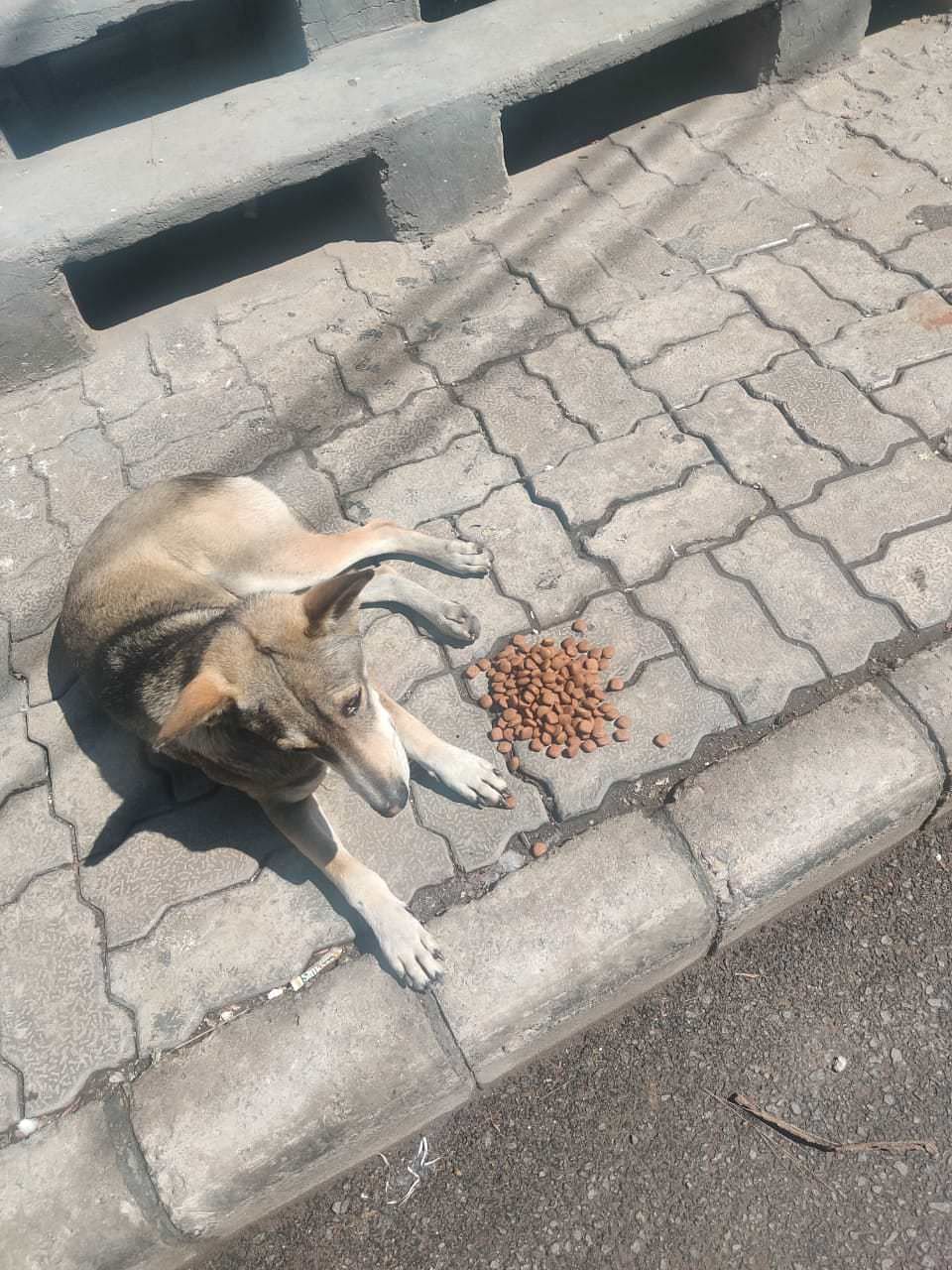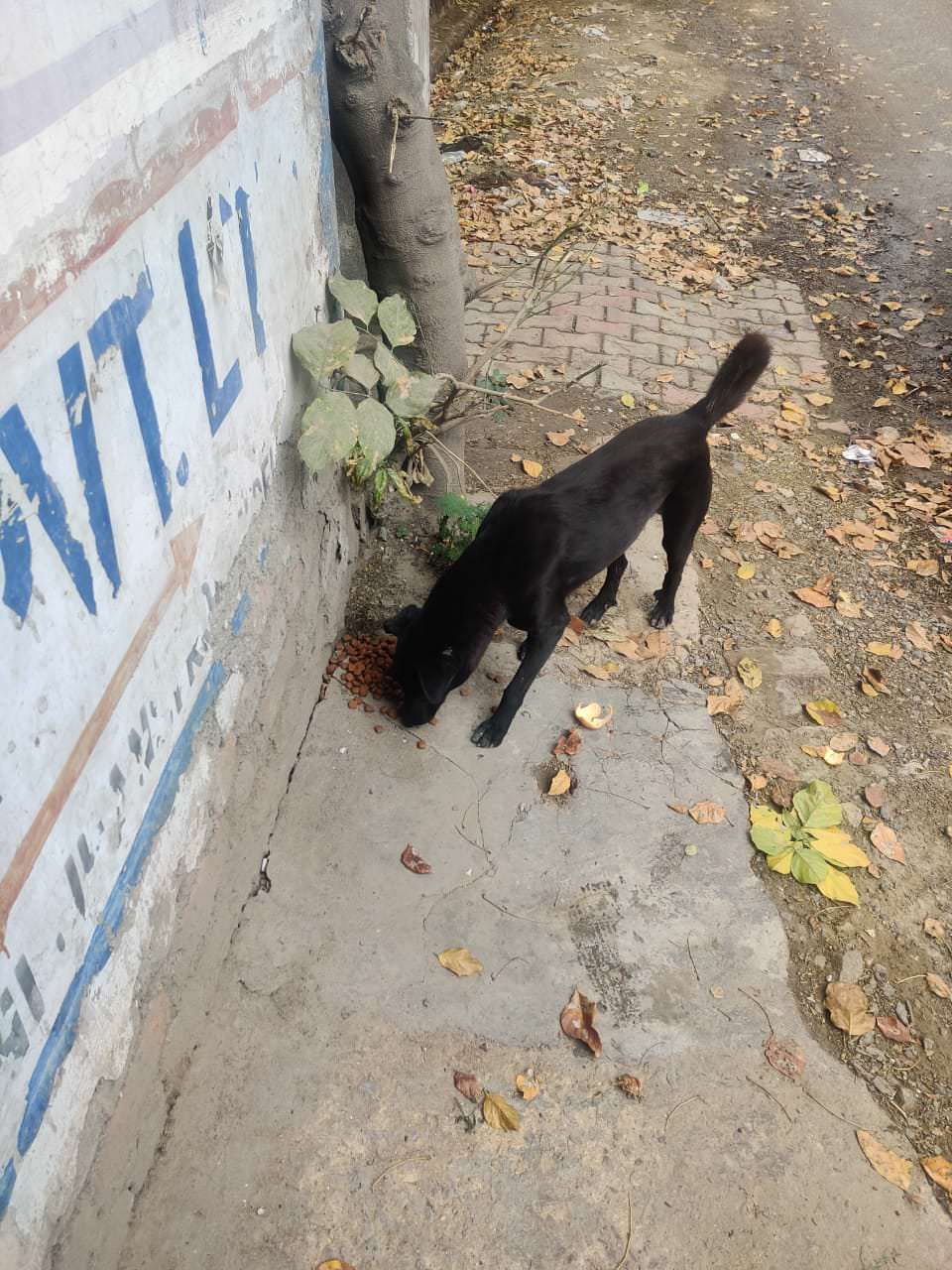 It feels people like me are not alone. Hello, I am the founder and trustee of a Delhi based charitable trust -SKY-Umeed Ka Aashray. I have been taking care of 70+ stray dogs for 2 years and I have to say I am obsessed with their well being from day one.
Amidst this lockdown, A lot of pups who have nothing to fend on are left starving and hungry on the roads. The number of our hungry straybies has gone up to 100+ in central Delhi. I have been feeding the pup out of my pocket but with rising numbers with each passing day it has become a difficult thing to do.
I, here seek your help to maintain the balance in our society where no human or living being will sleep empty stomach. I entreat your help to buy dry dog food packs to feed them. we have our volunteers who feed dogs in different areas that we call our hero's.
Please come forward and helps us to feed them. Without your support we will not be able to sustain for long. Before we breakdown please come forward and assist us. I and my teams of straybies will be forever grateful.
We have attached a few pictures of our volunteers and dogs. You can follow us on Instagram and Facebook to see our journey and our dedication towards our pups.
https://m.facebook.com/SKY-Umeed-Ka-Aashray-107634880848467
https://instagram.com/skyumeedkaaashray?igshid=svnzmpvsk2b4
Thank you for your time.