The Coronavirus has locked people inside their homes, caused the death of thousands of individuals and is now hurting animals. These furry four-legged creatures are suffering as the lockdown has left them wandering on the streets for food.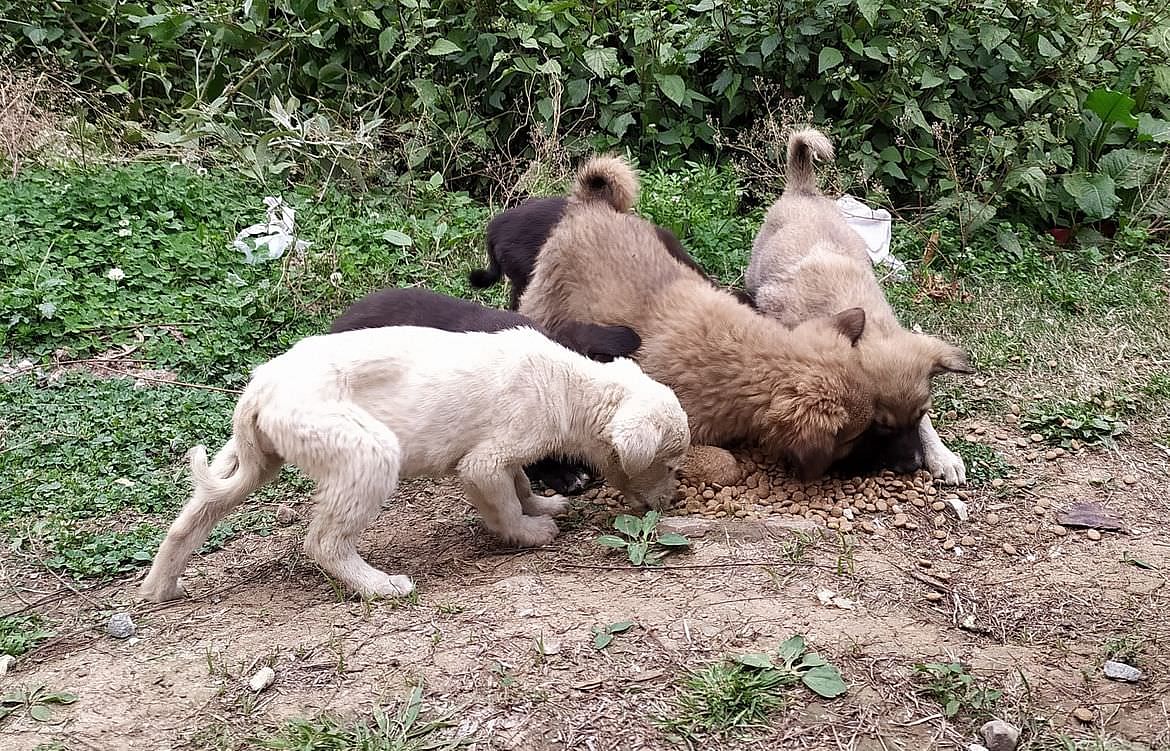 Since the Janta Curfew, many animals have been starving for days. Hundreds of them scouting for tidbits of food here and there.
Stray animals are seen wandering around the streets of India. They're reliant on the scraps given by the public such as passersby, restaurants, and so on. Amidst the lockdown, hundreds of cafes, restaurants, bakeries, shops, and establishments have been shut down. These stays already live in horrendous conditions and the lockdown is starving them to death. The strays often relied on people who've kindly left out water & food in bowls.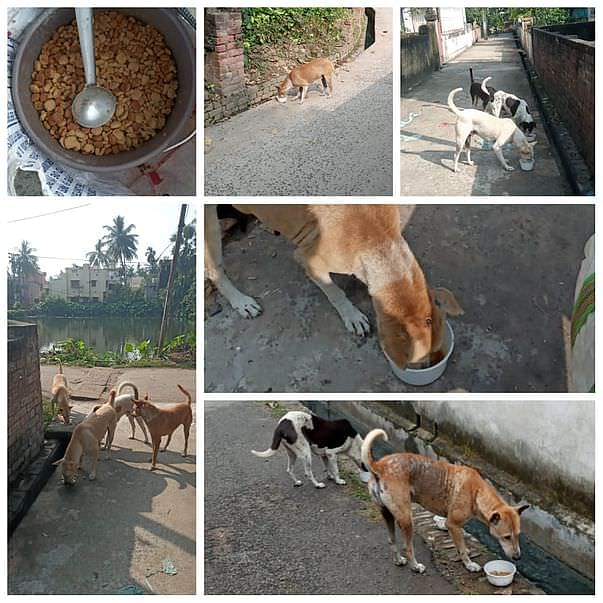 Without any source of food and water, these animals are suffering. After a directive issued by Maneka Gandhi that the stray animals can be fed. I have made a strategic plan to feed the animals.
For the animals, I'm looking donations for dog food, cat food, food bowls, and water bowls.
I am looking for donations to help & feed these stray animals. I have started a feeding drive in New Delhi, encouraging people to feed stray animals in their localities. But it is not an ideal situation to be in, after all, these strays need to be fed. The 21-day lockdown has been hard on stray animals too, as they are now deprived of their staple Parle-Gs and chapatis. I used to buy dog food at Rs 1,500 for a 20 kg packet, which now costs Rs 2,500.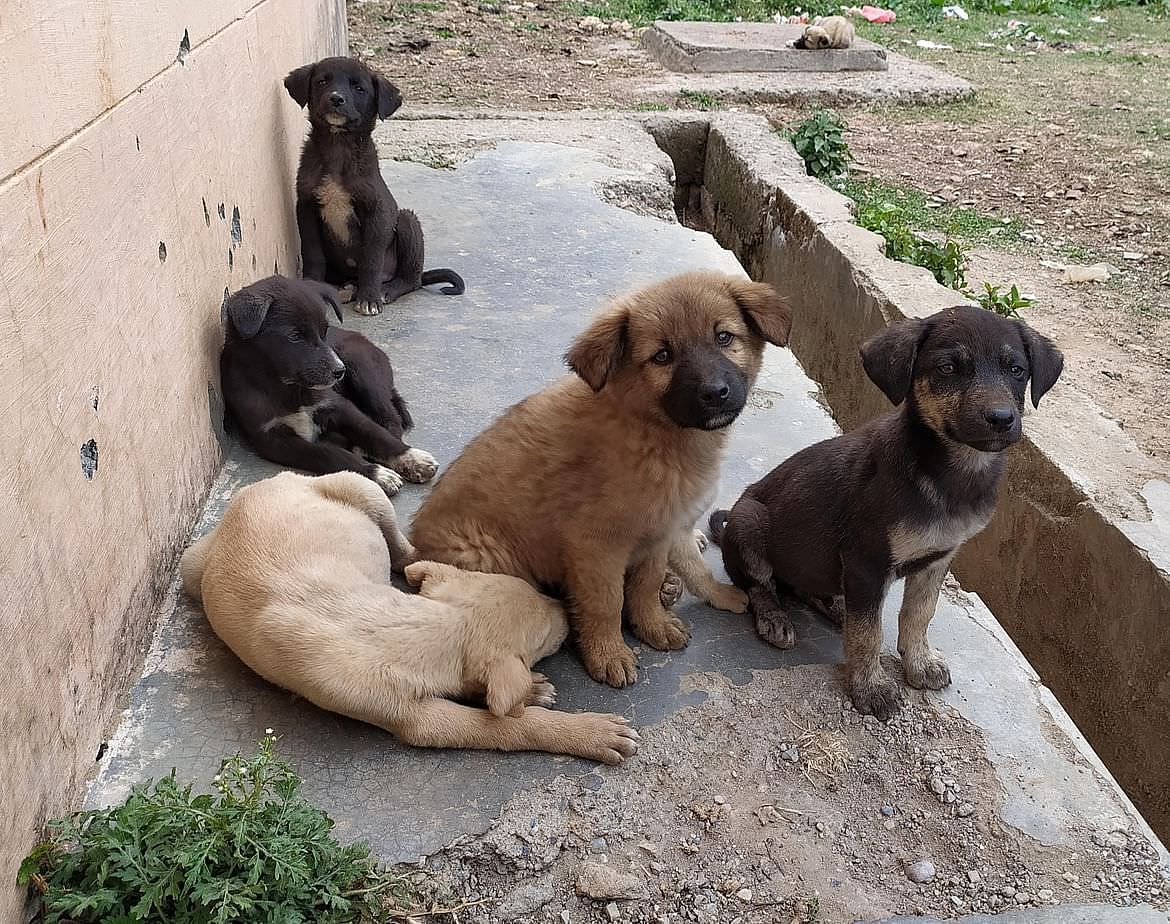 You can help feed many stray animals from the comfort of your own home. Help feed these animals so they can withstand the crisis until things go back to normal. Together, we can do it.
Donate to help feed these stray animals. Don't let them starve.