My love for animals is more than my love for myself. I am just trying to give back the society what I have received i.e., love. Our furry friends love us unconditionally and so should we. They depend on us for food, water and shelter. If we donot provide them these basic amenities then they donot survive☹️, It is tragic to see dogs getting dragged off on roads. Life is as dear to a mute creature as it is to man. Just as one wants happiness and fears pain, just as one wants to live and not die, so do other creatures. So let us help these dogs. I can only do upto a certain limit. After that I need your help. Join my hand for them.
Great opportunity to help others seldom comes.,but small ones surround us every day. Your each contribution will improve their condition Be their super human🙏🏻Let's love and support these mute, furry, pure souls.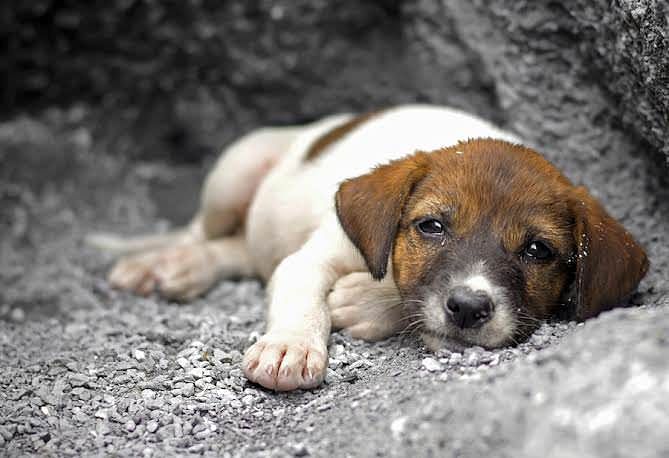 May all our beloved animal friends get what they deserve - non empty stomach wali good night sleep.
Your donation will be used to
1.repair water bowls
2.feed the stray dogs, cows
3.provide Road safety first aid
4.anti tick medicines, deworming meds
I serve my furry friends in Noida sector 62,Uttar Pradesh,India. Since this place has less residents and more offices, dogs of this area are suffering from food shortage and since lockdown this has increased even more

For any queries please contact me. Drop a comment.

Kindly contribute and share the link to help these cute souls

Kindly donate and share the link
Keep supporting good cause