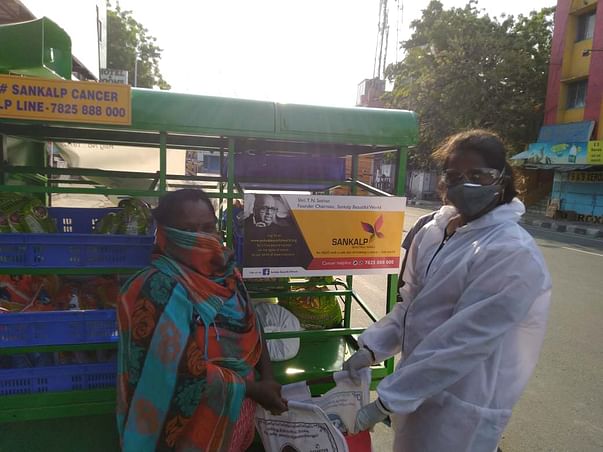 The cost of feeding a Cancer patient is the cost of a Pop Corn tub in a movie theatre.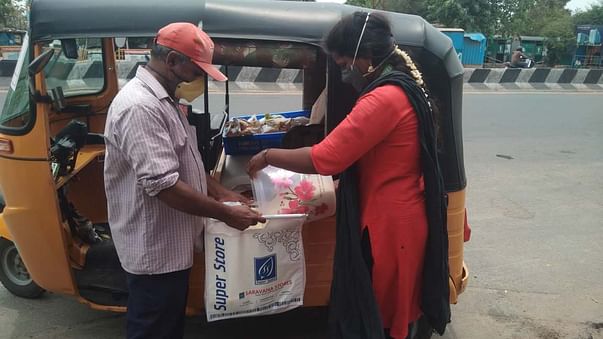 Donate a Grocery kit for needy Cancer patients and Cancer Survivors

This is an initiation by SBW to safeguard cancer patients and Cancer survivors from getting exposed to the Covid-19 pandemic.
In this ongoing endeavor to support cancer patients and survivors, to date we have distributed Grocery kits to more than 500+families at their doorstep and aim to support at least 2000 families.
The funds raised will be used to provide Grocery kits and essential items to these families.
Any contribution will be of immense help. Do contribute and share this campaign link with your friends and family.