The entire country is in lockdown due to the Covid19 pandemic and the animals on the streets who rely on small restaurants, passers-by and trash are left to feed for themselves. Chicks are left hungry and in need of our help to provide them with enough food to be able to survive through this difficult time.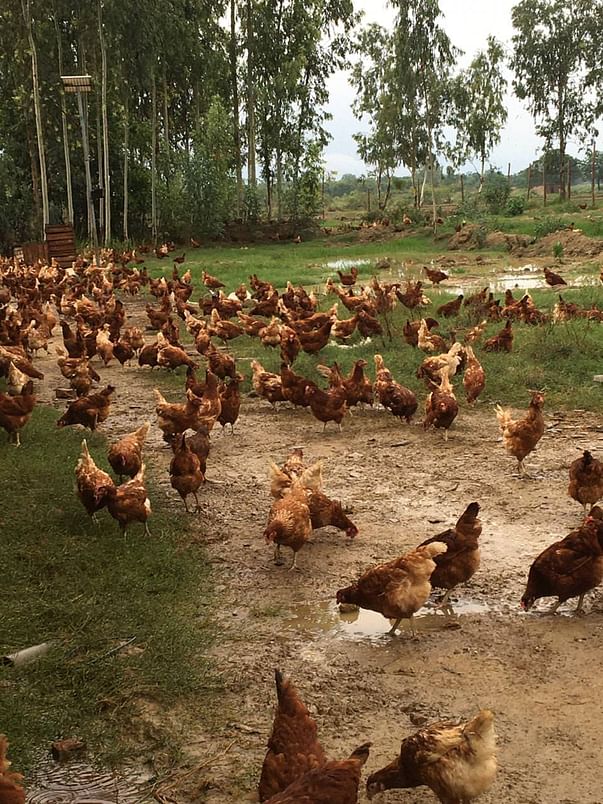 Farrukhabad , Uttar Pradesh based 80 G & FCRA Certified based NGO "SHANTI SAMAJ SEVI SAMITI" has stepped up and have managed to take care of over approx.. 25000 Chicks in different Poultry Farms since the lock down started but now are running short of funds for our feeding program and need your help to continue these efforts as the lock down gets extended. Due to lock down Lot of Poultry farms are shut and they are unable to feed their chicks .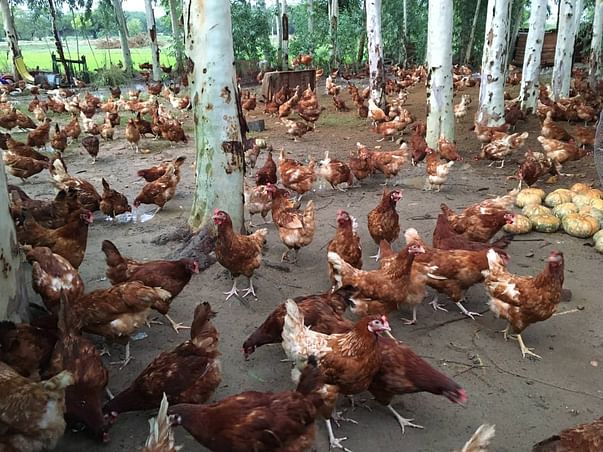 We provide the Feed for Chicks
Alfalfa meal
Corn
Field peas
Wheat.
Oats and/or barley
We need your help in continuing our efforts of making sure our Chicks make it through the Covid19 pandemic in our city. Help support our NGO so we can continue our efforts of taking care of the chicks and get through this pandemic together.