Due to the coronavirus epidemic in the world, many people have become unemployed, Many people can die of starvation not just because of the coronavirus. In this condition of today, people are facing hunger with their family.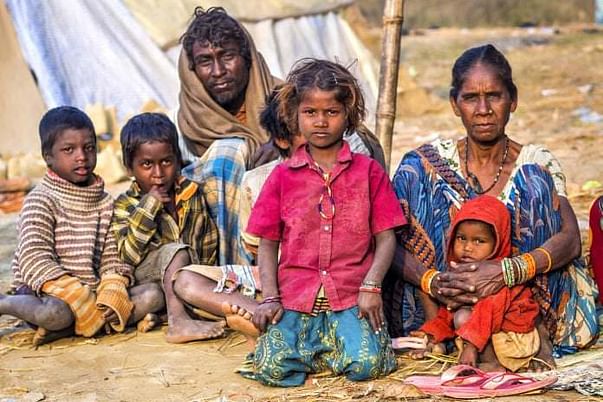 the unemployment of people are not able to buy food for children, innocent children are hungry.In such difficult times i and my team came forward to help people.
Due to Corona epidemic, many people are distressed, people economic condition has deteriorated. In such a situation, people have a shortage of food and ration. I and my team want to work to reach ration in the house of needy people.
List of the product in the package.
10 kg rice.
10 kg atta.
5 kg sugar
5 ltr oil
5kg onion
5kg tomato
Garam masala
There is a plan to give ration to upto 5000 family. It is easily possible if given you chance.
I wish that you too should bear this work, donate and contribute to help some poor people.
Thank you.