The kids are too small to realize and still ask their Ammi (Shama), when will Abba (Yusuf) come home? We cannot bring back their Abba, but we can try in our little ways to make their future financially secure.
Yusuf had big dreams for his triplet four year-old kids, Ali, Manha and Maham, but sadly he lost his life to multiple-organ failure due to Covid-19 complications.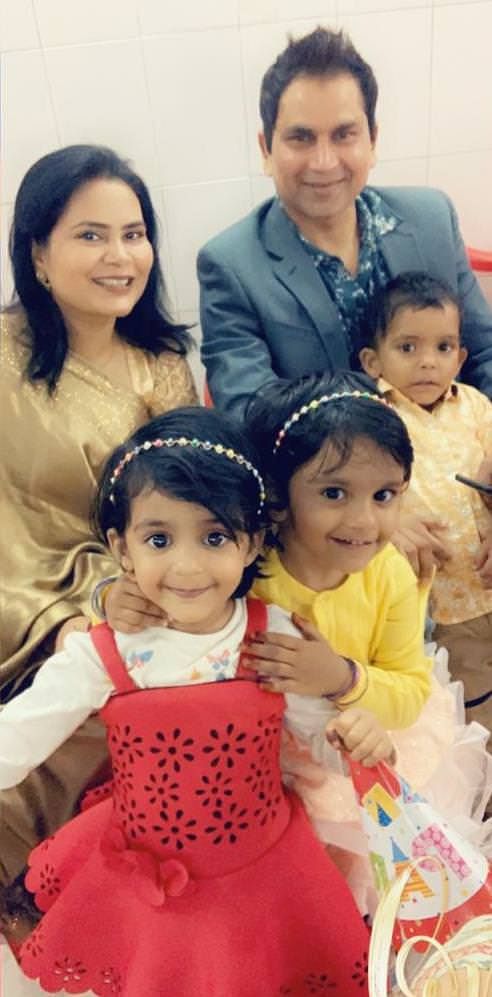 Yusuf got Covid-19 at the end of January 2021. He spent the last 2 months of his life (February, March) in the hospital. His wife, Shama, exhausted all their savings and resources for his treatment and ICU bills but her husband's health was deteriorating rapidly. Sadly, he lost his life on March 31st, 2021 due to multi-organ failure. He was just 41-years-old.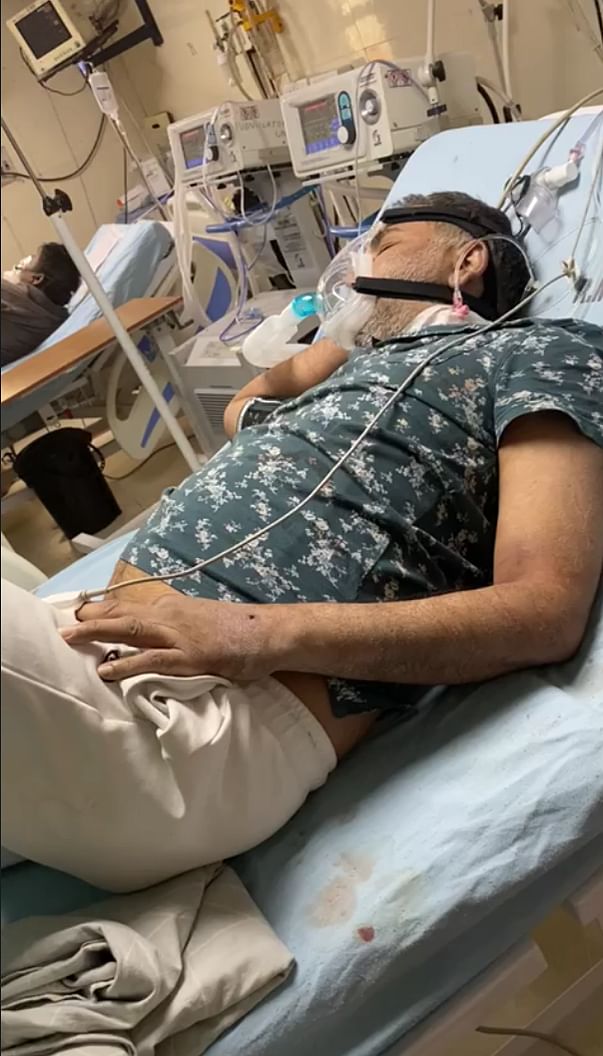 Yusuf was the sole breadwinner of the family
, and worked in the merchandize business. He rented out a shop to sell towels in Hazratganj, Lucknow. He was extremely hard-working and trying to expand the business. His friends and employees describe him as a kind-hearted, helpful and ever-smiling person.
Yusuf and Shama were doting parents, completely devoted to their three kids. Ali, their son, once said, "Amma, why does everyone give us chocolates, why not books?". They are very gifted children, well-behaved, innocent and have a bright future ahead of them. Their mom, Shama is one of the most strong and balance-headed women one could ever meet. She does not cry over the deep loss, but has been making the most of what she has left.The smallest of your contributions will go a long way in giving Yusuf's family hope and support.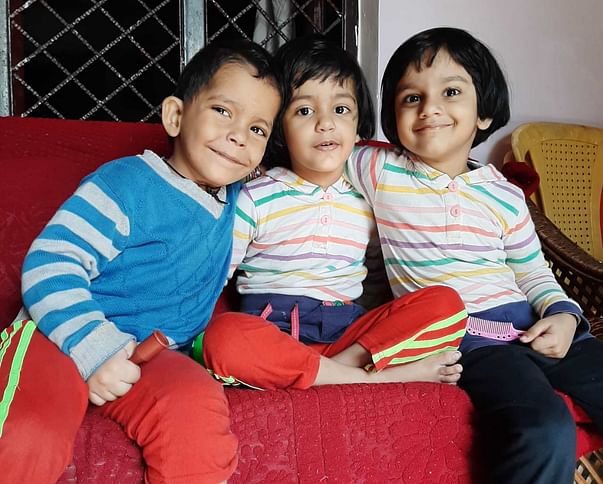 The funds raised will be utilized towards financial assistance to the family and most importantly the kids' education.