My name is Shalu and this is my father Kamlesh Thakur. He lives in Delhi with his two children and wife. The residents are from Bihar. he work in an exports company, cut threads in the company. Their salary was very less, in which they were the addresses for the entire month. Son and daughter are studying. In order to save the fare to go to the company, he cycling for an hour every day, due to this he has got the problem of 'HERNIA'. Still somehow working to teach children but in corona lockdown that work has also been shelved. We do not have a ration card so that we can get cheaper ration, nor do we even have a single rupee to buy these things to eat and drink. Two months' salary will be cut due to corona lockdown. If all of you also support 2-2, 5-5 rupees, then two-time ration can come to our house. We only need help as long as the corona problem is there.
I 'shalu' is her elder daughter who want to study spanish language for bright future but has no enough money. younger son 'sunny' study in delhi university in a regular course.
My father monthly income is not fixed. He earn aprox 8 to 10 thousand a month.
He has some mager problems in his body like 'Harnia', 'Eye sight Weakness'.
Doctor said that "the harnia operation will have to be done as soon as possible and then TWO months of complete rest."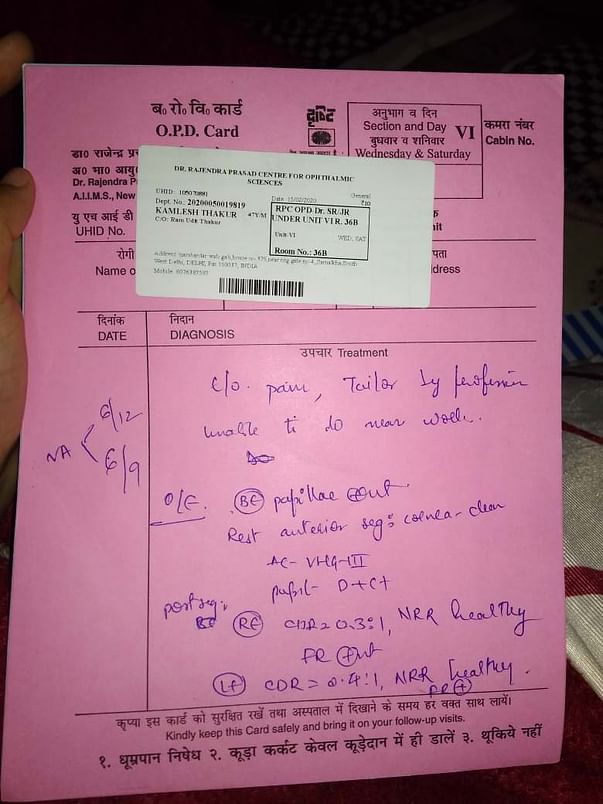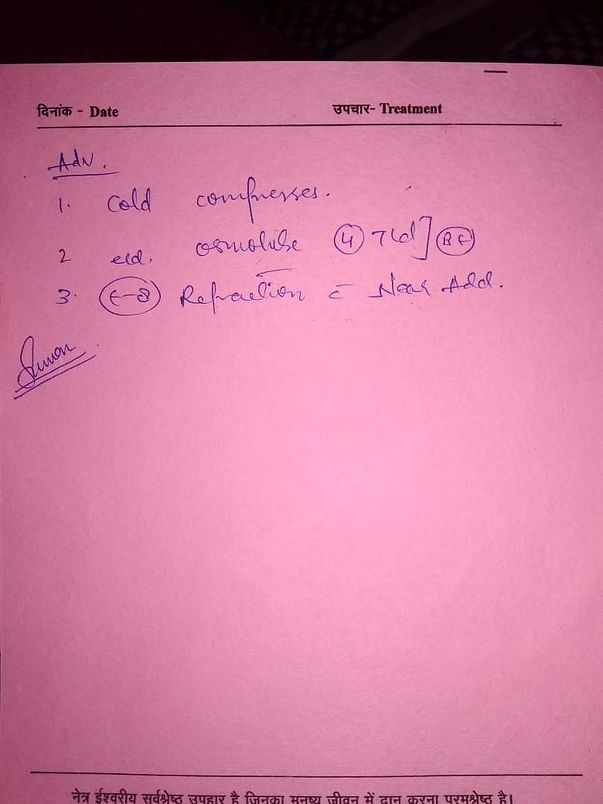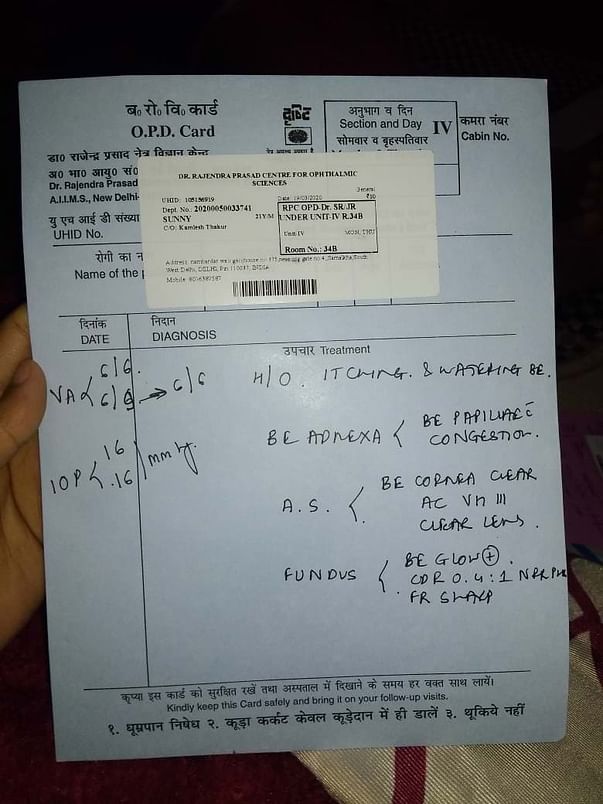 please help to overcome this major economic problem. please help us to in corona lockdown and then for operation help.
Help us to servive for only for three- four months.