Shakila aunty has been a very good friend of mine and an inspiration to me. She is a single mother suffering from a physical disability due to Polio and facing a lot of hardships and
limitations with no support from anyone. She has worked very hard to ensure her daughter has a secure and comfortable life.
The lockdowns have been tough on everyone but especially on those who are
single wage earners with people dependent on them. With no jobs or means of earning left, Shakila aunty's savings having been exhausted from looking after the house and feeding the two with very little left for anything else.
Nausheen's college has been kind enough to let her pursue her education till now but now that the board exams are here, the college is also helpless and would not be able to allow her for the final board exams if she does not pay her fees. The total pending amount is 30200, out of which 10640 is pending for 11th standard and 19640 for 12th std.
Here are Nausheen's college details
Student Name - Nausheen Shaikh
College Name - Lord's universal college of commerce & science
Std. - SYJC - E
Roll No. - 150
Admission Code - 0000000000005259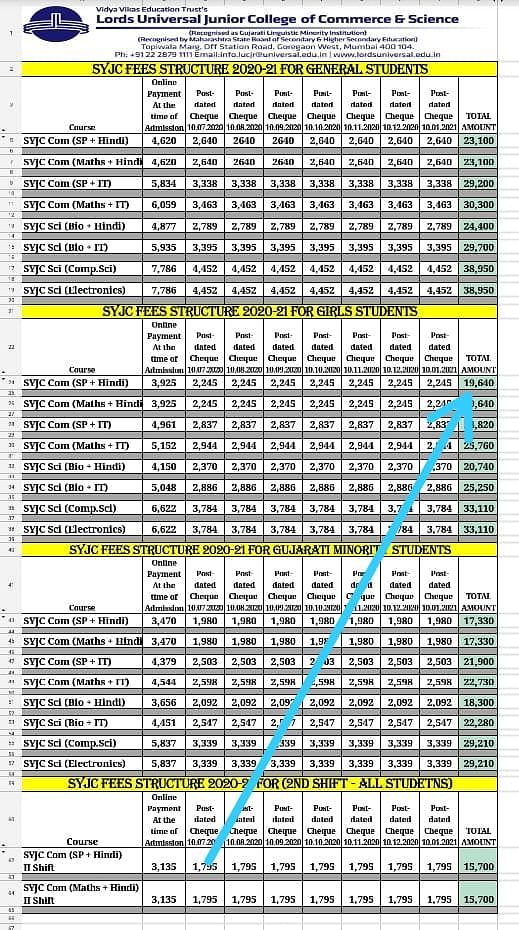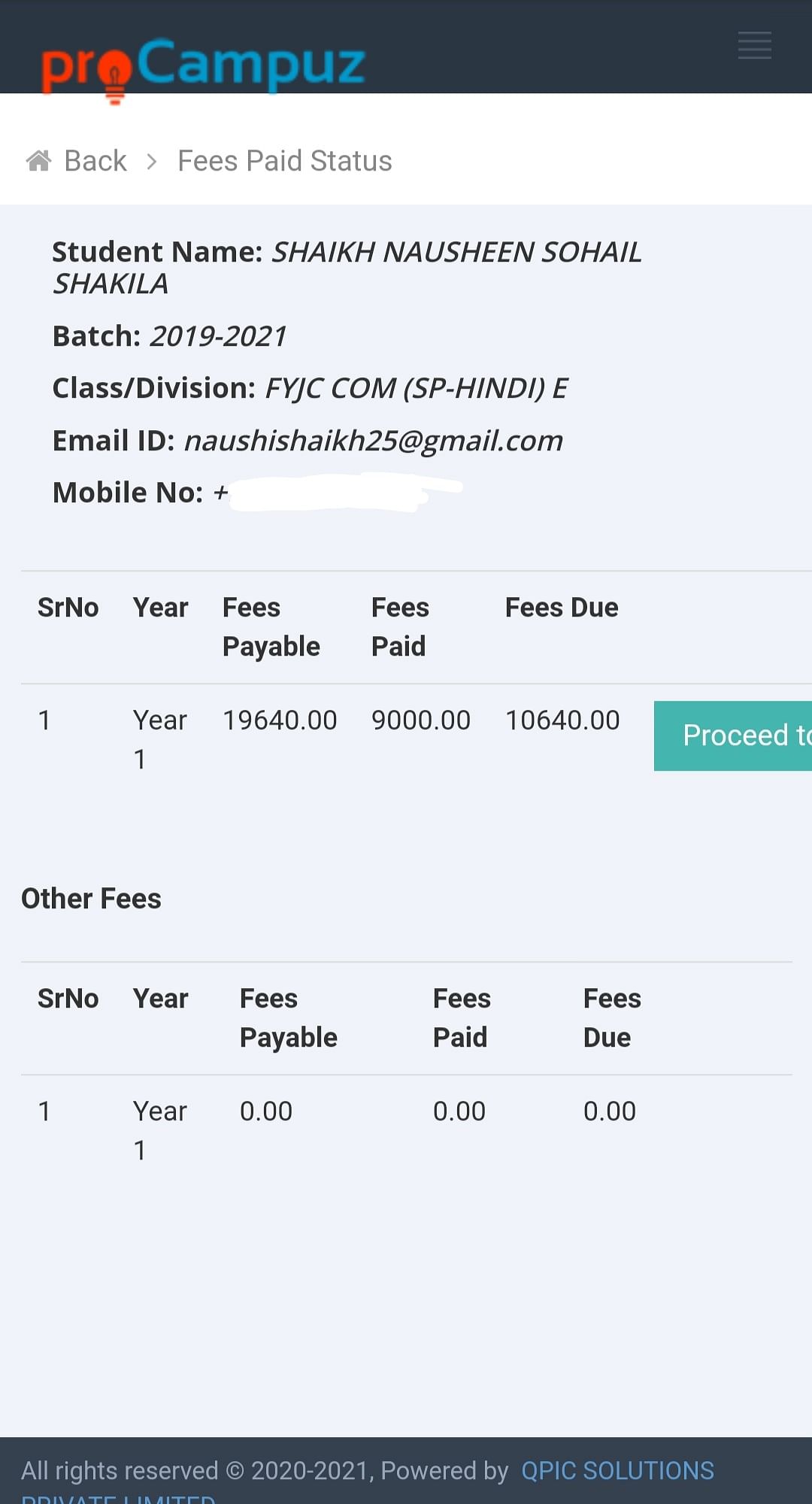 Please contribute whatever little amount you can towards her education because every penny matters and little by little we all can together achieve the goal. Let's come together to help Shakila and Nausheen financially so Nausheen does not have to stop her education
We would be always be grateful to you if you could help us in any measure