PLEASE HELP TO POOR AND HUNGER PEOPLE PLEASE DONATE HIM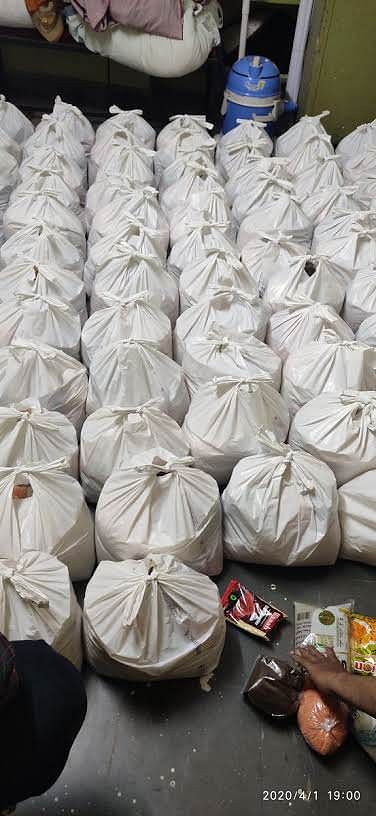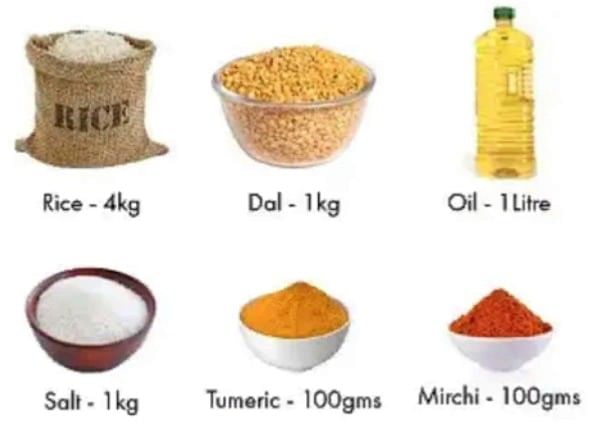 Grocery KitThis grocery kit can serve many poor families. It contains Rice, Dal, Oil, Salt, Tumeric and Mirchi.They can help these families survive till the situation comes to a halt. These families need your help to feed their children. Please donate and feed these poor families.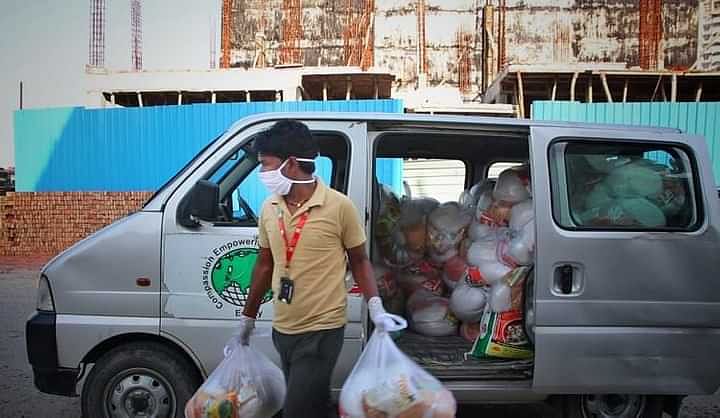 We have distributed grocery kits to over 3142+ families and 1575+ individuals in and around 8+ locations. Many of the beneficiaries are daily wage labourers, construction workers, slum dwellers, poor communities. As we continue to embrace this new normal, the daily wage labourers and the workers still continue to fight against hunger. The campaign is a long term relief effort to support more families in need. As the lockdown is being extended and might take a while until they find work, they need your help more than ever.
Over the past few months, Corona Virus has spread rapidly across the country. India's COVID-19 cases have spiked to a magnanimous number and the numbers are increasing. The government has been actively working towards stemming the outbreak. A severe lockdown has been put in place in all the states. The lockdown has also been extended in various phases and these workers are still struggling to survive.
A large segment of the unorganized sector i.e., the daily wage workers, the construction labourers, farmers and so on do not have the necessary resources to survive. They rely on their daily wages to put food on the table.