My name is Rohini. I am on the journey from fat to fit (98kg- 75kg) just to follow my passion towards sports (Karate).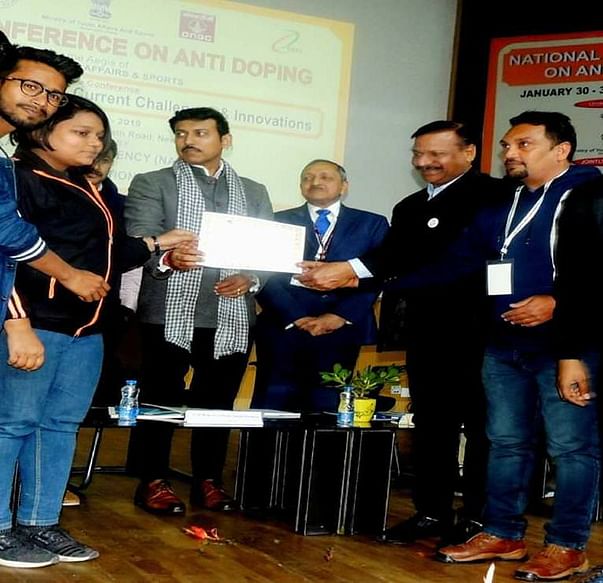 I am participating in the "21st nestle milo international karate championship in the month of June 2020 (now in December'20) to represent India under the banner of Traditional Shoto kai karate federation of India which is going to be held at Malaysia". " (As of now due to Covid -19 situation tournament is postponed till December'20) "

The expenses for this is Rs. 95000 which includes participation fee, registration, to & fro tickets, boarding and lodging.*
A small help from you will make me able to achieve my dream of representing India at the International platform.