Who are we and what are we doing?
We all have felt the impact of COVID-19 (Coronavirus) over the past several weeks but some of us have been more severely impacted than others. As we all grapple with the ongoing crisis, some of our most vulnerable communities in Dharavi, Sion and Chembur are the worst hit.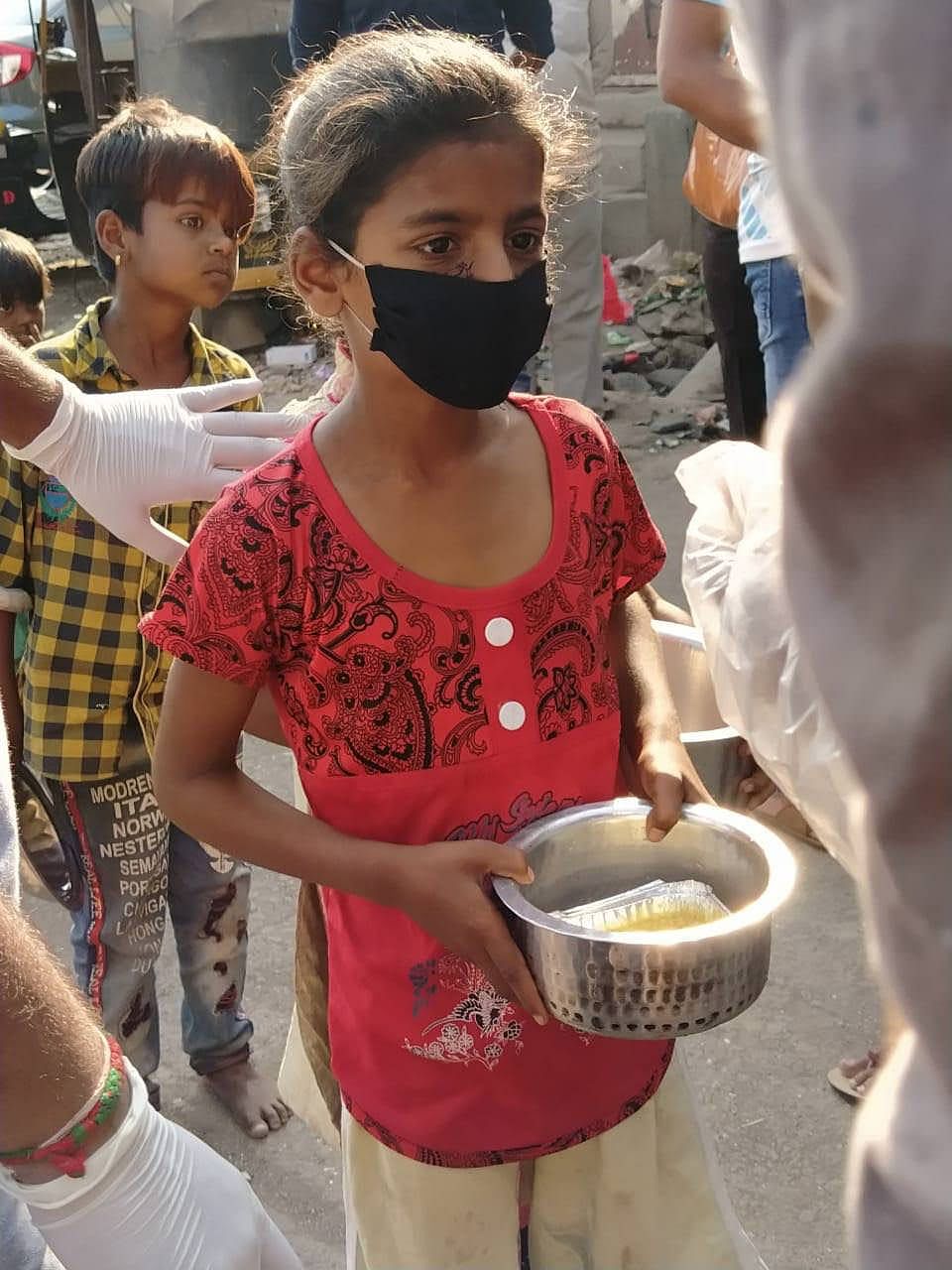 Shadowbox Charitable Trust is working relentlessly to provide relief in the affected communities. Every day, Shadowbox volunteers are reaching out to families from the affected communities, putting together essential items in a kit, and distributing the kits in the communities – all this while trying to protect their own health and safety.
Currently, Shadowbox has provided ration kits consisting of rice, pulses, oil, biscuits and other essential commodities to over 1,000 families. Apart from this, a daily distribution of one cooked meal per person is provided to over 250 people per day. Our aim? To reach as many families as possible.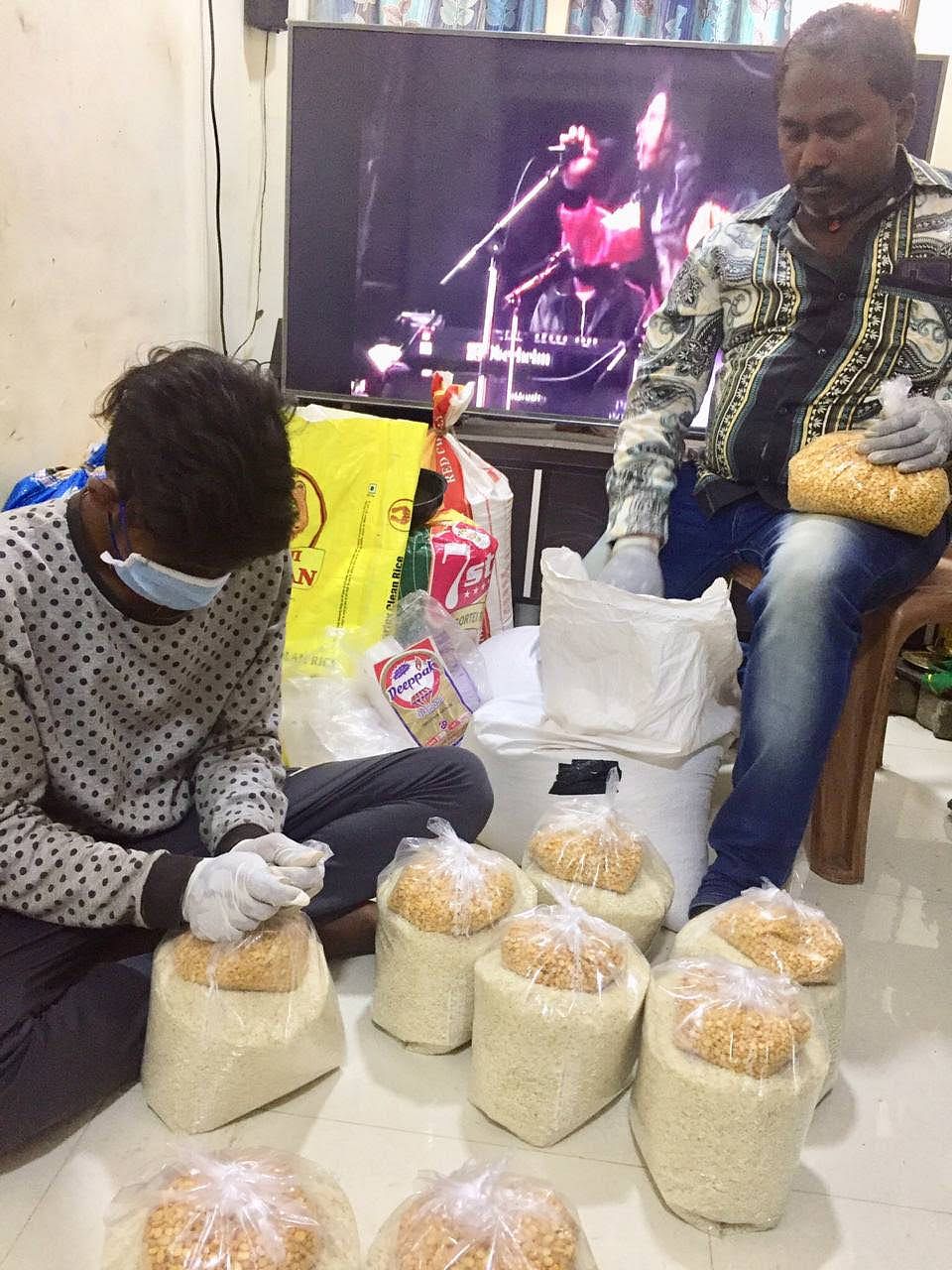 What is the fundraiser going to help with?
Our larger goal is to provide immediate relief to 1,600 families across various severely impacted communities. Most of the families are affected because of lack of daily wages, restricted access to essential items and limited movement within the contained community.
Some of the basic requirements of these families are as follows:
Rice Bags
Dal/Pulses
Atta/Wheat
Sugar
Salt
Oil
Tea Packets
Milk
Biscuits
Sanitary Napkins/Towels
Soaps
Masks
Each kit is put together keeping in mind the family size and the number of days it is needed for.
Every single contribution counts to sustain this effort. While some of us are blessed with the privilege of enjoying this time with family and catching up on lost time, many others are struggling to make daily ends meet. Even an amount of Rs. 500 can help to provide a basic kit for a family who requires it.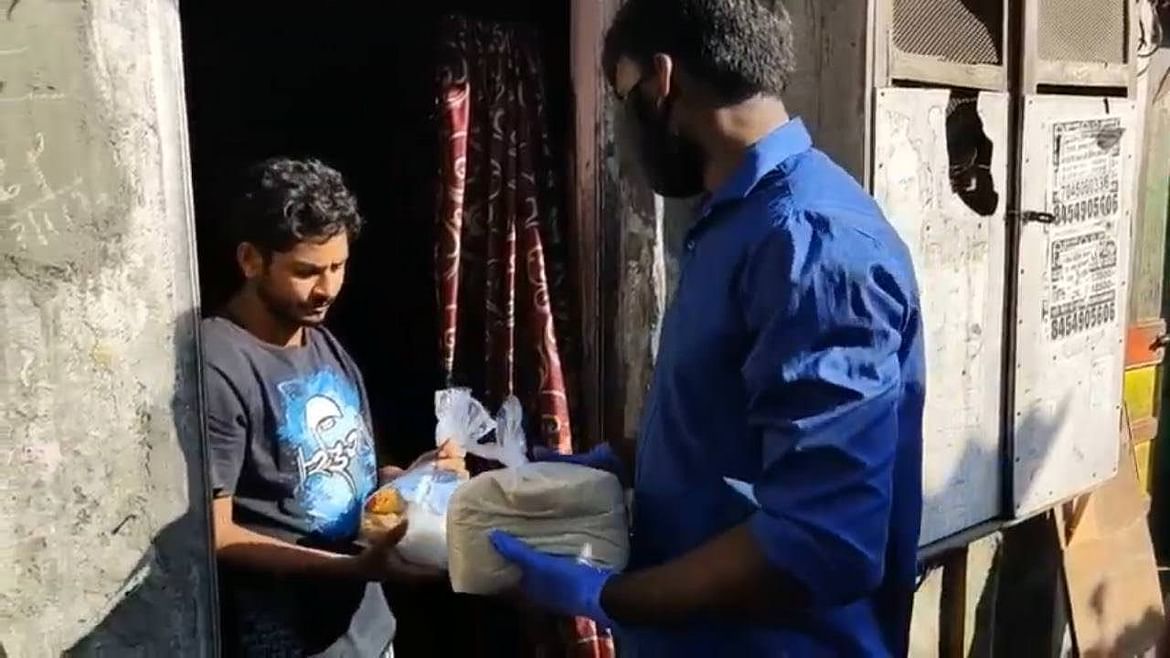 About Shadowbox Charitable Trust:
Simply put, we aim to empower and strengthen children and women from all walks of life.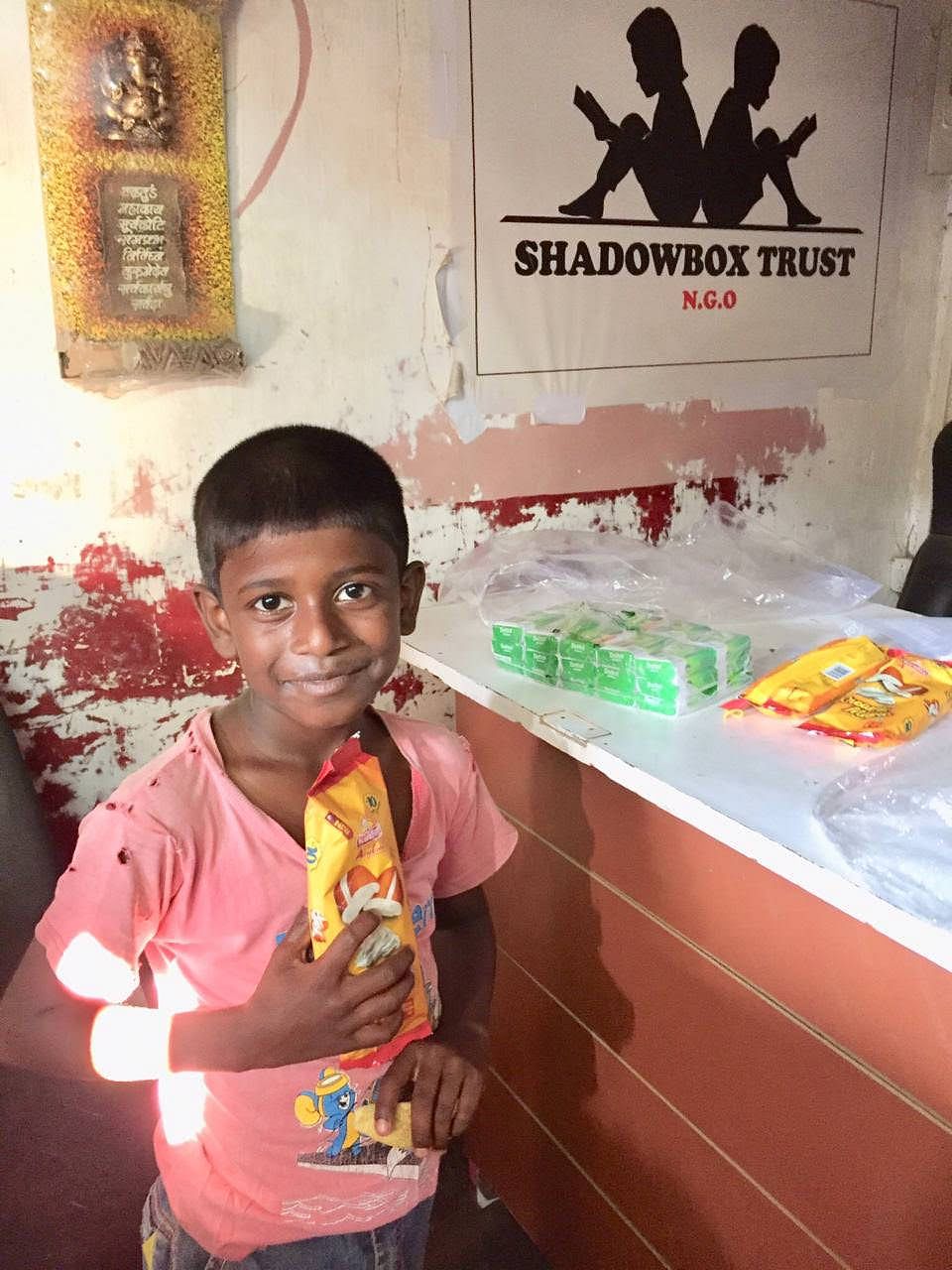 While we are undoubtedly committed to providing basic necessities, our primary drive is rooted in empowering young individuals through opportunities for self-development and growth. We do this by partnering with teachers, musicians, dancers, athletes, and anyone willing to join us in helping these children expand their knowledge and develop a new part of themselves. We also provide safe spaces within the community for our kids to learn and be creative. We don't just visit the communities periodically to drop goods - we live here, are from here, or have developed a deep connection to this community. Our work is driven by the love we have for the communities and the people of Dharavi, Sion and Chembur.
Find us on Facebook:
https://www.facebook.com/shadowboxct/