About Sevalaya - Indian Charitable Trust
Sevalaya Supports
175 orphan children's education and hospitality and
75 Elders are taken care in old-age home.
Even your small contribution can brighten the life's of many souls🙏🙏🙏
Kindly support the orphan kids and elders for thier livelihood in this difficult covid times.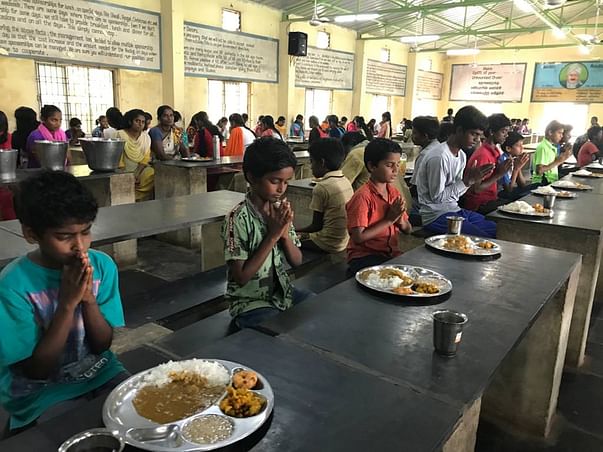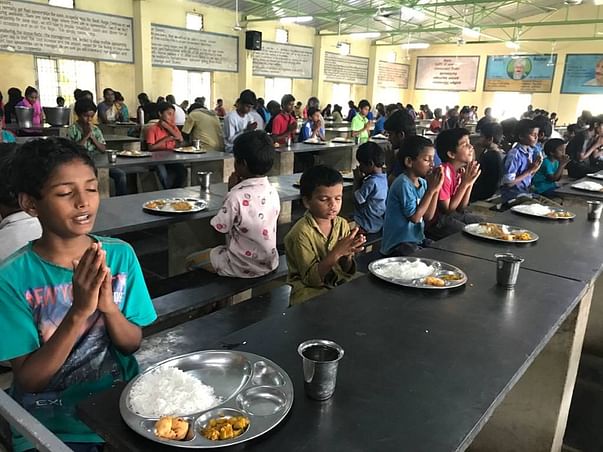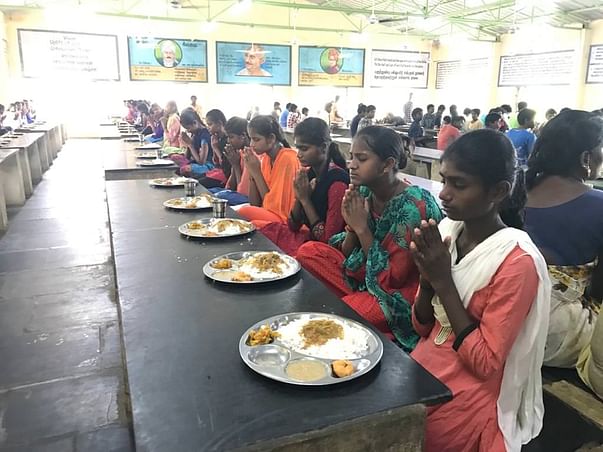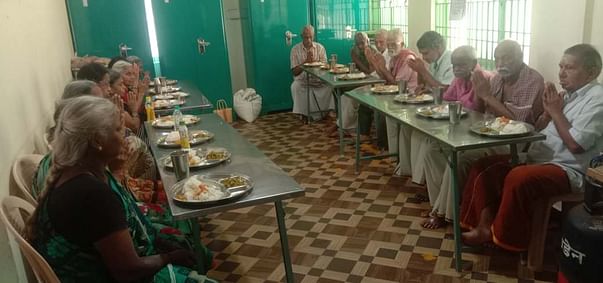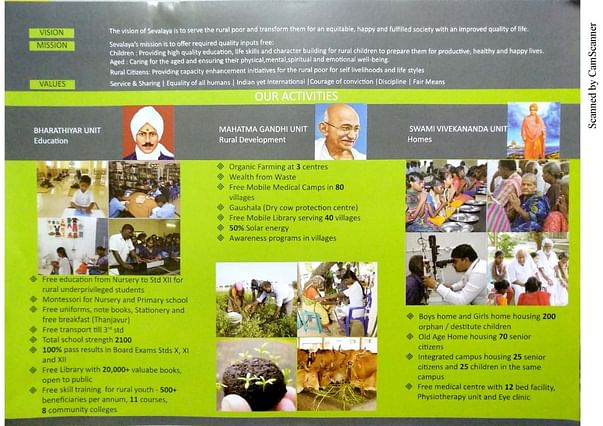 This is a trusted organization which was started in 1988, now running short of funds in covid times.

"Love All, Serve All"

The Vision of Sevalaya is to serve the rural poor and transform them for an equitable, happy and fulfilled society with an improved quality of life.

Sevalaya is a registered charitable Trust established in 1988, with activities in villages around Thiruvallur and Kancheepuram district. Currently the centres are operating from Kasuva village and Aayalur village near Thiruninravur in Tiruvallur District, North West of Chennai in Tamilnadu, India and in vadanallur village near Uttiramerur and Thirumalai Vaiyavur village in Kancheepuram district, South of Chennai in Tamil Nadu.
Kindly visit website for more information
https://sevalaya.org/
Sevalaya Campus
Kasuva Village, Pakkam PO,
Near Thiruninravur – 602024