When a group of individuals with the same motive decided to help and educate Specially challenged children, "Navachethana" came into picture. "Navachethana" being the "seva" project of Sevavahini Trust® aims to provide education and support to the specially challenged children and make them competent.
"Navachethana" is a part of Jnanavahini Education Trust (R) founded by Seva Vahini.
Based on the survey conducted in Koppa, Chikmagaluru Taluk of Karnataka, It was found that there are more than 50 specially-abled children those need attention. Being a remote area in malnad region, the transportation facilities are minimal. Most of these families of Intellectually disabled/differently-abled children were poor and for daily bread the parents had to work and leave out their children at home.
Having these facts in mind the trust decided to help some of these families by providing day care to these children and also making them competent enough to take care of their daily chores by themselves.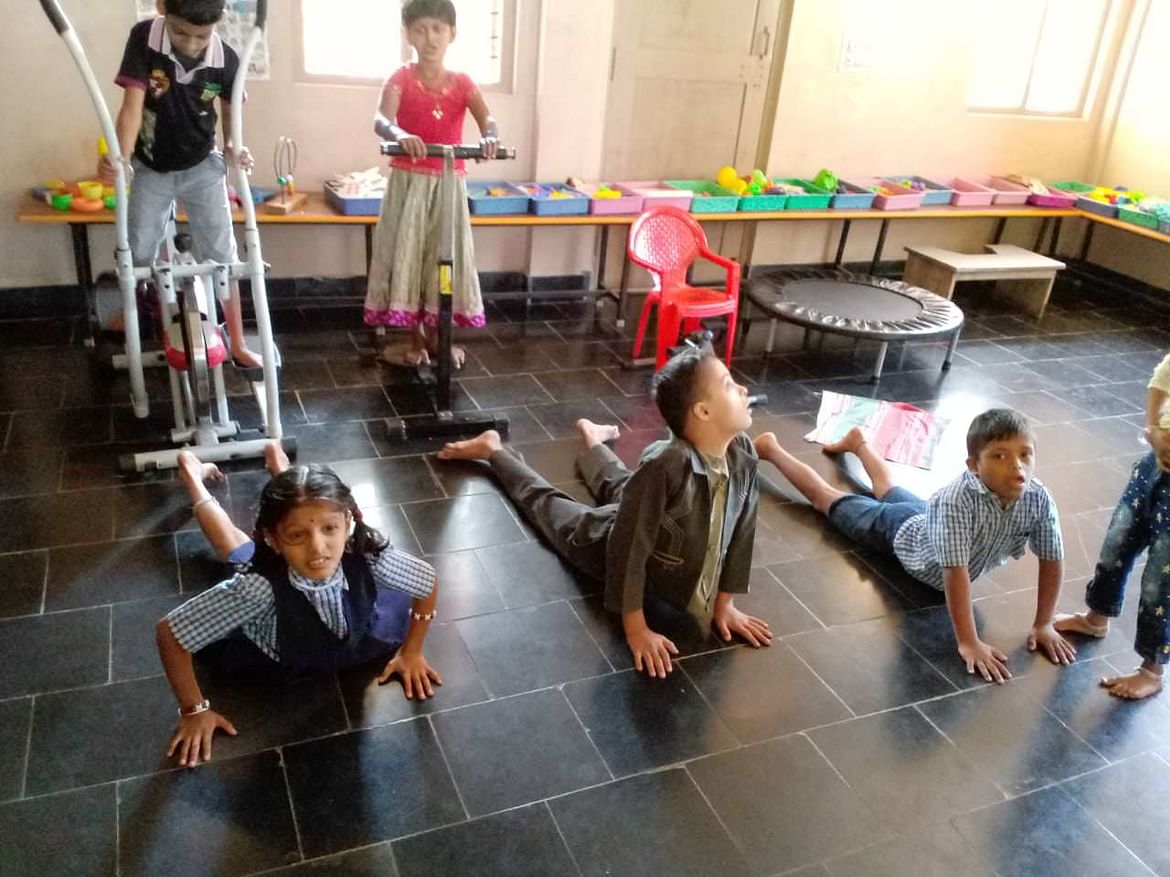 Here at school, the routine starts for the children at 9:30AM in the morning and ends at 4:30PM.
The routine starts with Prayer, Yoga followed by the appropriate learning activities. Two trained teachers are taking care of these children. Free transport facility, Food, Milk are provided to the children.
Programs are conducted for these children and also the facilities with different equipments are provided for their intellectual/physical development.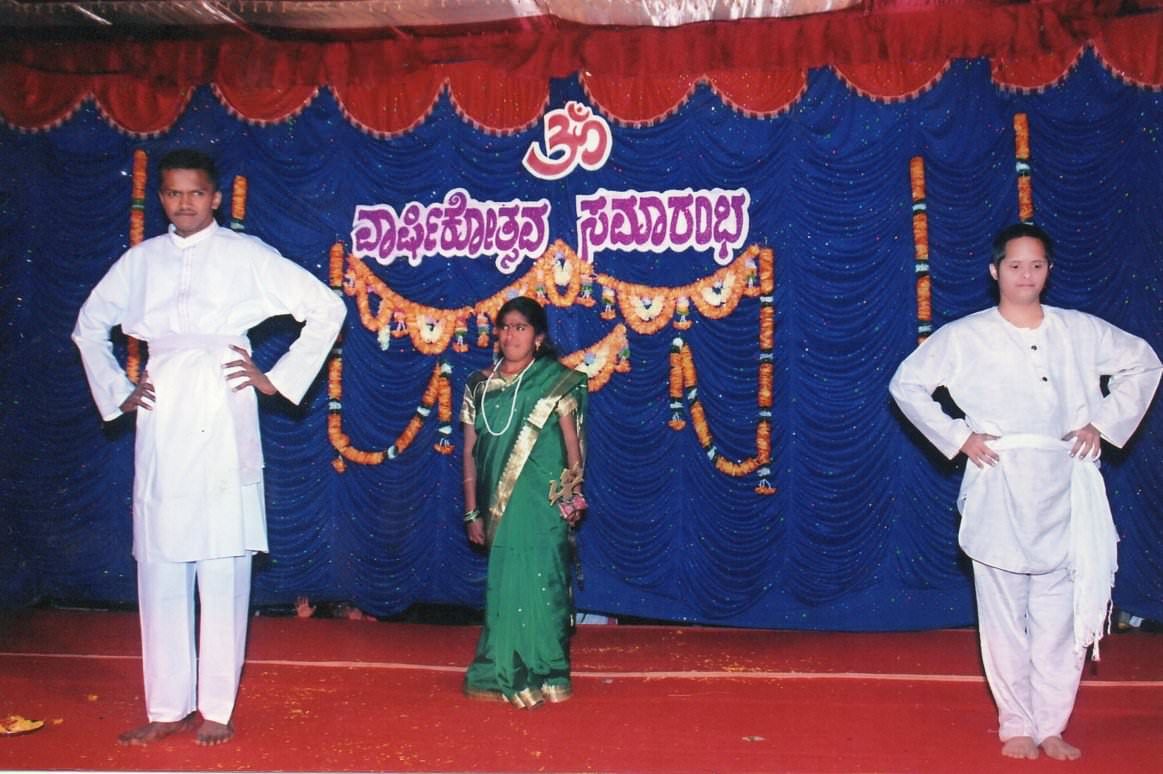 As there's need to help these children and their families, no fees is charged and the donations are collected from the benefactors to cover the expenditure.
There requires nearly 40-42k₹ per child for a year. Due to COVID-19, it has become very difficult to gather funds and supporting these families have become really arduous. There's an existing plan to even construct a new facility to accommodate more children.
We hereby request you all to support us in this regard and help us in this good deed.