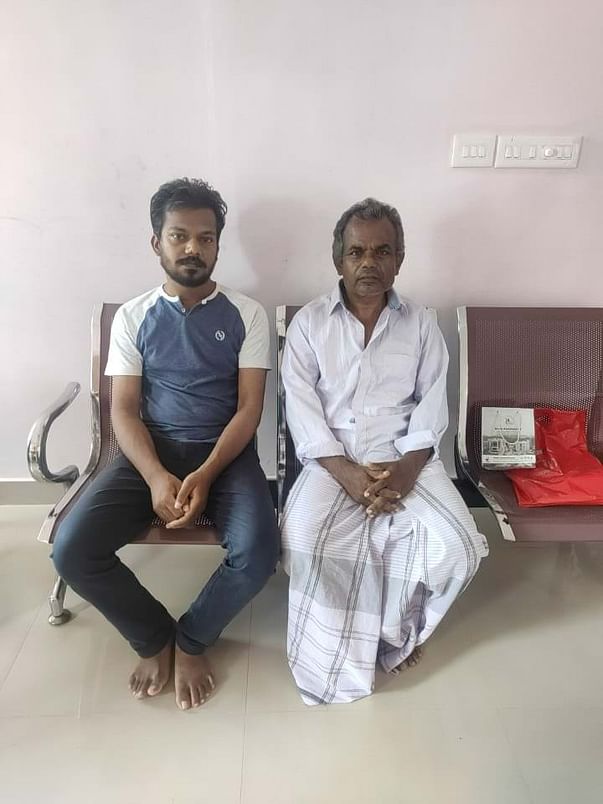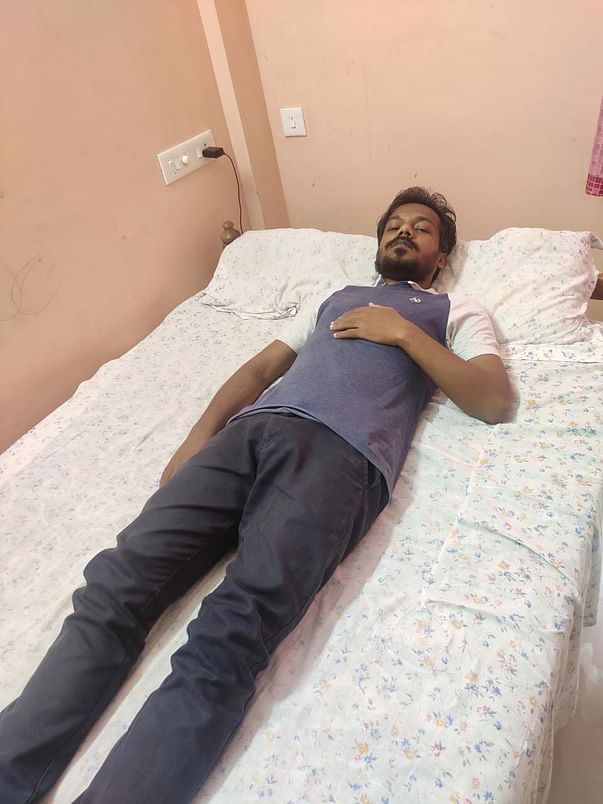 My friend Semon is suffering from end-stage kidney disease for the last 3
years. His monthly medical expenses Rs15000 and his father is a tailor who earns Rs.7000 a month. They have exhausted all their savings till now and need an urgent kidney transplant to save his life which makes time even tough for the family.
Now, his creatinine level is 14 which is very high. His father is a suitable match for kidney donation. Surgery is planned for 22nd October 2020 and it will cost Rs. 8,50,000. Post-transplant also he needs complete rest and anti-rejection medicines for life long. Already, the family spent all money and due to COVID-19, his father is also not earning much which makes their life very difficult. If you can help with even a penny, it would be great for him and his family.

Do contribute and share this campaign link with your friends and family.

Thank You.