COVID 19 Support Programme for Daily Wage Workers and Migrant Laborers is an initiative of Ramiz Raja Team to financially & food packets and ration kits support daily wage workers and migrant laborers who are facing severe hardship due to the ongoing COVID 19 pandemic. in bihar

Thousands of daily wages workers will be left with no food & no source of income in these times. You can save them from the brink of starvation by donating a grocery kit and save them.
COVID 21 has unexpectedly slowed down the economic activities. In India, the majority of workforce which is engaged in the unorganized sector is stuck without any income. Migrant labourers and their families are staring at uncertain times. In this moment of crisis, these families across India need urgent support for their survival.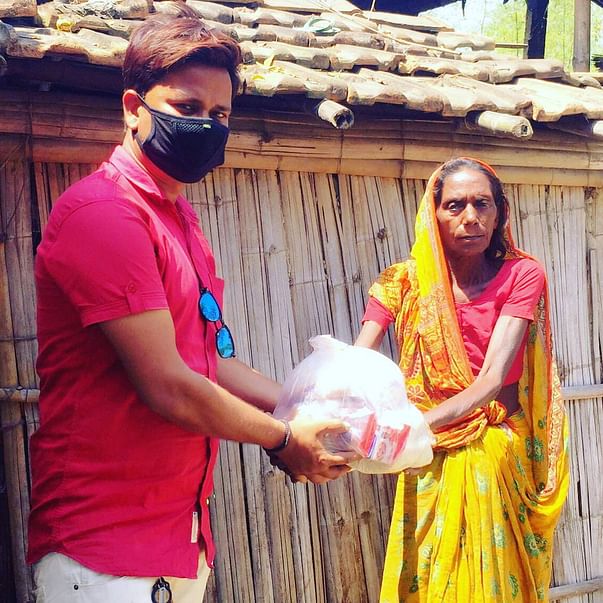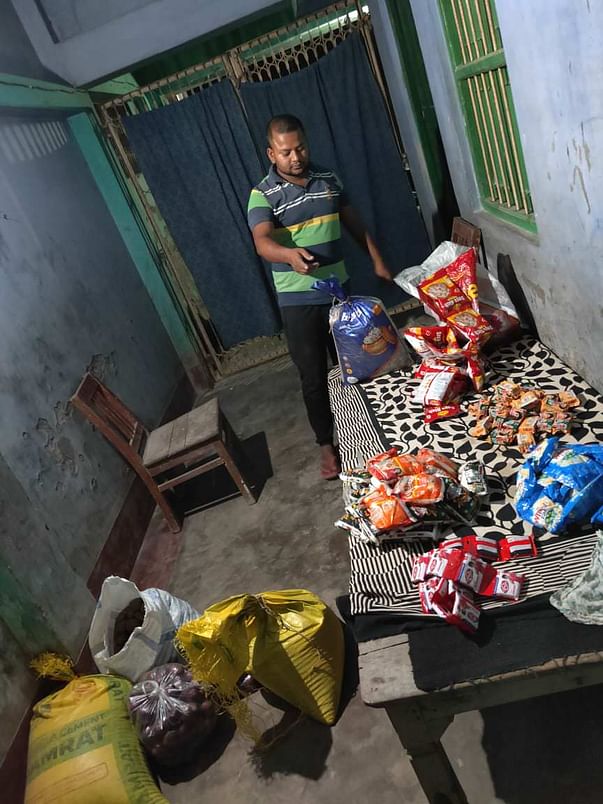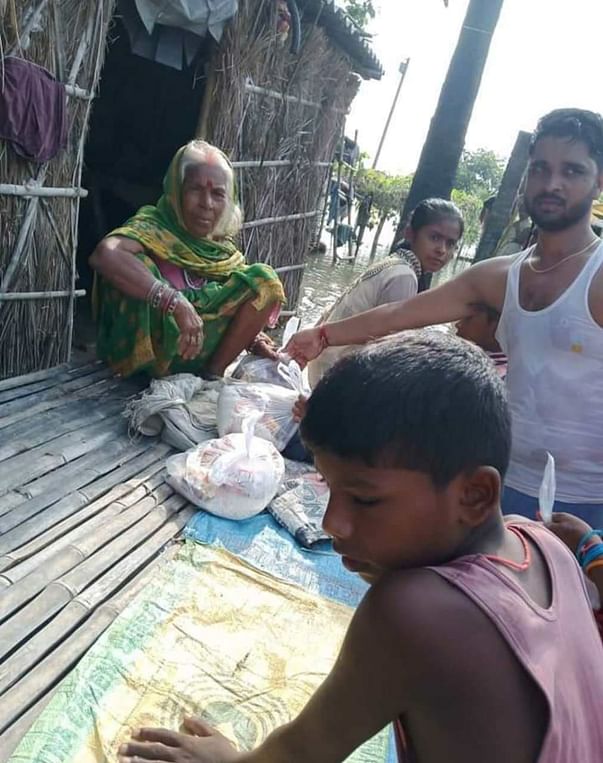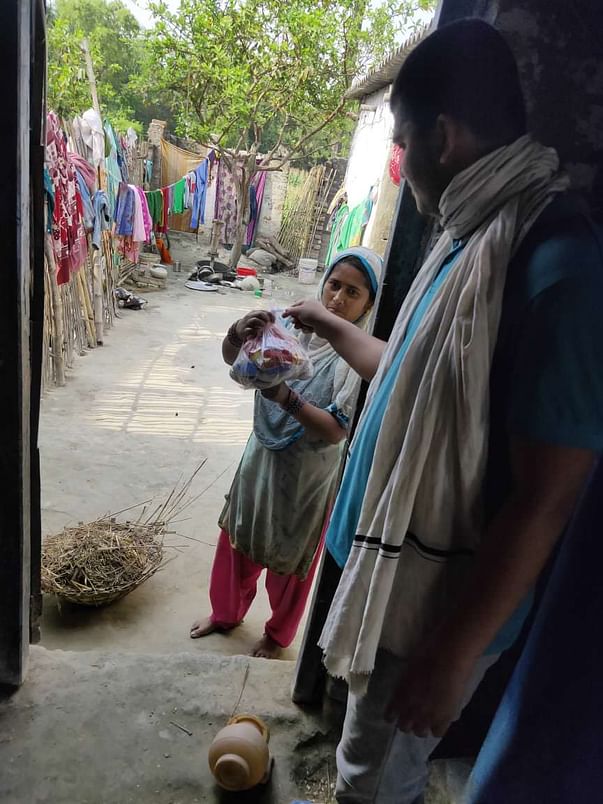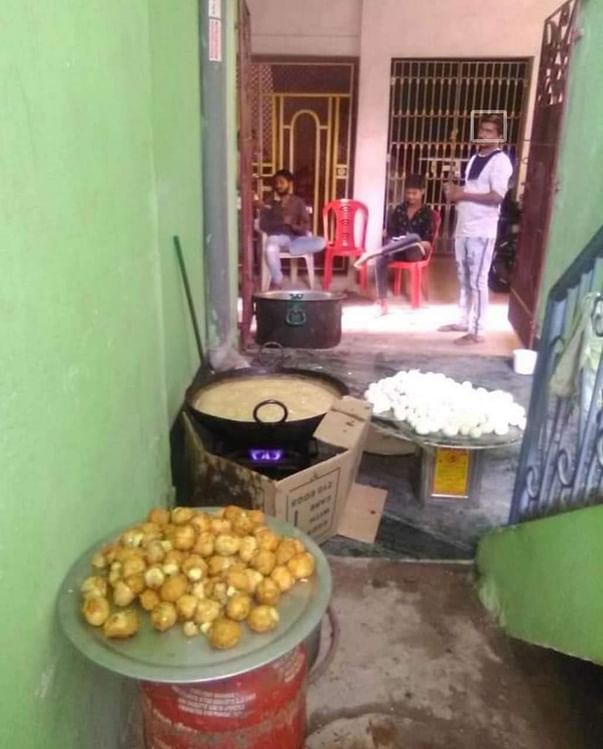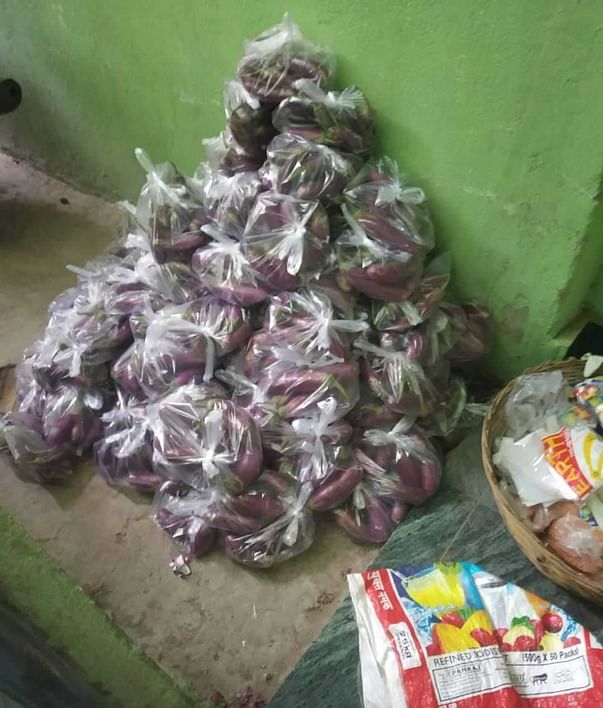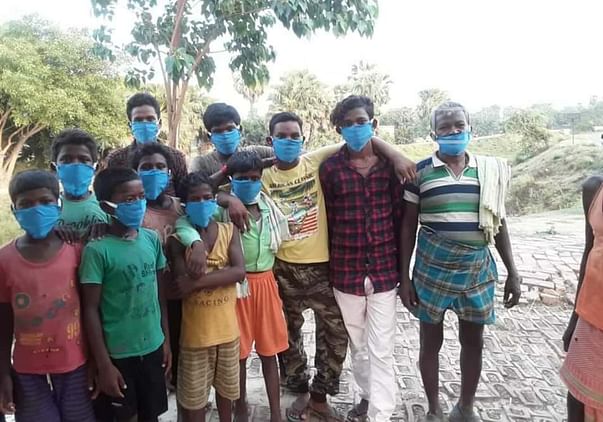 fresh food cooking by team video
food packets distribution by team video