SAVANNA
Savanna was living on the streets of Faridabad when a kind girl reported her. She had severe mange and had almost lost all of her hair.
These were the pictures sent to us by the reporter.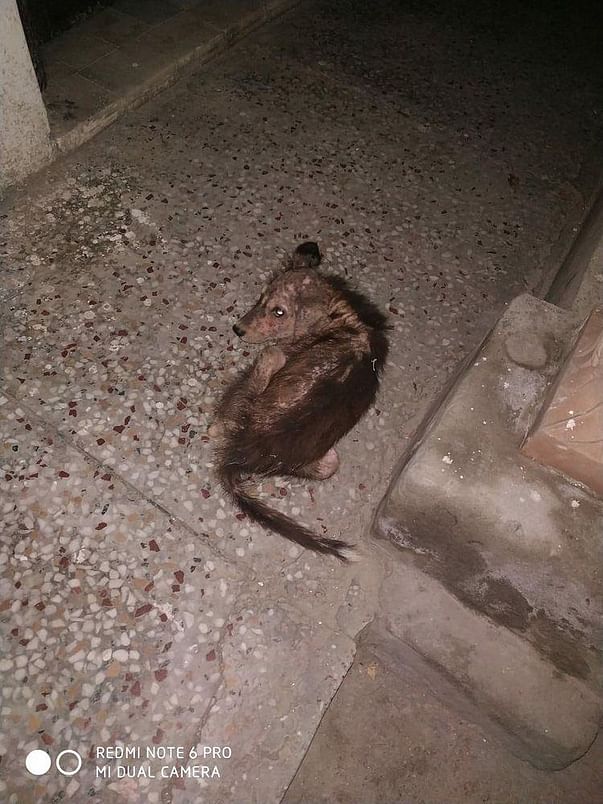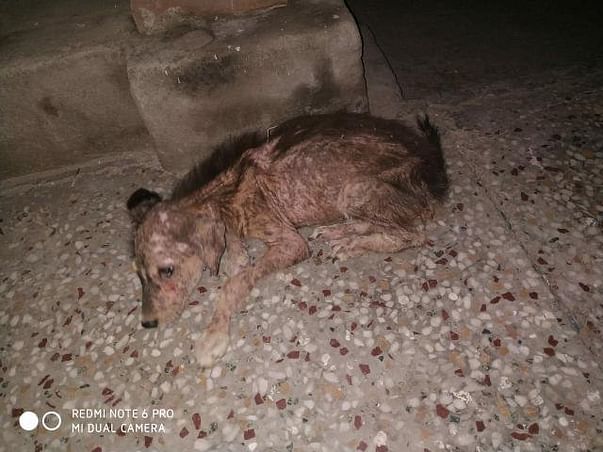 Her condition was terrible and was living in such incredibly sad state.We picked next day and got her screened by our vet.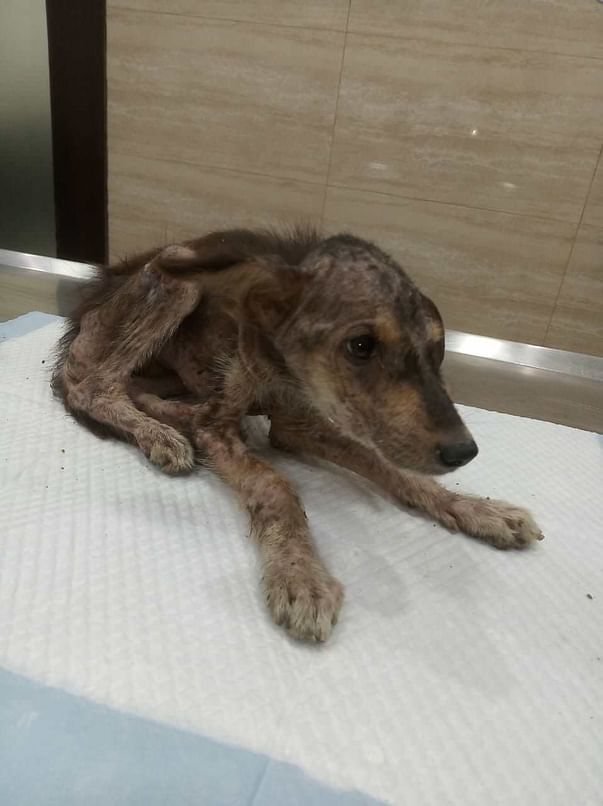 Thankfully, her bloodwork didn't come out as bad as we were expecting and tested negative for parvo and distemper.

But still her course of treatment was long. It took months and months of medicated baths, oral medication and supplements to get here where she is now.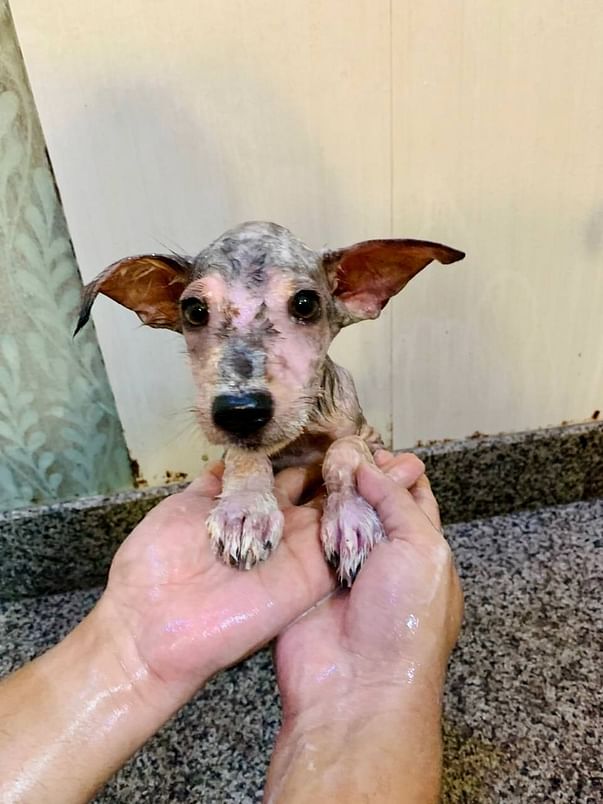 Savanna is happy and healthy now.
Ready to go to her forever home. We have been looking for a flight buddy since December but had no long. Her foster is ending this month and we had no option but to send her as unaccompanied cargo.Please help us raise the required amount to ship her. We need 200 kind people to pitch in 500 INR each.