I'm Sathish Kumar (Founder, Satz Dance Studio). Covid-19 pandemic has affected almost everyone in some way or another.

Along with my friend M Gangadharan (Founder, Sri Sangeeth Natyalaya School of fine arts), I am reaching out to the poor and needy who haven't been able to receive enough aid from govt and other NGOs. We are working on three segments - food, medicine & education.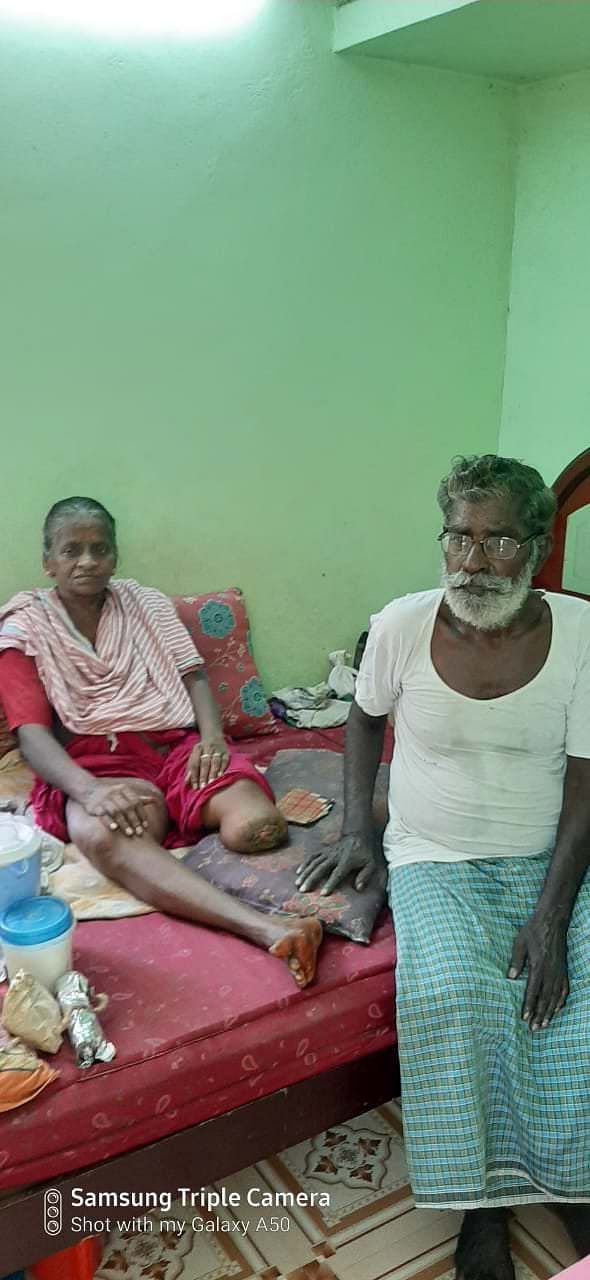 We have served over
700 families
(
including poor people, transgenders, blind, daily wage workers and abandoned children
) with food and medicine since
April 2020
.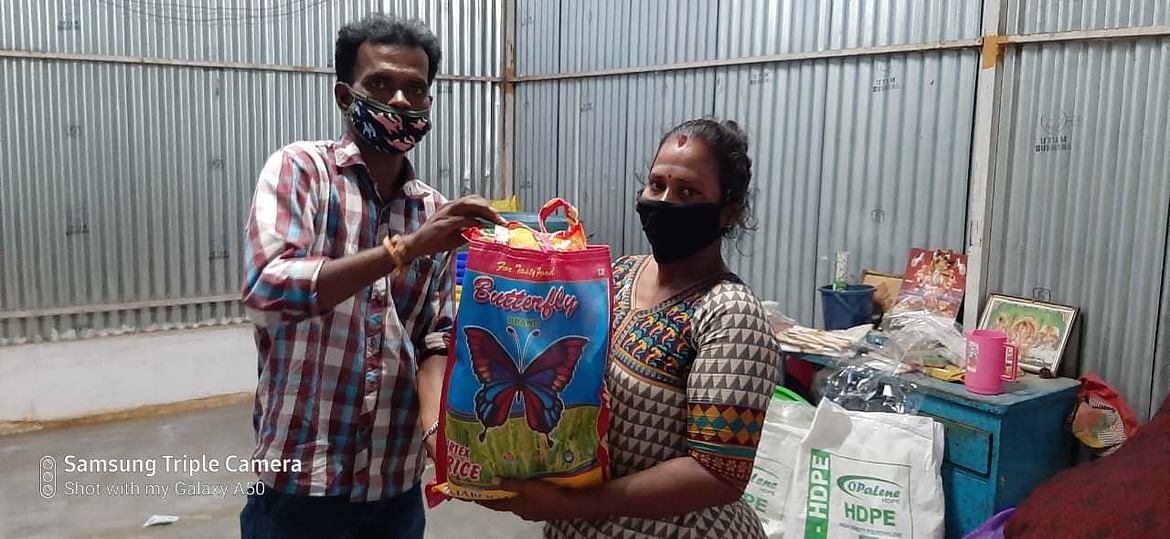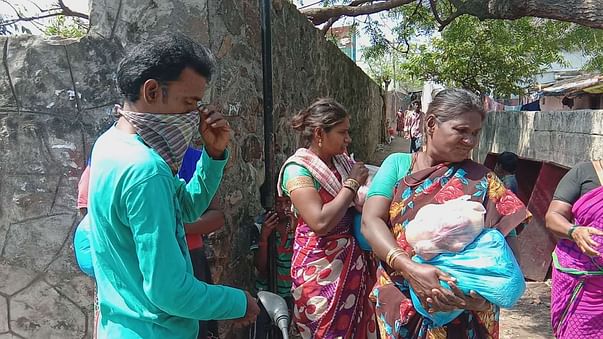 We are looking out for additional support to cater to the requirements of the needy and the funds raised will be used to provide provisions to the poor, help them meet their medical requirements and educational needs for poor children.
We have collated a list of the needy and have a requirement of ₹35,00,000 to manage the requirements.

This includes food and provision requirement, education for poor children and medicines needed for the poor and needy suffering from various ailments.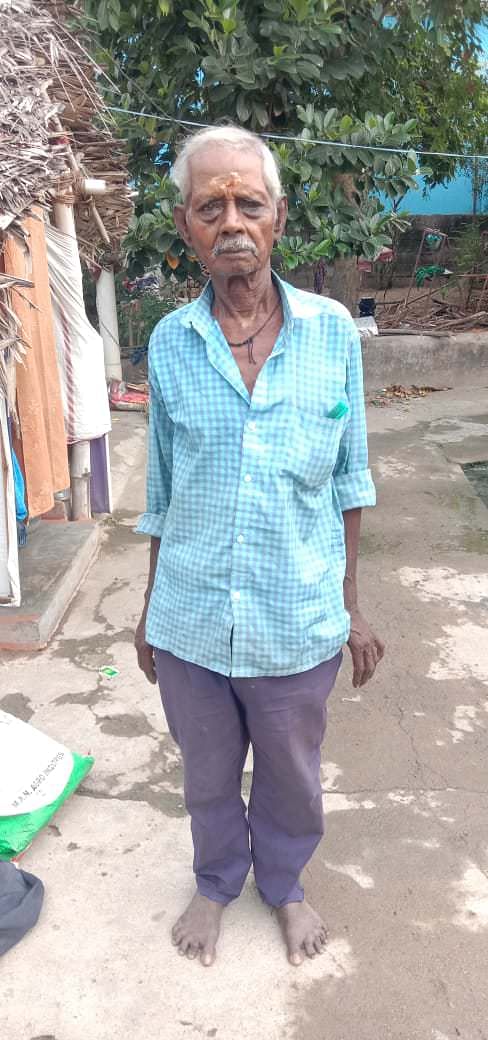 I request you all to support us with some contribution possible from your end to help us take this initiative to the next level and reach out to the poor.