My family friend Miss Sathi Karmakar age about 28 years is suffering from the life threatening disease Acute Myloid Leukemia (AML) i. e Blood Cancer which was diagnosed in mid of December,2019 from then she was treated under Dr. Jaydeep Chakrabortty in HCG Eko Cancer Centre Hospital in Rajarhat (Newtown),Kolkata. She has been go through two rounds of chemotherapy and then Bone Marrow Transplant, with the help of her sister's stem cells. Under this treatment she has faced from pain, suffering and life risk which is still going on but trying to be hopeful and positive. But in last 9 months her family is facing financial problem as her father is an pensioner who had already spent all his savings for her treatment and her mother is also a nephro paitent, they have got help from many people to support of her treatment, but still her treatment I.e, maintenance chemotherapy, and medication will be there so that she can fully recover the estimate given by Hospital Authorities is Rs.10.50 Lacs for 20 Days Package It may be hike depends on condition of patient . At present Sathi at home , due to huge financial problem her parents can't afford after Bone marrow transplant Expenses.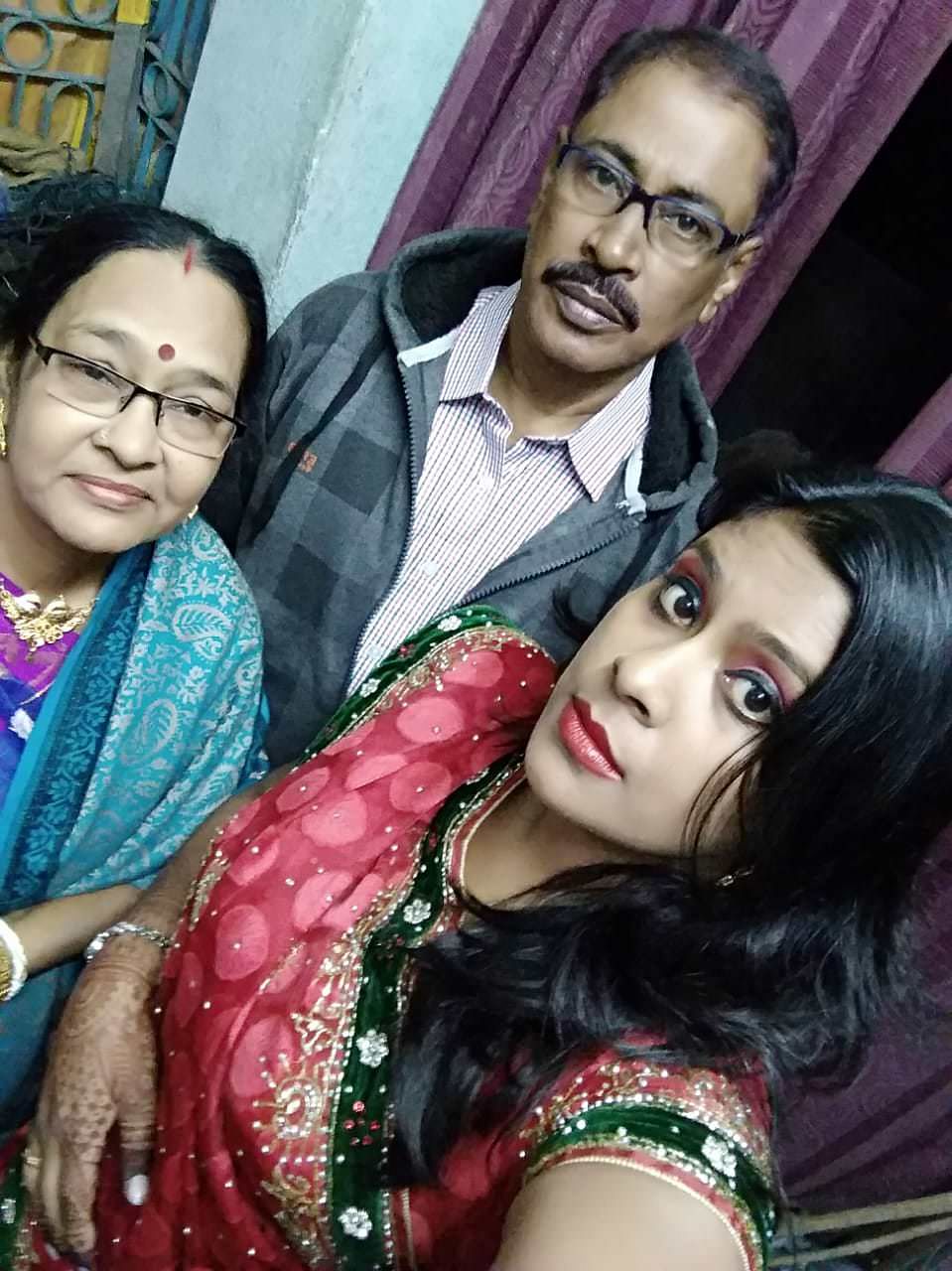 Till date approximately 47lakhs have been spent and still Bill amount of approx. 5.00 Lac is due in hospital of her previous Admission.
I am Koushik Ghosh Choudhury , Social Worker from Jamshedpur , I want to raise funds for treatment Sathi Karmakar . I am requested to all of you Please support so that she can recover fully and get her normal life back.