Small initiative to increase farmers' income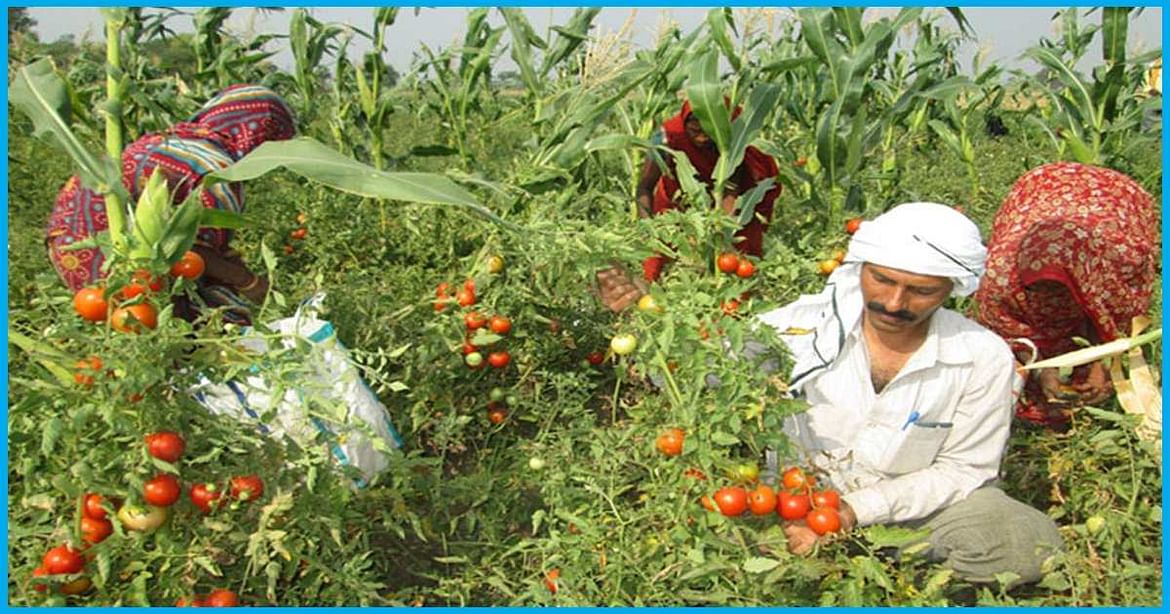 The campaign aims to promote intensive vegetable cultivation with members of women's self-help groups.This will be through a sub-land of up to .33 acres (1 bigha) of development and bari (homestead) land,
which is currently lined for vegetable cultivation during the year so that each participating family gets
Rs. Has additional income. 30000 / - (Thirty Thousand only). The campaign will assist women farmers in gaining
enhanced knowledge on scientific crop practices, diseases and pest management, land husbandry practices and post
harvest practices. Professional training will conduct a series of on-field demonstrations and provide regular
support through various participatory tools to initiate this change.
This effort will increase the income of the farmer, the farmer will increase his income by selling the vegetables
grown in his home and we will distribute the seeds of help, seeds, fertilizers to all the farmers and talk about
the advanced techniques of growing them.
please help Your small donation can help farmers..