Seven
It always amazes me to see how resilient animals can be.
I would like to introduce Seven to you. This boy radiates bravery, courage, resilience and positivity.
Seven used to live on streets of Bagdogra, Siliguri near a railway track.
Like life wasn't difficult enough on railway tracks, poor Seven got severely injured during a train accident and two of his legs (of same side) got severely injured.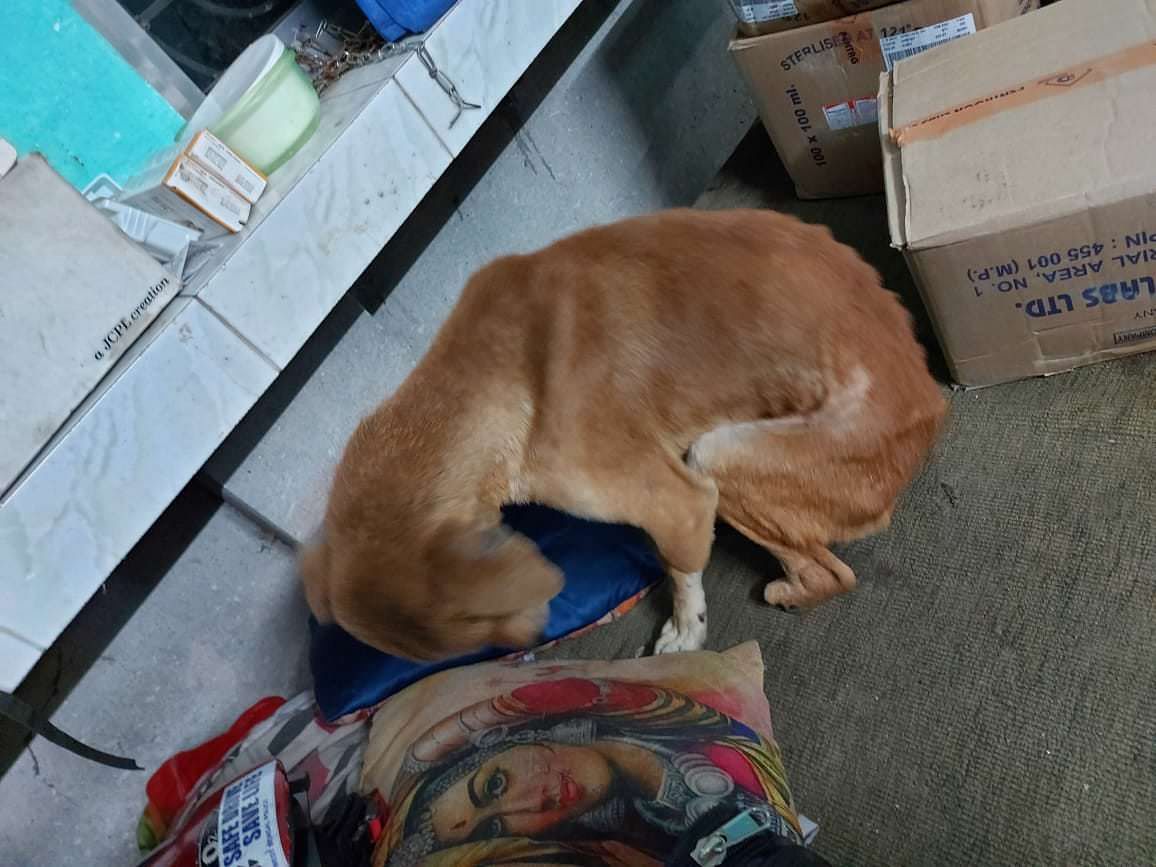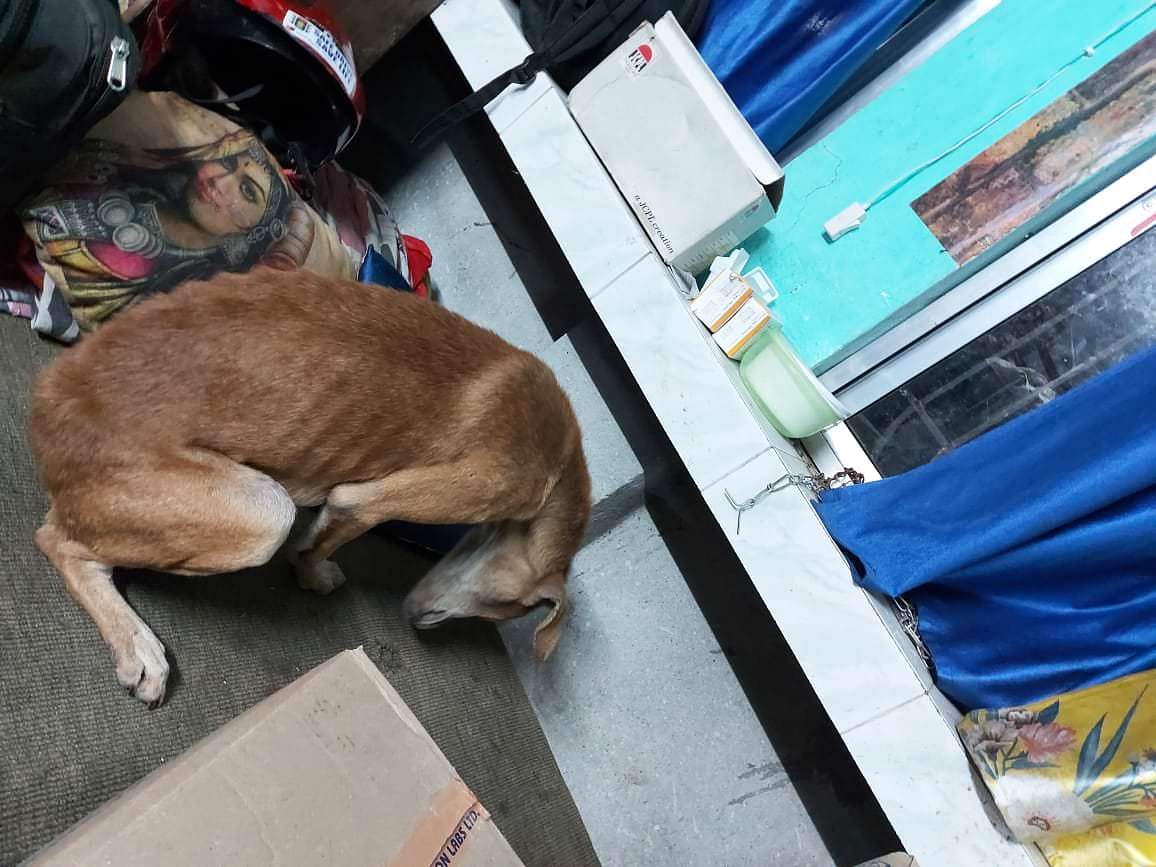 The nature of the accident was so gruesome, that I don't feel comfortable sharing the details. This sweet video, is hiding her horrific past. This is the hardest case I have took on and sometimes I cannot bare to think about what he endured.
Seven cannot go back on streets and wont survive long in the shelter.
He will be coming to Delhi and will be travelling to Canada to our rescue partner to find a forever home.
We are raising around 30k for his travel from Bagdogra to Delhi.
Please consider donating for Seven. This brave boy needs a better chance at life.
UPDATE:
Seven has boarded his flight from Bagdogra to Delhi. Thank you everyone who supported this fundraiser and helped us save this boy.