Novel Coronavirus (Covid19)
Pandemic is a major crisis over the world.
My name is Sanjeet Kumar and I am here to raise funds to feed people in the pandemic of COVID 19 in my area that is Dhanbad, Jharkhand, India.

The person who is interested can join us and donate for this purpose.
We are doing this with the help of our local Police Station.
A large number of daily wage earners do not have the backing of a steady monthly income or the flexibility of working from home as a lot of us have today.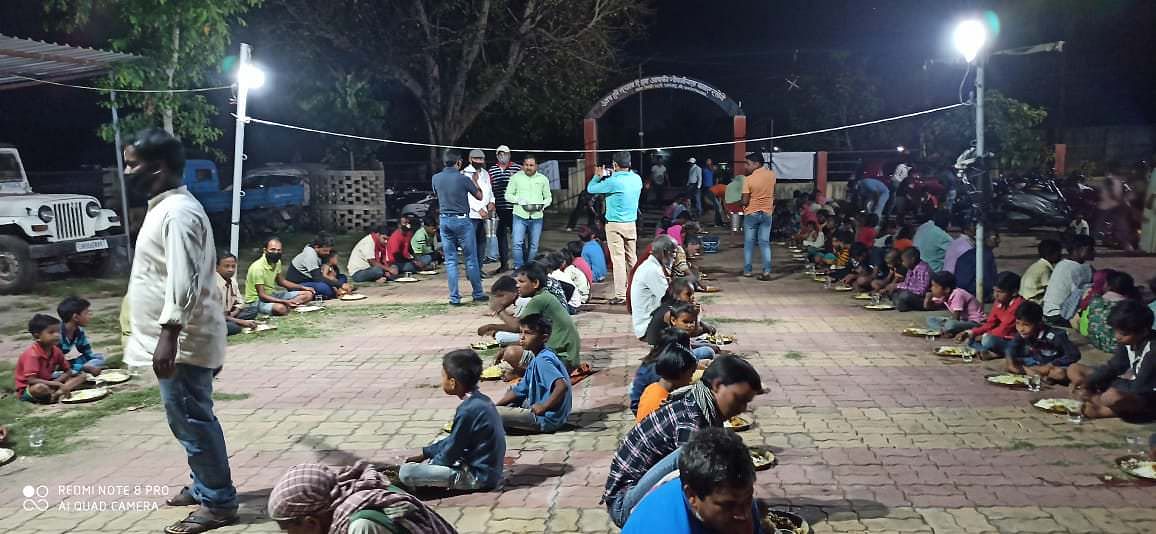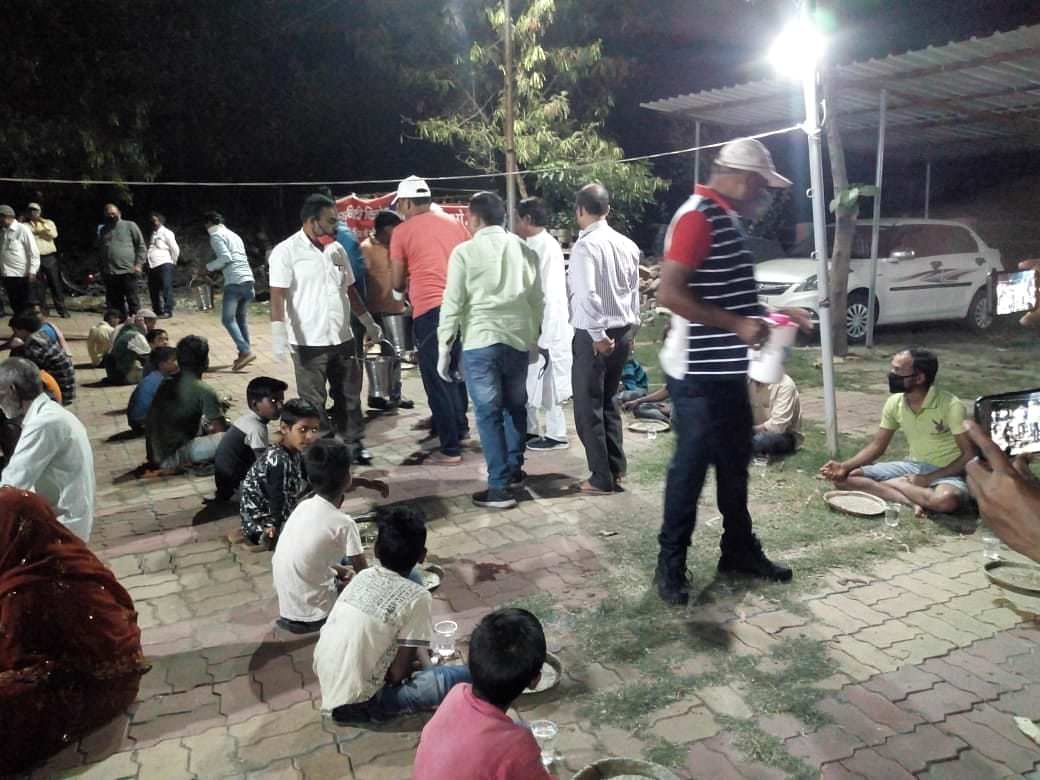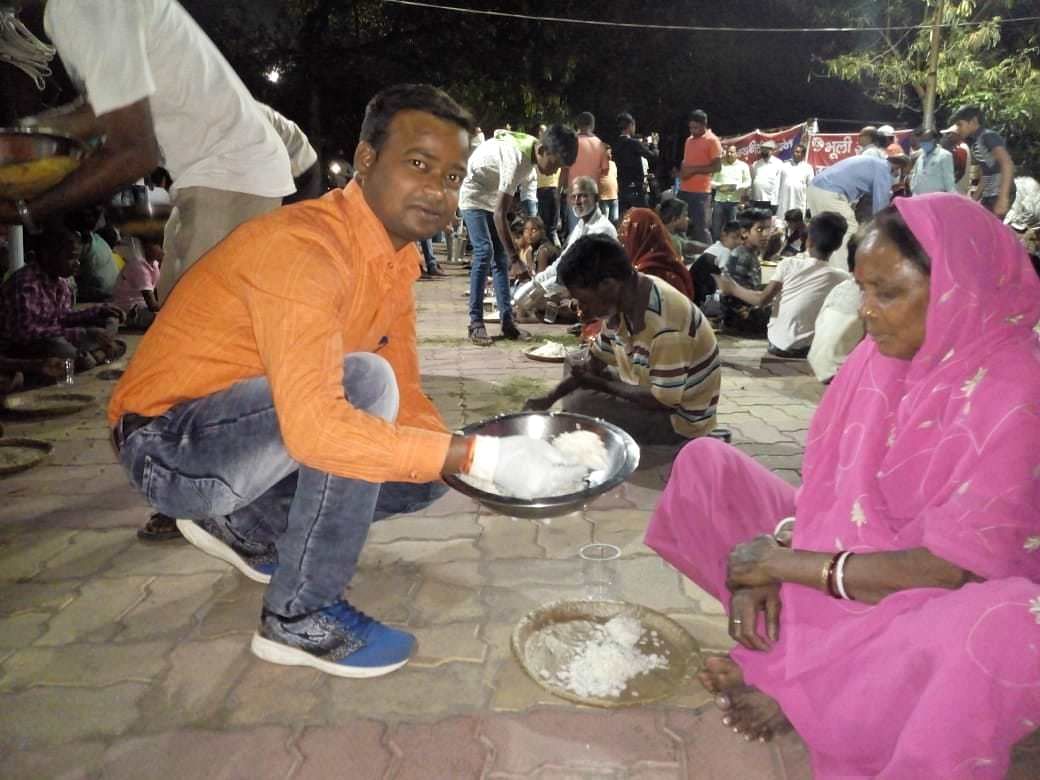 Thank you for your kind support.