Samridhdhi Trust has been
working for the out-of-school children for years now
, however, it has been also working for their families and communities.
Most of them being migrants from all over India
, they are a very fragile population – any problem, any crisis has much more effect on this population for that
their resilience capacity is very low.

But, to the struggles they were already facing, the
COVID-19
is now making things worse. These families are already surviving each day, earning the bare minimum to eat and live another day – the jobs and works they do highly depend on richer parts of the population that is quarantined and working from home right now. Most of them work
menial jobs
: auto drivers, delivery person, maid, and security, etc... Thus, they are stuck in a position where
they cannot go out to work and cannot stay in
– contrary to us, they cannot work from home and they must earn their money the hard way.
This situation is now a time bomb for that these families might suffer in the following days of severe lack of food, water and first necessity items.
Samridhdhi education programs are currently put to a hold, but our support has always been much more than academics. For that reason, our efforts have been rerouted to help these families.
As a part of the national effort
to stop the spread of the virus as well as supporting those in need we want to make sure that the children and communities we cater can go through this crisis unharmed.
You can help us, by supporting our COVID-19 crisis actions!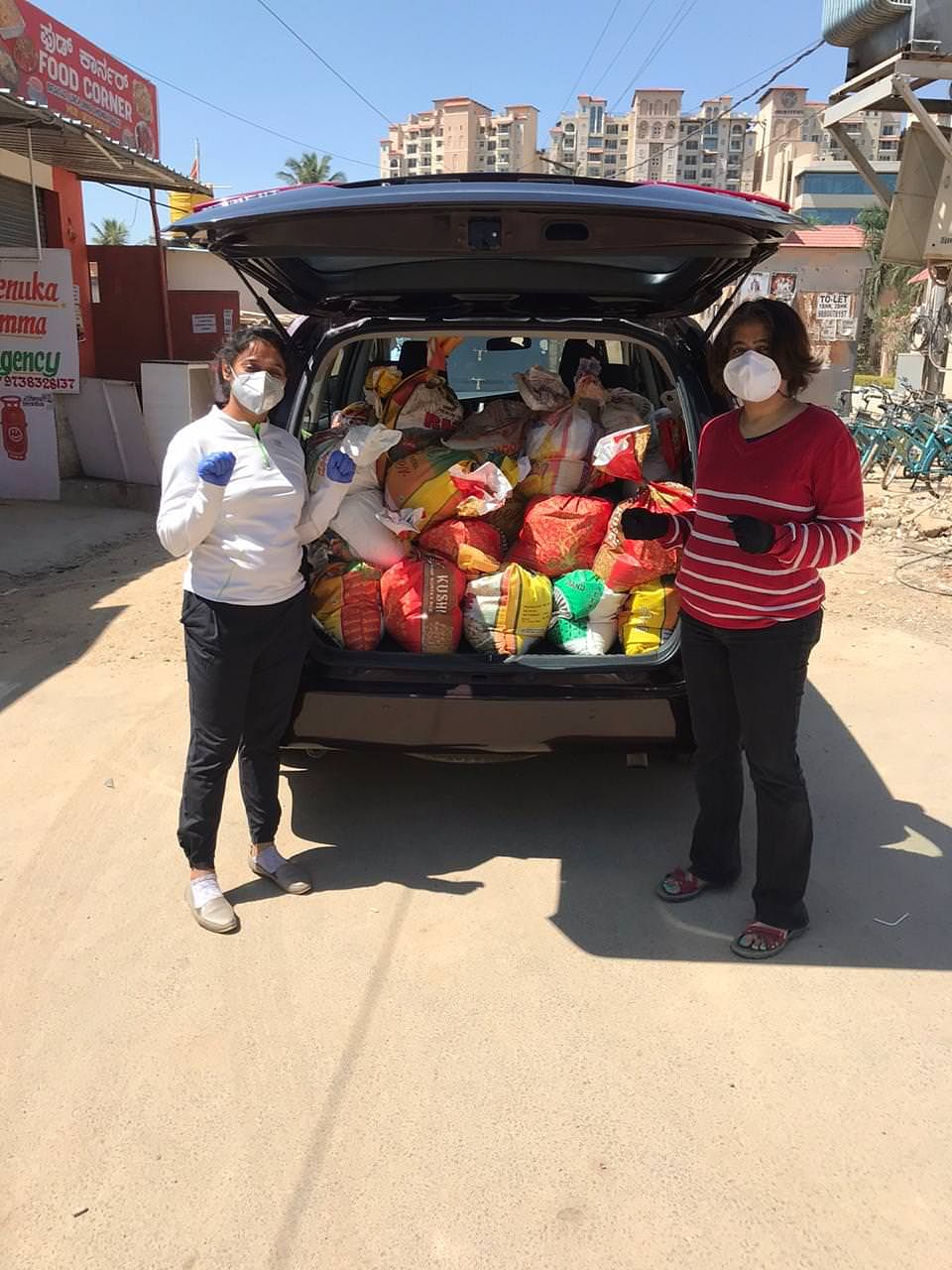 We need to supply groceries and staples to our children families and communities.
They are not able to buy as they are daily wagers missing their earning
s – all the donations done here will be
used to support this goal
and hopefully avoid that the current situation affects them more than what is happening right now.
We plan to cover 17 communities were the families of our children are living –
the total number of families is 2230.
We decided to allocate around
2000 R.s per family
that will allow us to
buy food and first necessity items
(see the details underneath).
Any amount is important but if everyone giving
2000 R.s
will sponsor the survival of one entire family for
one month!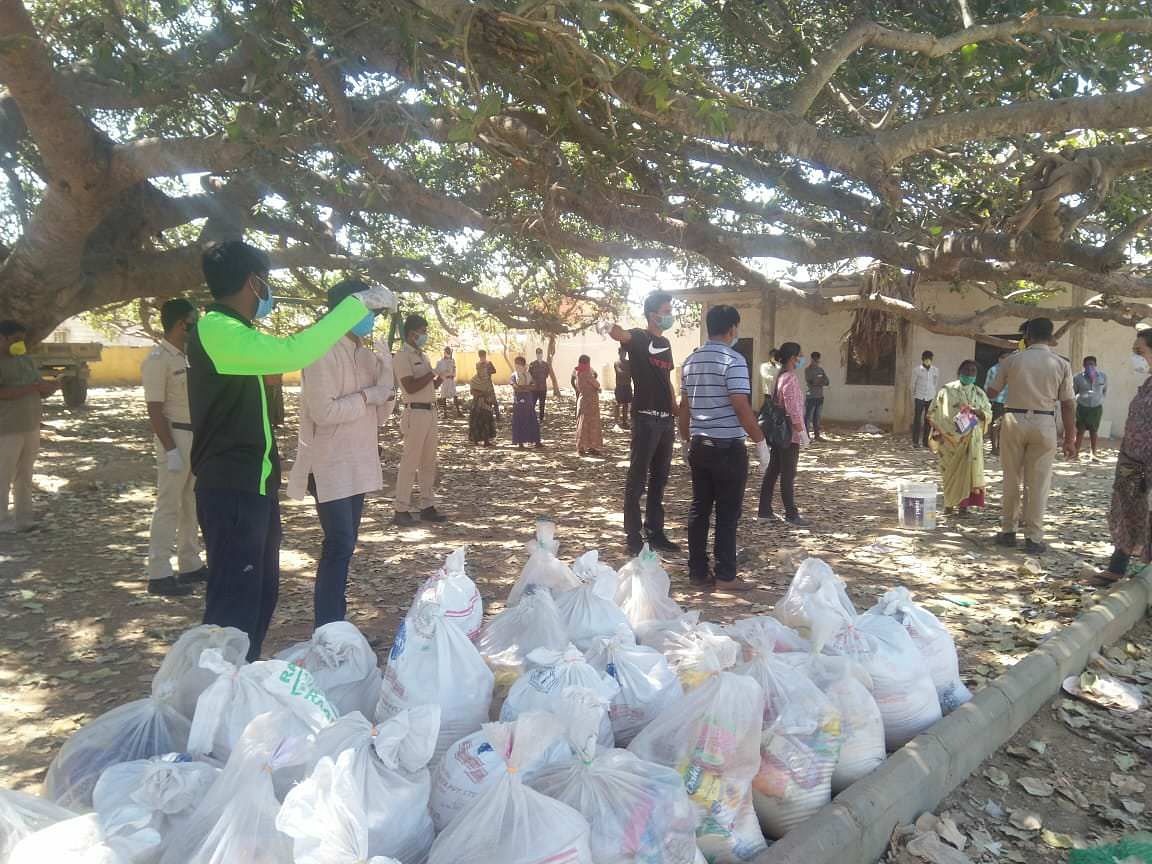 *Liquid refill Soap: 3pieces:
Rs. 130
Washing Powder: 2kg:
Rs. 100
Sanitizer: 2 pieces:
Rs. 140
Rice: 10g:
Rs. 300
Tur, Moong, Masoor Dal: 5kg:
Rs. 350
Haldi packet : 200g:
Rs. 36
Chili packet : 200g:
Rs. 40
Jeera packet:
Rs. 56
Dhaniya packet :
Rs. 36
Oil 2L:
Rs. 176
Potato: 3kg:
Rs.114
Onion 2kg:
Rs. 70
Tomato1kg:
Rs. 25
Ginger,250g:
Rs. 20
Atta: 2kg :
Rs. 65
Bread: 2p:
Rs. 36
Eggs: 24:
Rs.100
Milk Powder : 500 gms:
Rs. 75
Tea: 250 gms:
Rs. 25
Sugar 2 kg:
Rs.50
Salt: 1 kg:
Rs. 25
Disposable Masks and gloves for volunteers
:
Rs.32Total per family: Rs. 2000