IMPORTANT UPDATE:
Because of the current COVID-19 situation and even though our schools are closed the actions to support our children are still on! Most of you know that those children are part of migrants families, daily wagers households and cannot survive without support.
Samridhdhi is using its resources and volunteers to come to the rescue of these people and their communities as well by distributing food and first necessities items.
We have decided that the donation made here would also be used for these families in case they need help - it is the most pressing matter: how can we help them through education if they can't survive the COVID-19 crisis?
Thank you for your understanding, they need you.
------------------------------------------------------------------------------------------------------------
Imagine you could save the education of a 100 children within the next 5 minutes !
At Samridhdhi Trust we believe that this can be done with your support - we are an Indian based NGO striving for the
education of underprivileged children
. We have been active for 10 years now and covering
+4000 children
in Bangalore and Delhi NCR.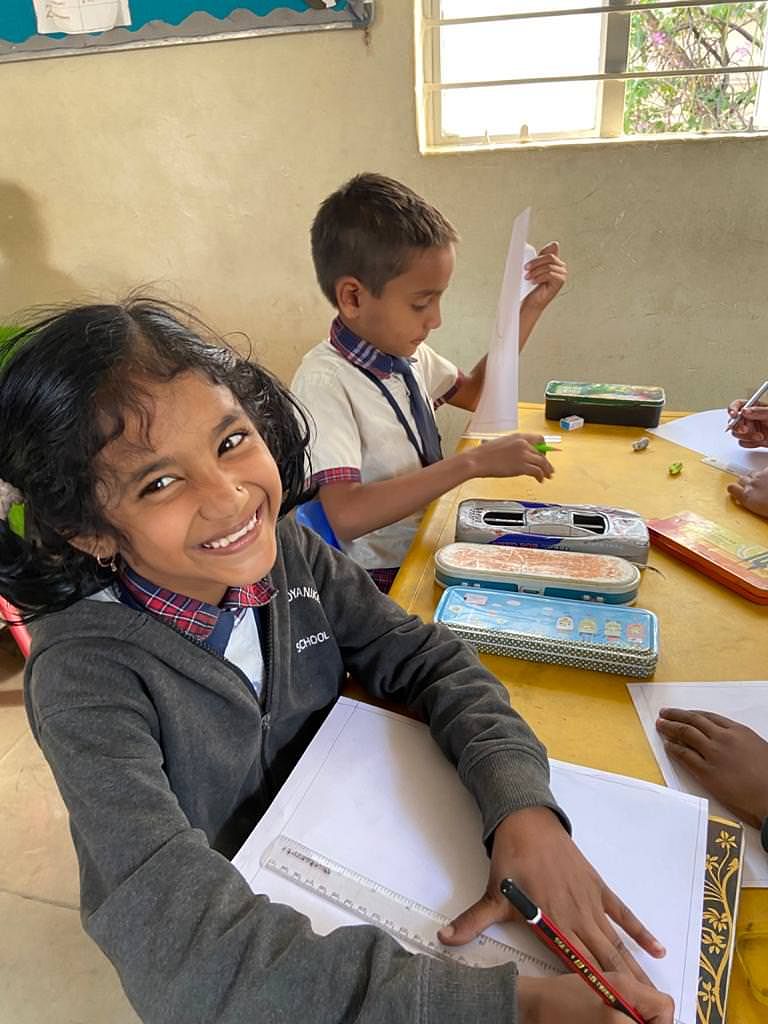 WHAT IS HAPPENING?
Samridhdhi has developed this
unique working model
where children are taken care of on the
long term
. A succession of programs will literally take them
from cradle to employment!
Most of those children come from various part of India and their families migrate to major cities in hope of a better life. However, those
migrations
are at the expense of the children's education: moving to a region where they
don't know the language
, where they are
stranded away from Society
and living in
slums
. Most of them are now
dropouts
and sometimes never went to school.
Samridhdhi will take care of that problem by providing a one year intensive education where they will catch up with everything they have missed and much more: The
Bridge School Program
.
Then, those children will be mainstreamed into private schools where they will continue their education with the best standards and in English medium -
this is the Mainstreaming.HOW IS THAT POSSIBLE?
We believe that education is
more than just academics
. We provide those children with
high standards education
and constant improvement of their curriculum. We teach them Math, Science, English and Kannada - the medium of education being
English
since most of them don't speak the same language at first.
And to continue with these high standards education we mainstream them into private schools where the English medium and the methods are the best they can get.
In order to
involve the parents
, we request from them to pay for
50% of the school fees
and
we find sponsors for the remaining 50%
. This format has been working like clockwork, however we are facing a problem this year!
WHAT'S THE PROBLEM AND HOW CAN I HELP?
Samridhdhi is in
constant expansion
for the past 10 years - thus, the number of children going into mainstream private school is
swelling.
We are asking for your support as
we are lacking the 50% of school fees of 100 children!
But we have a
deadline - March 31st
. Without your support, the unsponsored children won't be able to pass their exams. If they don't,
one year of education and efforts will be wasted
for those children!
As the deadline is closing in, your support could save the education of those children. Any amount counts now and with your support, we can make it!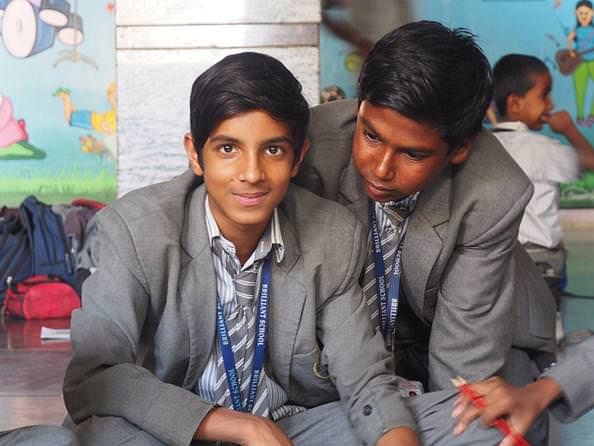 The school fees for one child is 17500 R.s - so, we have to collect 1750000 R.s to cover the 100 children lacking that 50 % of their school fees. Each and every rupee will be used for financing those school fees!