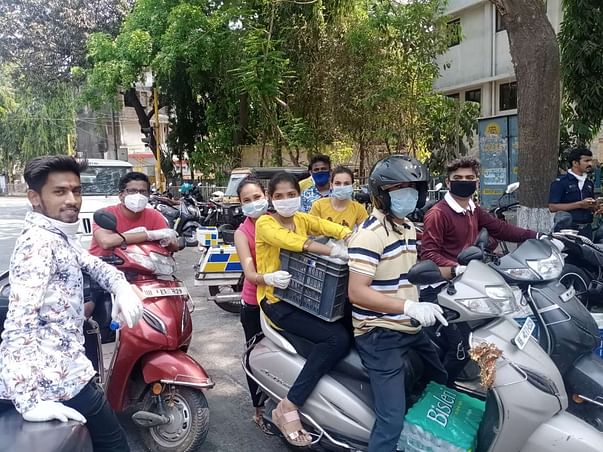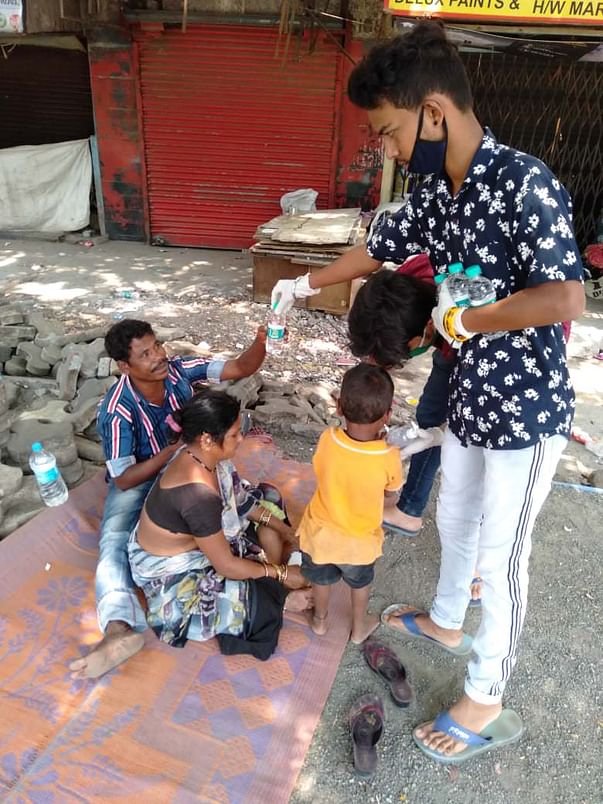 April 20, 2020 Update: Since the 30th of March, BGS Foundation (www.bgsfoundation.org) has distributed one month ration to 1344 family (as of EOD April 20) vulnerable slum families across all over Mumbai. This was our immediate, rapid response intervention to mitigate hunger.Also looking at medication supply for conditions requiring regular medication like diabetes, hypertension, blood sugar, HIV and psychiatric assistance.

Even helping in some other way to our real heroes who are working on ground level day and night.

Please come forward and help us to beat this hunger which is effecting large number of families.