Swapna is a 13 year old girl studying in a remote village, Churiajitgarh, 34 kilometres away from Jhunjhunu district. This distance is not just the geographical proximity from the nearest town but it also shows how distant she is from the real world. Her life revolves around the 4 walls of her house, doing her household chores, going to school and coming back, taking care of their cattle and calling it a night. This is what a day in the life of a 13 year old girl in a remote village in Jhunjhunu looks like. She will, in most probability, get married off by the time she turns 18. She does not know what opportunities life is holding out for her or that there's a world out there that has large rooms to accommodate her dreams.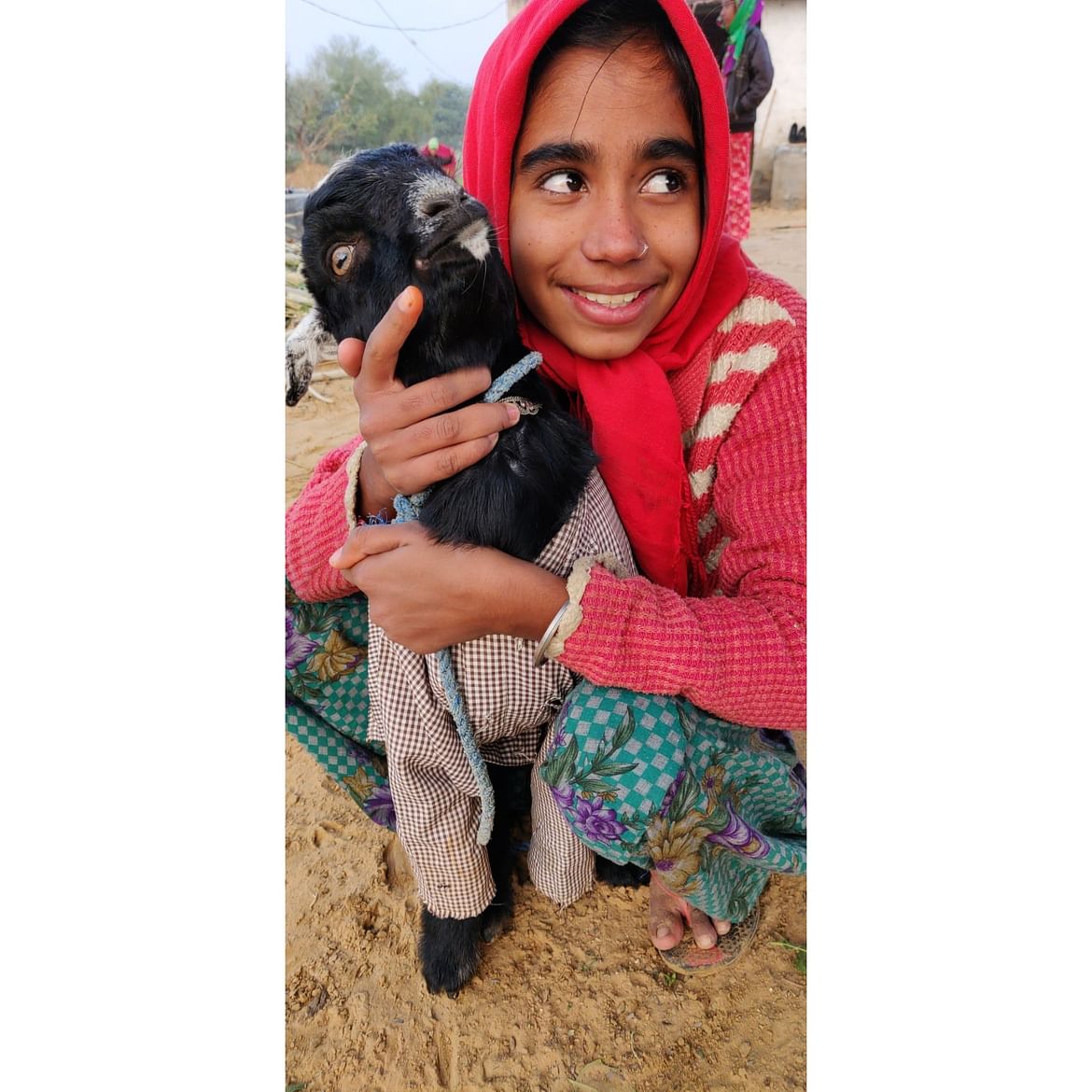 BUT YOU CAN ADD WINGS TO HER DREAMS!
You can help her see the world by merely clicking a button. Your contribution can lend a hand in equipping Swapna's school adequate computers so that she starts believing she can achieve any milestone she sets her mind to.


Swapna is one among the 9000 students that we are working with. They have a sea full of possibilities and THIS can help them touch the sky.
Even a small sum can benefit hundreds of students. Please support us in opening up new paths for these plants that are almost ready to bear fruits.