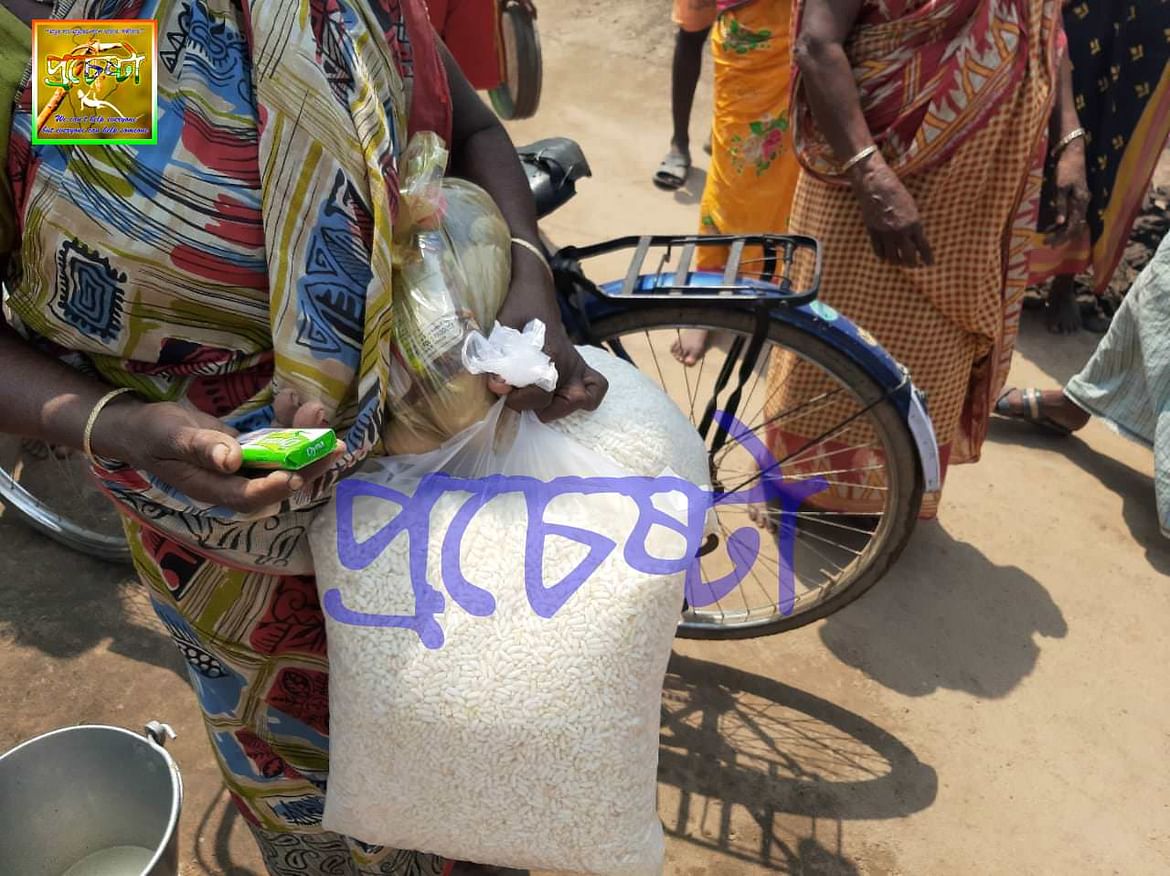 in the pandemic situation of COVID 19 lockdown is going on. It is now extending day by day. now its 50 day over. oneday we were going to market and saw some people were discussing something we heard a part of their discussion. that was about managing food and essentials to their child and old parents. some of them are weak and they are not able to get medicine also.
So we started to find these types of people and helped them as much as possible. now we need more money to help the needy people.
Till now we have helped 186 families. now we are targeting 500 families. because most of the family have no income because these people work for daily pay basis work. some are rickshaw puller some are laborers and some works for shops that are now closed.
if you people will support us to collect the money. then we will win not only against corona but also against hunger.