During this pandemic we have distributed more than 1500 daily wage earners and their families by distributing food & groceries.
While working on ground we have realized situation of women residing and slum. Due to lac of awareness and poor financial situation they use many harmful traditional ways for their personal hygiene.
We are planning to help the 5 lakh + poor childrens who are not able to afford education due to financial problems . We help to this childrens by distribution of books and accessories .
Our Reach:
More than 500 volunteers are working with us.
We have distributed 1500+ grocery kits for migrant workers throughout the country
We are running a helpline number for daily wage earners

We have team of volunteers for background verification and database management
We are regularly conducting webinars and awareness sessions on various social issues like domestic violence, marital rape, depression and anxiety, self-motivation, legal awareness etc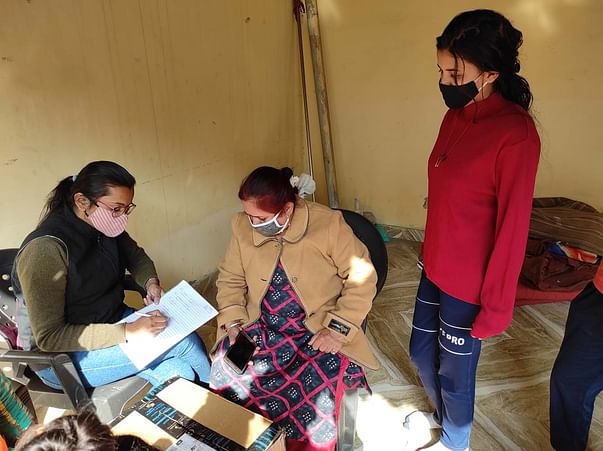 Background of our Medical Welfare Initiative:
While working on Education, Skill Training, Disaster Relief many times people come to ask for support in medical emergencies, it becomes very tough for us to deny them by saying "Hey we are not working in the medical sector."
We started supporting in medical emergency cases with our limited resources.
Now as a responsible organization we work on every single medical case and also conduct health awareness sessions, menstrual hygiene awareness sessions, sanitary pad distribution drives across the country.



Few of the medical cases:


- Mamata Needs Hearing Aid



Our team working on ground



We are continuously getting requests to provide sanitary pads for communities across the country. We need your support. We are starting small effort on this platform and we hope to keep on with our efforts.

Team YEF