Compared to other sports, speed skating is not a well recognized sport in India. I am an aspiring speed skater from West Bengal and a national medallist. Lack of proper infrastructure in the state is one of the main reasons skaters from West Bengal, who are filled with talent and potential, fail to perform on the national stage. We practice on the busy streets of the city, which is very risky for kids.

My club has taken the initiative of building a skating track in West Bengal so that young kids who strive to achieve recognition and success in the sport can achieve their dreams and can compete at a high level and can have a proper and risk-free environment to train in. The track will also help publicize the sport and attract the attention of people to it, which will help the popularity of the sport grow. We have completed 70% of the work with the help of a few skaters and their families who have invested in it. We are left with the last phase of construction of the track but are running low on funds.
We would like to request people to donate their money and fund our project so that we may be able to complete the track which will help the dreams of young kids and will bring the sport into light. The base and foundation of the track has been constructed. The funds received from here will be used for cementing and molding of the track.
We urge and request people to donate in our project and help fulfill the dreams of many young children.
Attacched below are some pictures of the construction completed uptil now.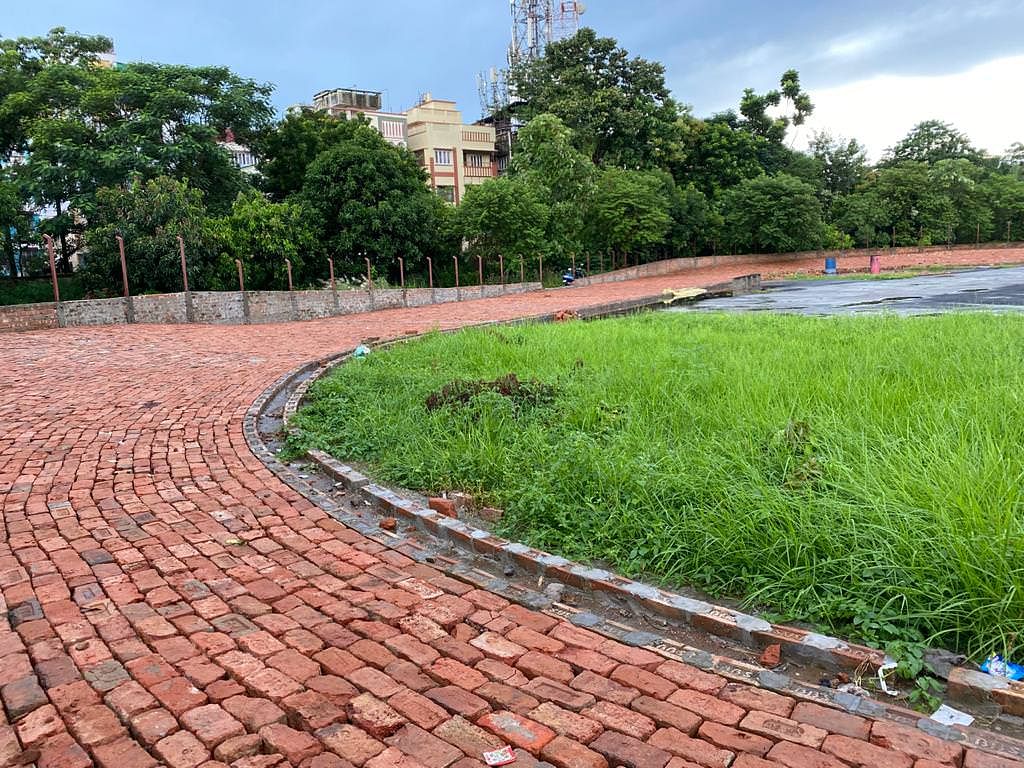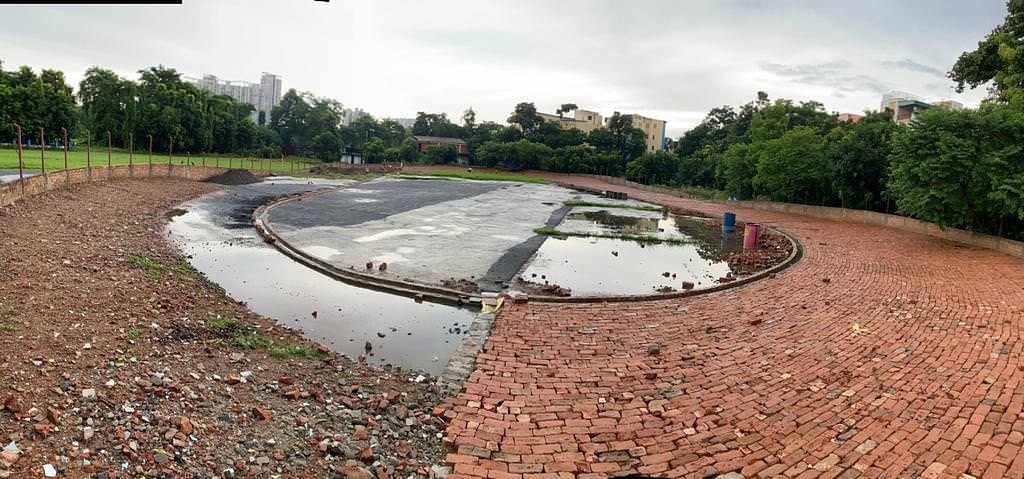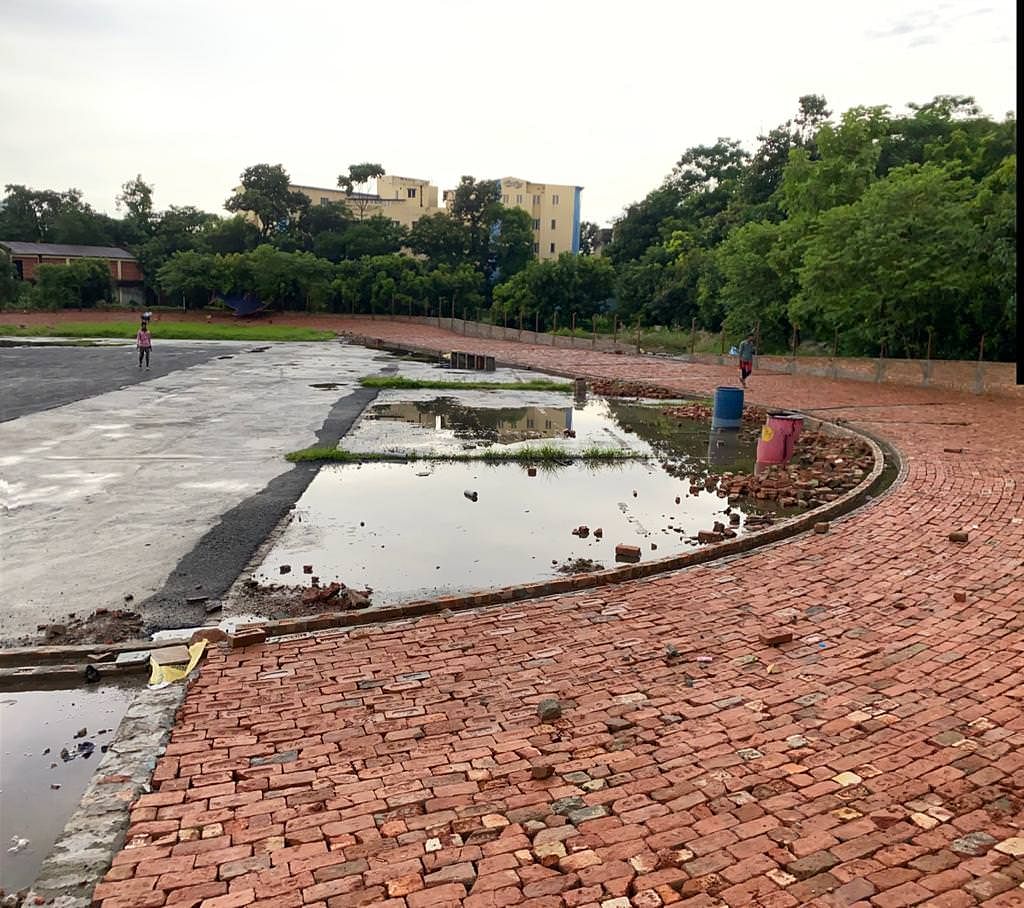 The breakup of how the funds will be used are given below:
Cement - Rs 108000
Sand - Rs 120000
Labour - Rs 132000 approx
Bricks - Rs 65000