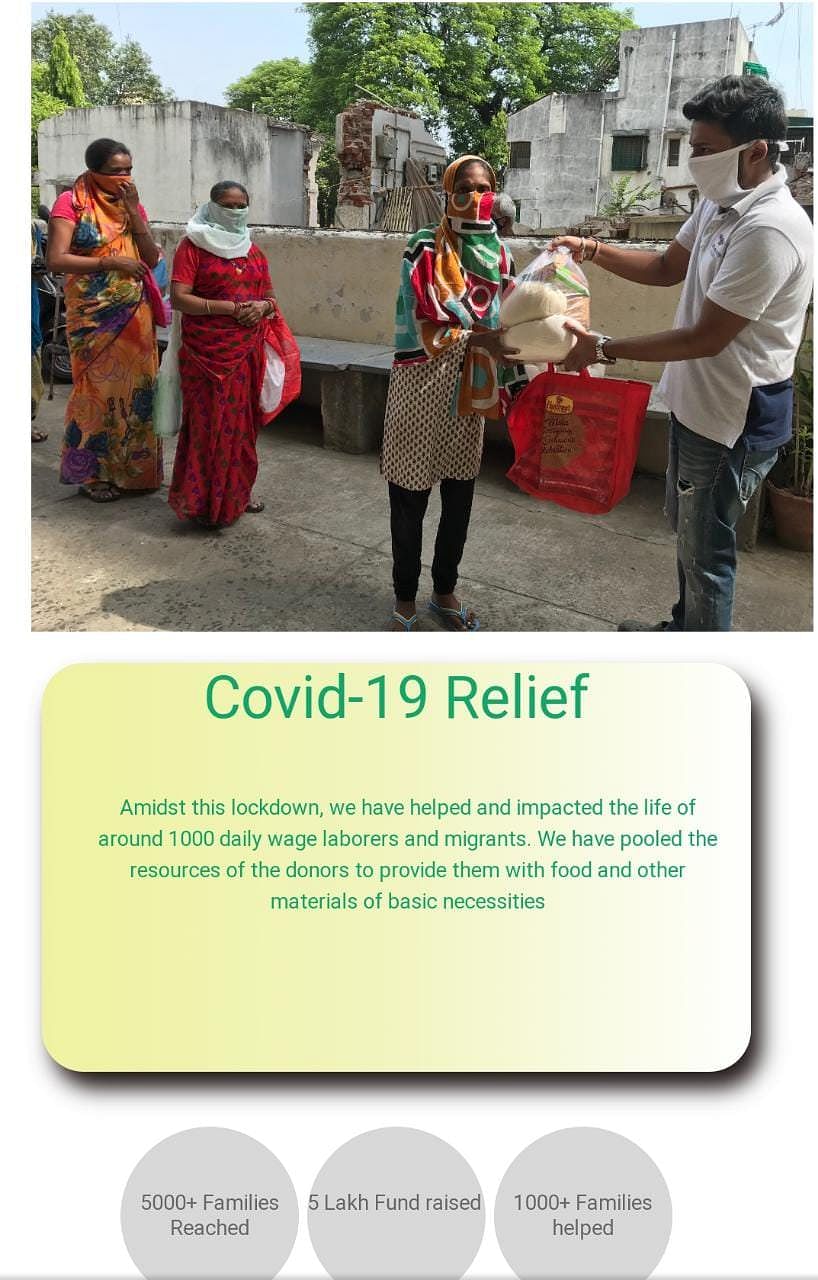 ​
To visit our website-Please click here!
We are a registered non-profit organisation working in the education sector for the last 19 years. We have been working for providing support to the livelihood of the tribal people of the
Chandrapur district of Maharashtra
and educating their children. Under our umbrella, we have been running a school in the district to ensure free and quality education to these children.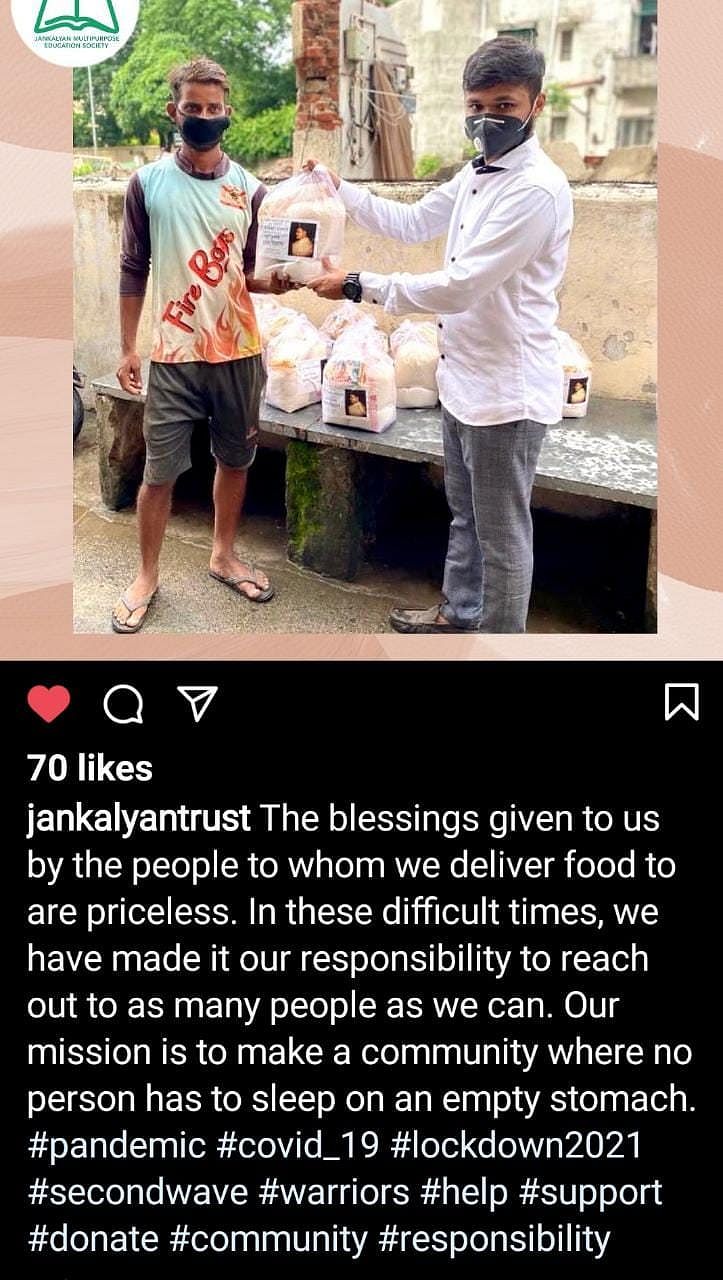 We are on a mission of educating every child in this tribal area. We believe that education is a very powerful tool which will felicitate better living conditions for these tribals. With the vision to expand our project, we wish to provide them with all the basic facilities so that their focus remains only on seeking knowledge. Apart from taking care of their needs, we strive to make them self-dependent so that they could take care of themselves.
​