Mask – when used properly, this simple shield can provide effective protection against COVID-19. Even most states in India, including West Bengal, have made them mandatory in public and now with the lift in the lockdown, it has become a necessity.
However, despite the need, the poor and underprivileged communities are unable to afford high-quality masks. Struggling against crippling poverty, they have been forced to use handkerchiefs or sarees as covering.

At Rural Health Care Foundation, we would provide them with 3-layered high-quality masks made of 100% cotton-satin. These masks, certified by Government, would be more effective against the virus that is very easily transmitted through small aerosol particles when an infected person coughs, sneezes, or even speaks.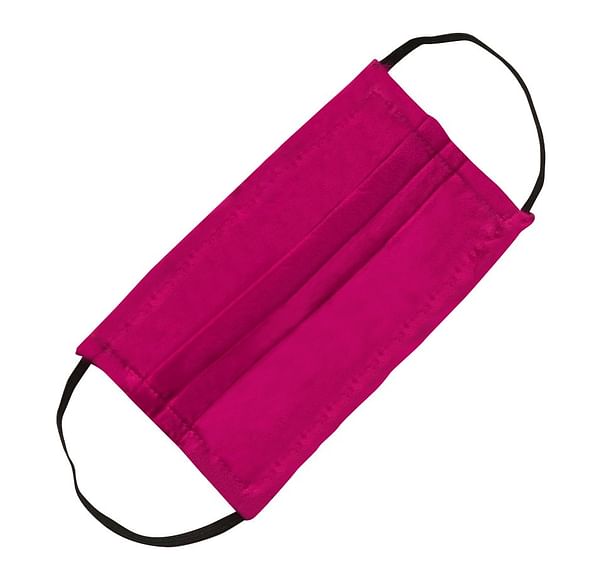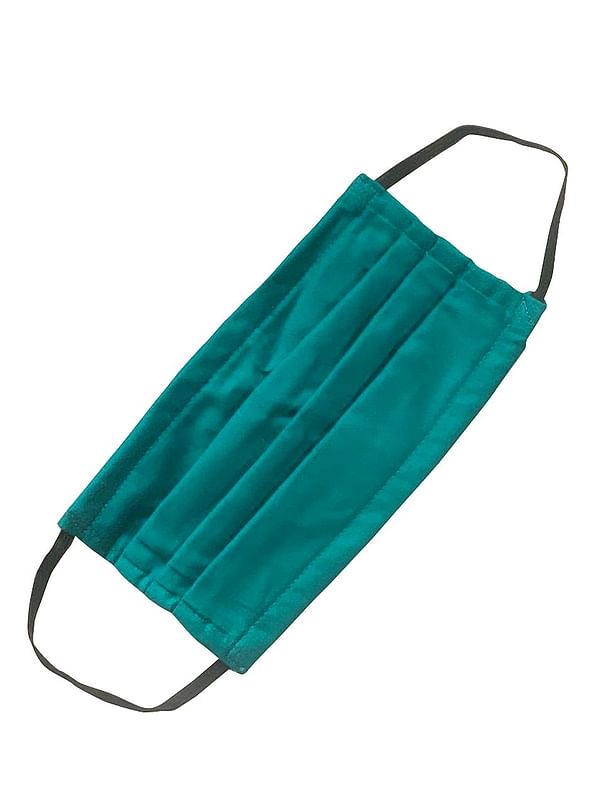 Since most cases COVID-19 are asymptomatic, these masks would protect these vulnerable communities as most of them often reside in densely populated and congested areas lacking in cleanliness and sanitation. One mask costs Rs. 25 (cost of mask Rs. 22 and logistics Rs. 3).They have been procured at cost price from a mask manufacturer in Delhi for the benefit of the poor communities.
We aim to reach out to 20,000 people. Each beneficiary would be provided with 2 masks. As it is recommended to wear one mask for a maximum of 6 hours or till it is wet, two masks per person would enable continuous protection while allowing the beneficiaries to wash and cleanse them.