At Rotaract Maruti Sevanagar, we are coordinating with volunteer groups and NGOs working on ground to help those affected by the pandemic.
We want to help the affected by raising funds to source oxygen cylinders for hospitals and individuals and to provide ration kits for waste picker families who live below the poverty line.
The past few months have been a very difficult time for our country, with the second wave of Covid being so relentless. Bengaluru has over 3.6 lakh reported active cases, the highest in the country. While number of cases decline, scarcity of resources still remains a difficult issue to cope with and so we need to keep fighting to further reduce the impact of the second wave and get through this last mile together.
Oxygen Cylinders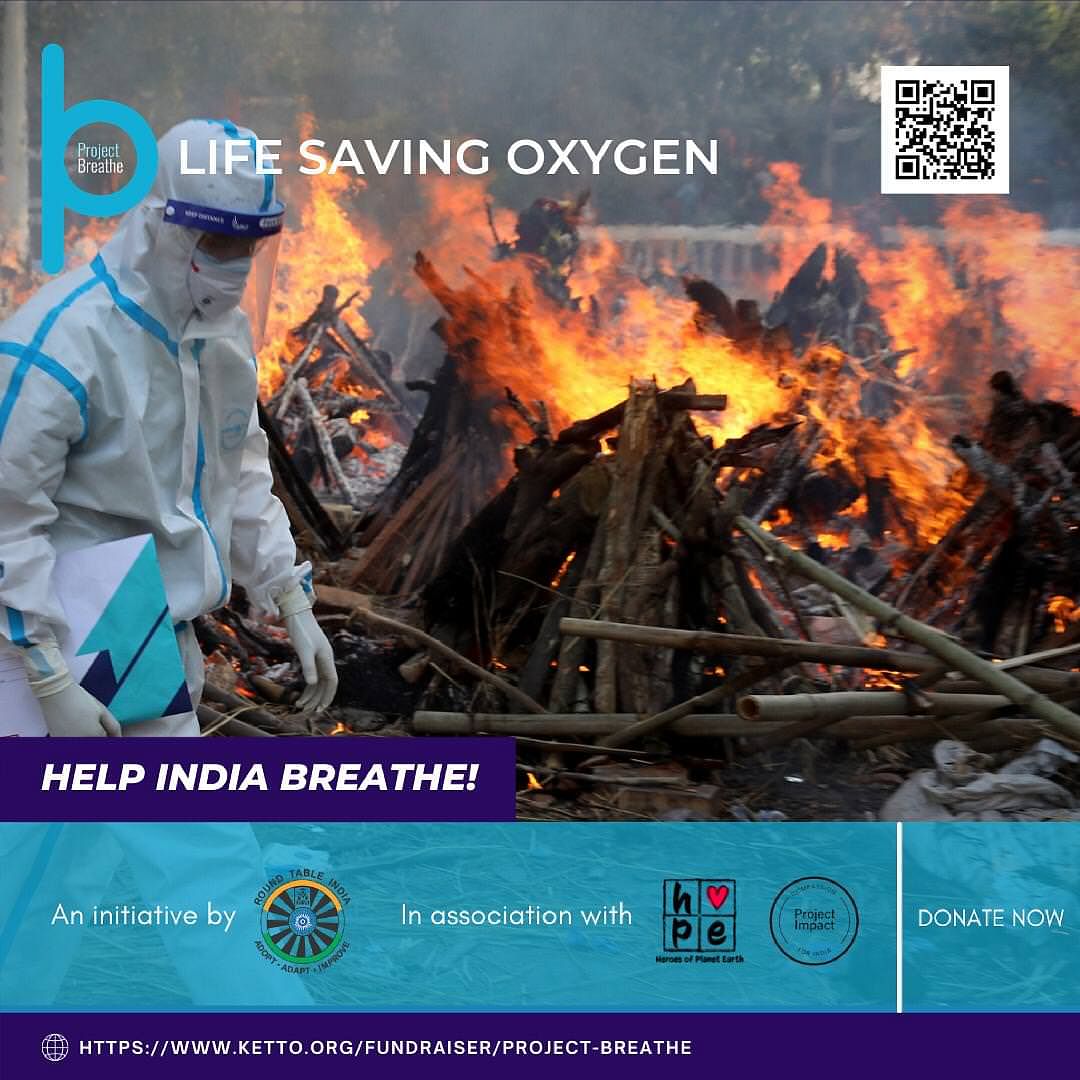 5-liter oxygen cylinders will be sourced to contribute to Project Breathe : An initiative by
HOPE Foundation
along with
Project Impact India
to provide oxygen cylinders and concentrators to Govt. Hospitals, Private Hospitals, Covid-19 Care Centers & other smaller institutions.
Food and Care Kits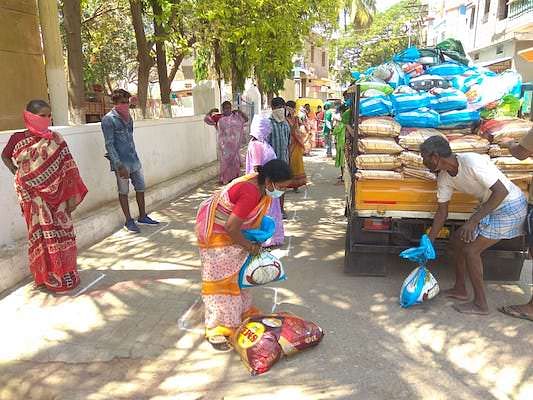 Funds will be raised to contribute to
Hasiru Dala
initiative to provide relief for informal waste workers.
Each kit will include food (15 kg of Rice, 2 kg Dal, 1 kg Oil, 1 kg Salt, Tea powder 500 gm, Sugar 1 kg, Sambar Powder/ Garam Masala Powder), Medical (Masks, Sanitizer, Sanitary Pads, Diapers), and other essentials (Toothbrush, Bags, Soaps, etc.)
All funds raised will be split equally between the two organizations.