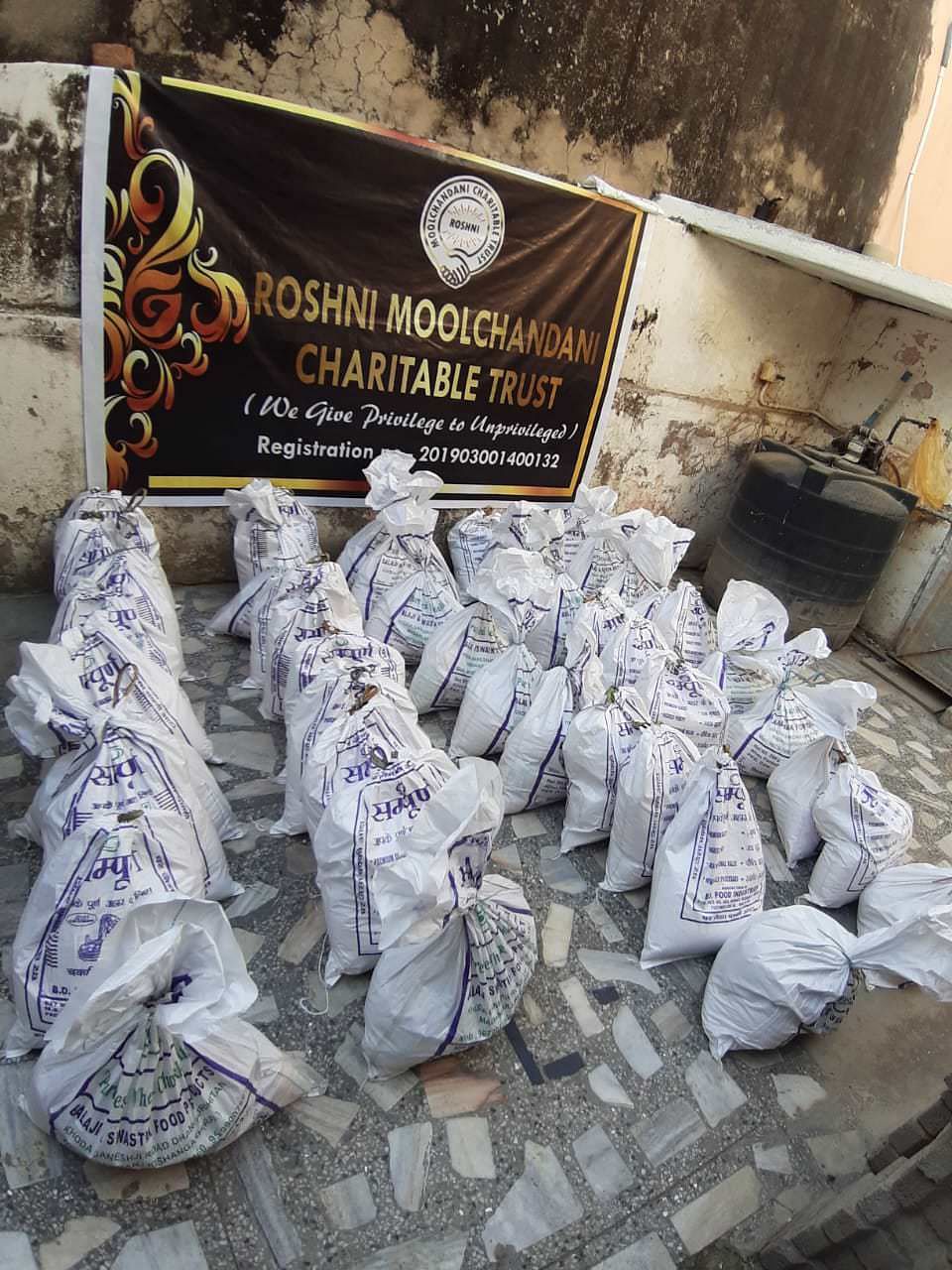 Donation Cause
Cyclone Amphan has wreaked havoc in the lives of people around West Bengal and Orissa.
While the world continues to face the struggles related to COVID-19 this has caused nothing but additional trauma to the lives of millions of Indians. We will be supporting affected families with ration kits that can support a family of 5 for a week.
Roshni Moolchandani Charitable Trust are feeding 4000 unprivileged children approximately everyday through our food vans in slum areas & hunger spots of different cities of India also we are helping unprivileged children with basic necessities like clothes ,shoes, school stationary & looking after there education & working towards to help handicapped people with prosthetic limbs & helping families affected in Amphan Cyclone, its our time to support so they can do wide scale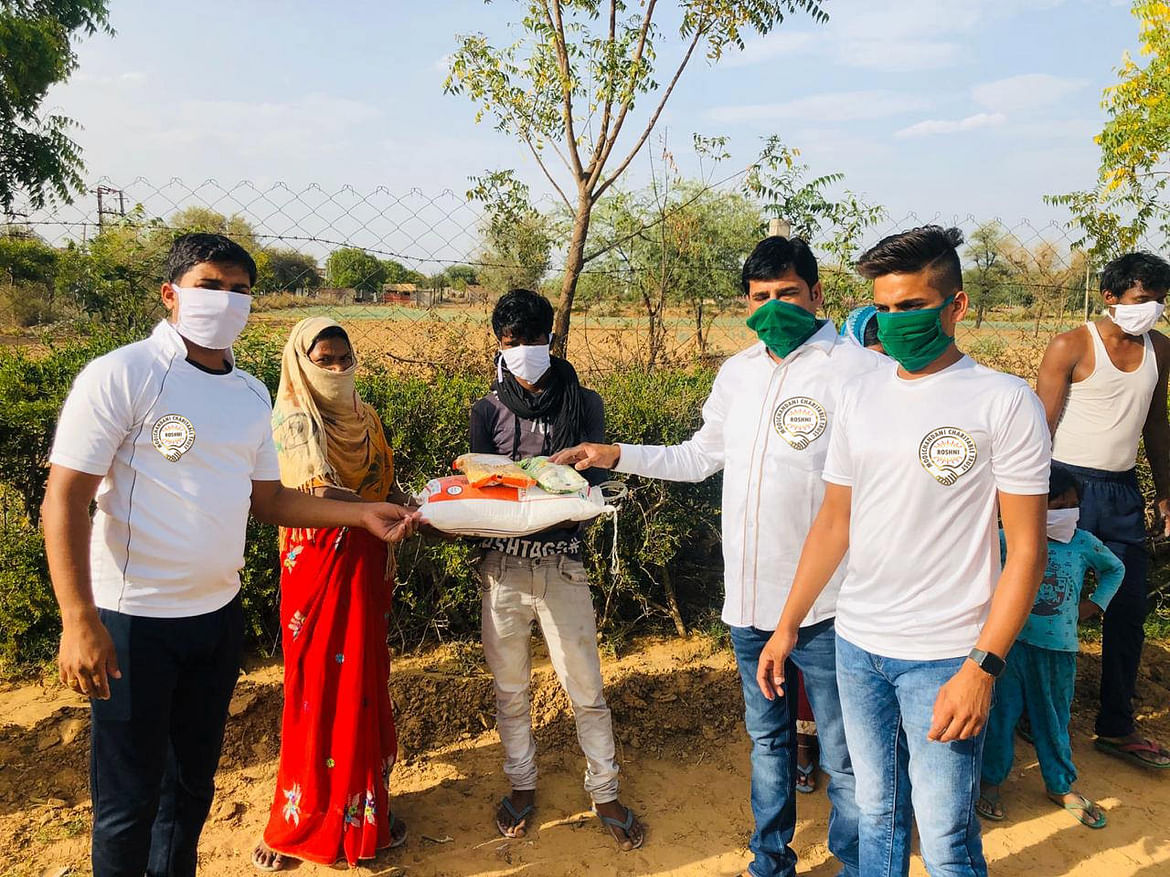 How will your donations be used?
Each meal kit (for a family of 5) contains a combinations of rice and pulses that can be used to cook meals for a family for a week. Each kit costs ₹300.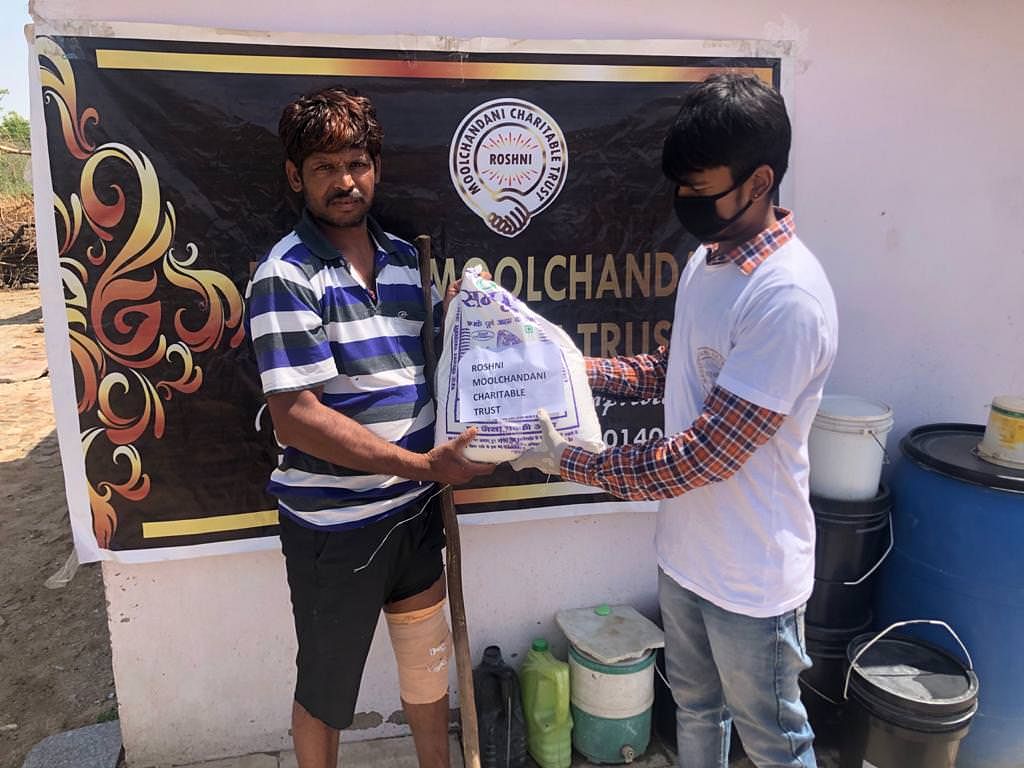 All donations will be used to procure and distribute meal kits to families across cyclone hit areas of Odisha and West Bengal (Medinipur, North 24 Parganas, South 24 Parganas, Kolkata).This is a 100% not for profit campaign, and we will disclose the use of proceeds in a financial transparency report sent to all contributors to the campaign.
Support 1 Family- ₹300
Support 3 Families- ₹900
Support 5 Families-₹1500