World Sight Day 2020
Let's together prevent blindness in children and prepreabyopia people.
*Because together, we can reduce blindness in them.
*Because together, we can get them out of blindness.
*Because together, we can help spread a smile to them.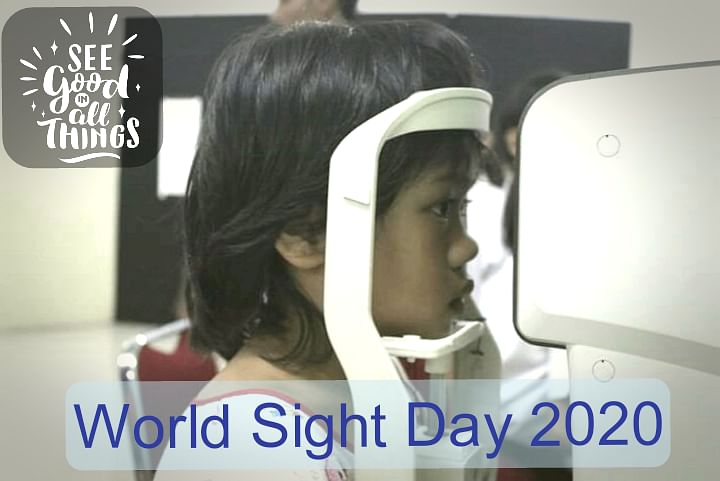 Eye examination and distribution of glasses in several countries in Asia and Africa. As many as 39 million people in the world experience blindness, but 80% of blindness can be prevented either through treatment or surgery. The prevalence of blindness is influenced by social and economic factors. The latest data in 2018 shows that countries with the highest blindness are in Asia and Africa. The lack of access to prevention and treatment of visual impairment and blindness is also strongly influenced by financial limitations, low mobility and low exposure to information. The "World See" program focuses on preventing blindness and raising awareness of the effects of blindness and ensuring access to rehabilitation services for permanent visual impairment.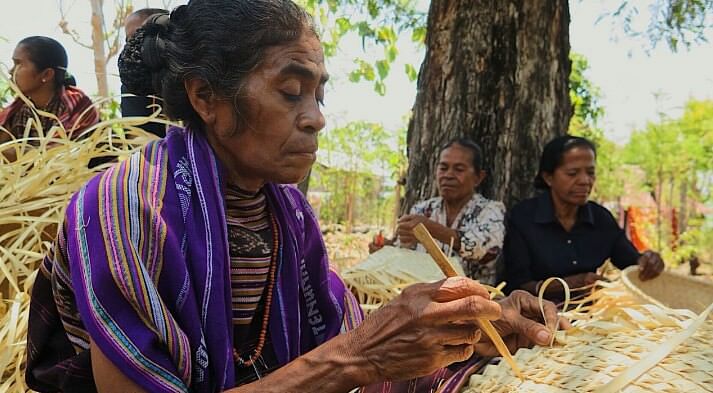 We will work with local organizations to distribute eye examination equipment and eyeglasses for the distribution of eyeglasses. Those who get this assistance are specifically for people who can not afford.
Friends let's spread the goodness to be a part of fighting blindness, by helping people who are vulnerable to blindness. Whatever you give will be very useful for those who want to see this world more clearly. Your generosity will greatly inspire a saved community.